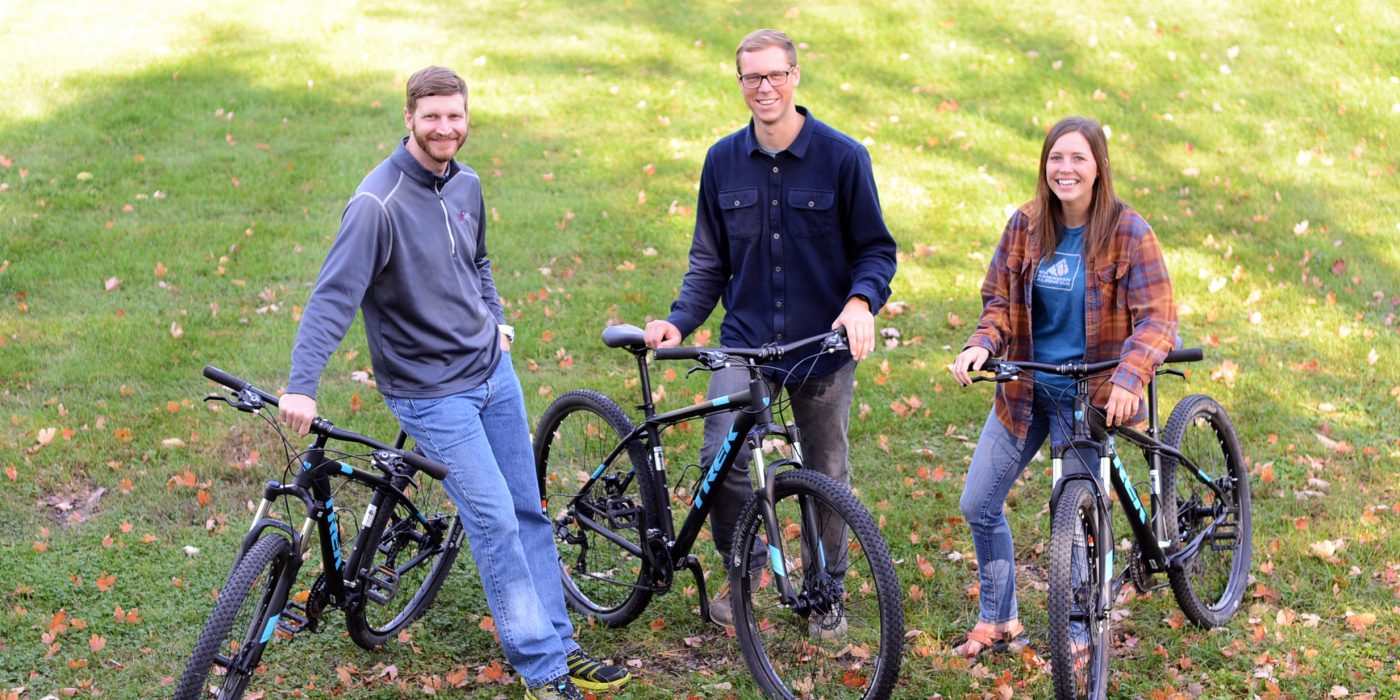 Programming Team
We are the team that oversees all trips and training events!
We strive to lead transformational trips—trips where students make decisions to change attitudes or behaviors to be more like Christ. Our trips are focused on spiritual and leadership development outcomes.
We know that a great mission trip or adventure trip starts with great staff, which is why our programming team focuses more on staff development than site development. Don't get me wrong, we have great sites with challenging work projects, real-life ministry, and incredible adventure. But more importantly, we have great staff at each site.
Through our staff-mentoring program, each staff member is being challenged to grow in humility, develop intentional relationships, and demonstrate team care. Every moment of staff development has this purpose in mind: we want to partner with you to see your students grow in Christ.