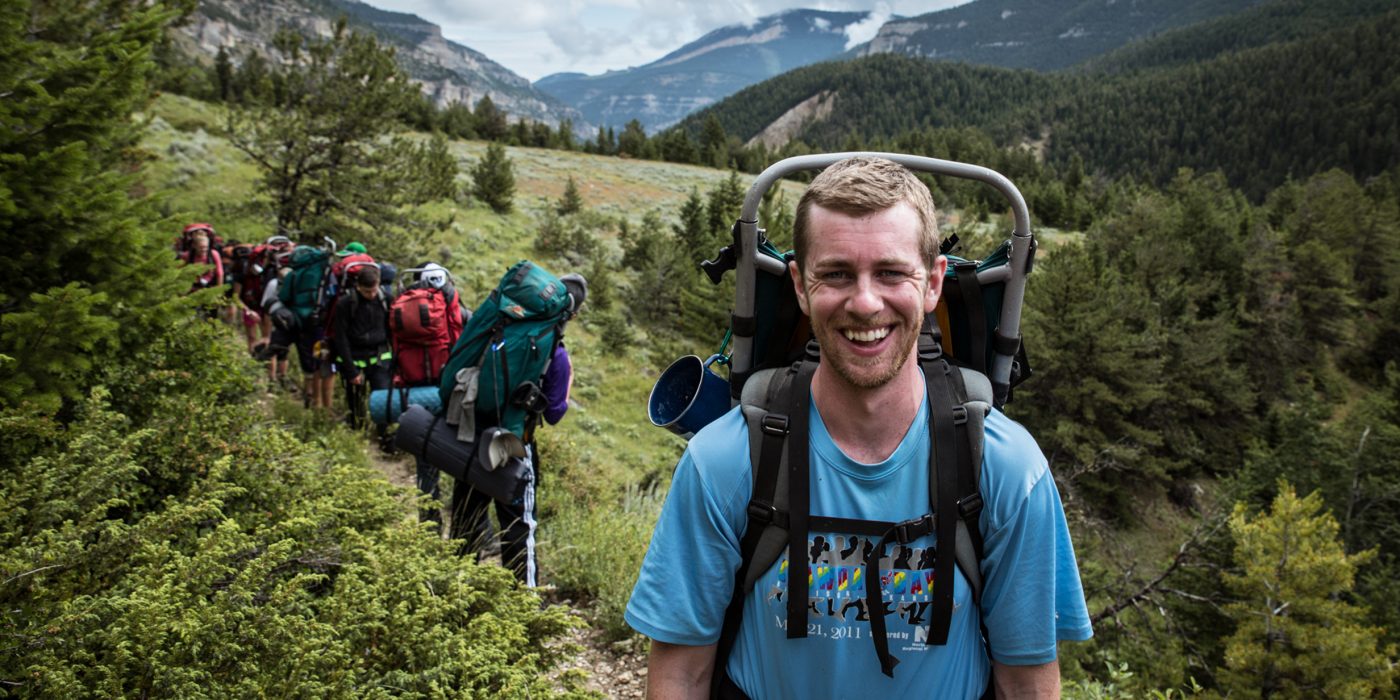 5 Distinctives of the Impact Program
What makes the LeaderTreks Youth Ministry Impact INTERNSHIP unique?
5 Distinctives of the Impact Program
5 day training trip at a mission trip site. You will receive 5 days of training focused on trip leading and the process of leadership development. Full-time trip leaders will simulate the elements of a LeaderTreks mission trip to help you understand your role within the LeaderTreks program.
Real leadership opportunities. As a member of the Impact team, you will be given real responsibilities. You will facilitate team discussions, manage construction projects, or teach wilderness skills. You may be put in charge of organizing food purchases or facilitating strategic debrief moments with students. You will be an important agent of student development.
Effective leadership training. LeaderTreks believes that leadership can be learned, and throughout the summer, our full-time staff will connect leadership principles to your leadership experiences to transform and develop your personal leadership. Your training prepares you to not only grow yourself, but to create similar environments for students as well.
Individualized mentoring. You will work through a personalized development plan with your trip leader for the full length of the summer. We will provide you with daily and weekly evaluation tools, and your trip leader will be a consistent mentor who encourages and challenges you to explore how God has gifted you.
End of summer celebration and debrief. We conclude the summer with a debriefing trip at a camp. This is not only a time to share your stories with fellow Impact team members, but also an opportunity to discern how you want to live differently as a result of your experience.