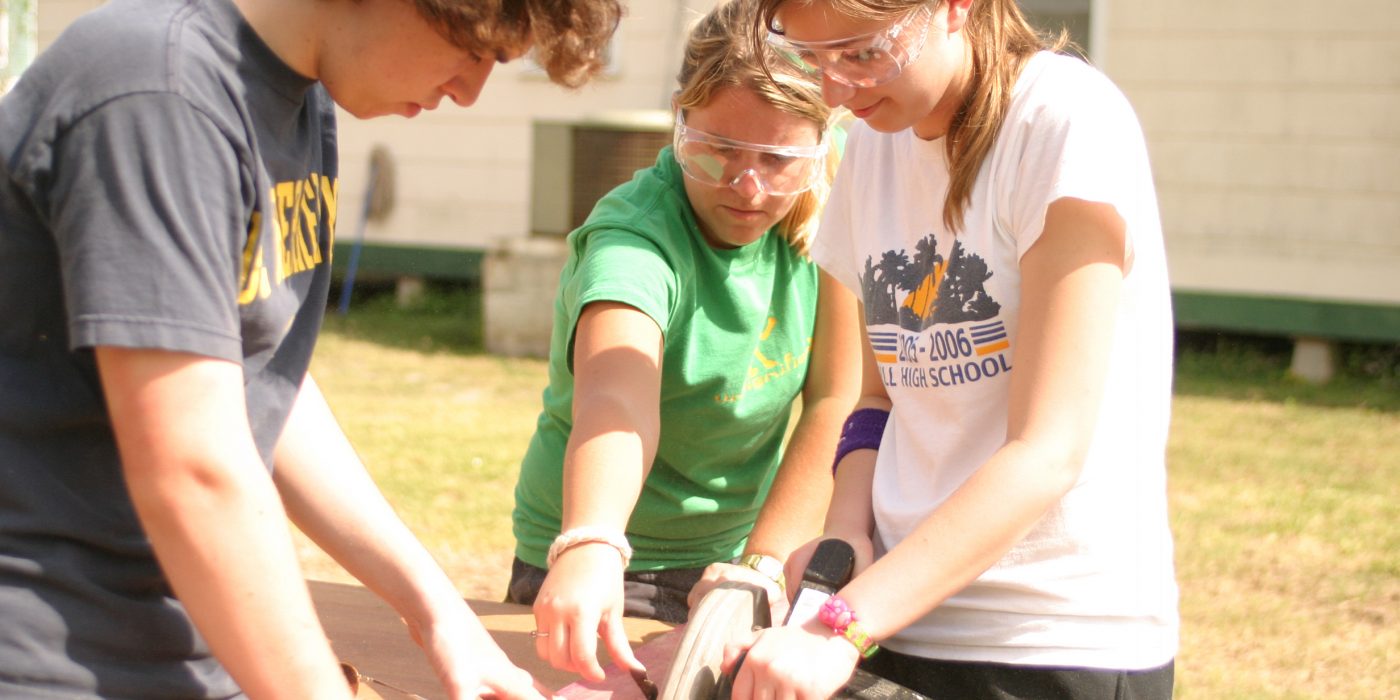 Details and Requirements
What details do I need to know about the program?
Salary. We ask staff to fundraise $1,995 (tax deductible donations) to participate in the Impact Program. This covers your housing, food, and travel expenses for the summer, and you can fundraise an additional $3,000 as your summer salary. LeaderTreks will support you with fundraising tools and coaching prior to your internship.
Time Commitment. Impact Team members should plan to arrive at the LeaderTreks office in Carol Stream, IL, on May 22, and training takes place through May 27. Impact team members depart with full-time trip leaders directly to their summer sites, where trips begin on May 31. Trip schedules vary per site, and all teams reunite on Lake Springfield August 1-4 to celebrate and debrief together before returning to the Carol Stream office on August 5.
If you're interested in interning with a cutting edge youth ministry, give us a call and we will share all the details with you.
College Credit. Impact may fulfill your academic program's internship requirement. We're happy to communicate program details to your advisors and work with you to help you receive college credit for working and serving with LeaderTreks.
How do I apply?
We expect members of the Impact Team to be committed Christians with strong character and integrity. You must be teachable and receptive to consistent challenge and evaluation. You should also be skilled at building relationships, willing to take initiative, and unafraid of responsibility. To ensure that we hire high-quality staff members our application process includes the following:
Online Application with reference forms
Background check
Phone interview with a Candidate Manager
Phone interview with a full-time trip leader
Skype interview with a member of Management Staff
Questions?
Please contact LeaderTreks for more information about the Impact Program.
Email jobs@leadertreks.com
Call 877-502-0699