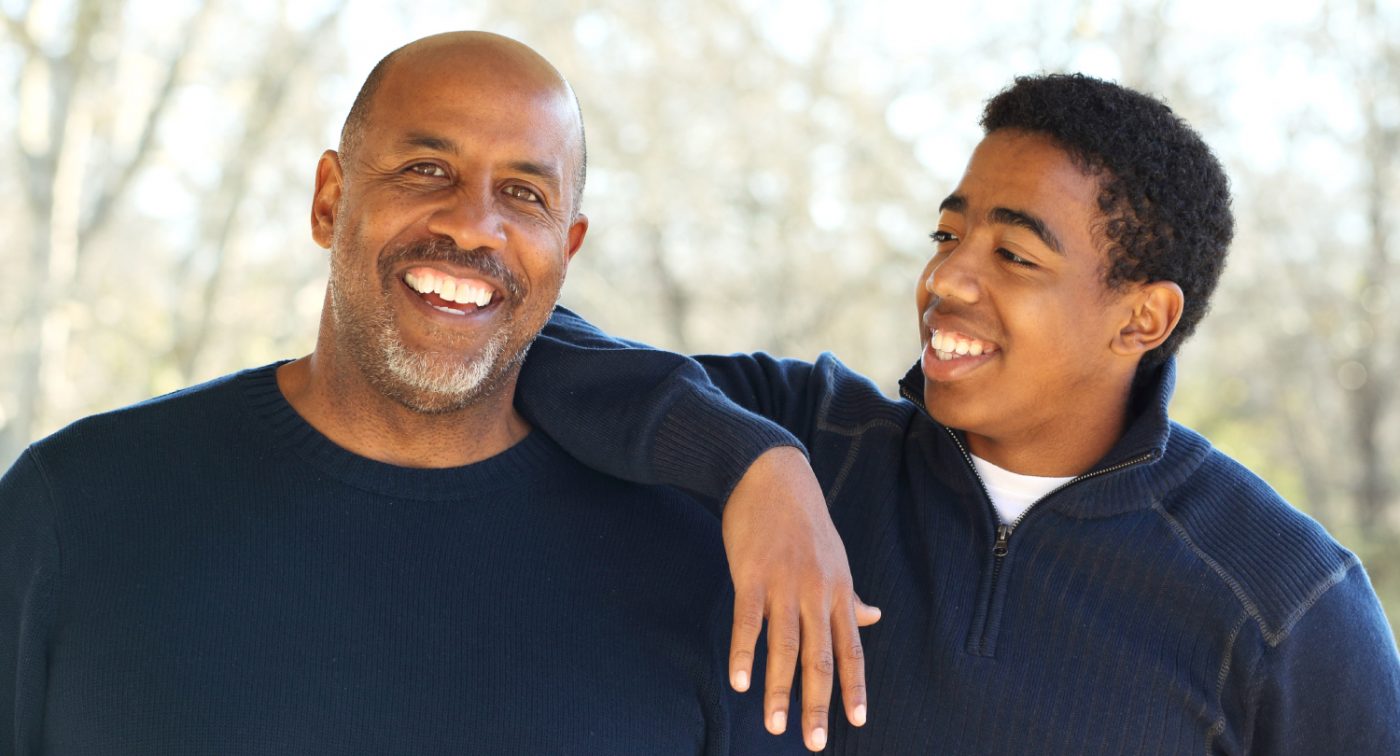 101: Relationship Building
Let us help your team become experts in building relationships with students.
The first step to creating an intentional youth ministry is relationship building. The capacity of your youth ministry is determined by the number of adults in meaningful relationships with students, but few volunteers enter ministry with the skills and confidence to pursue students toward the purpose of discipleship. Intentional Youth Ministry 101 equips your volunteers with the practical skills necessary to build relationships with students.
A combination of interactive activities, assessments, and discussion-based teaching sessions will promote a unified vision in your team, inspire conversation about the barriers to relationship-building, and provide opportunity to hone the skills needed to cultivate meaningful relationships.
Topics Covered:
Understanding the Five Pillars of a Healthy Youth Ministry
Navigating obstacles in the Minefield of Relationship Building
Growing capacity through Transformational Relationships
Determining ways to Minister to Busy Students
Answering the Four Cries of a Student's Heart
Discovering passions through an Adult Volunteer Sweet Spot Assessment
Pursuing students through 100 Questions
LeaderTreks Adult Volunteer Training is designed to be purchased in succession, with each of the three trainings taking place over one year with a consistent group of 10-30 volunteers. We facilitate each 4-hour training event at a location of your choice, be it your church, a hotel conference room, or a retreat center.
Cost for a single training event is $995, plus the cost of travel. To receive a discounted rate consider purchasing the Adult Volunteer Training Bundle.
Please call Taryn (877-502-0699) for available dates.