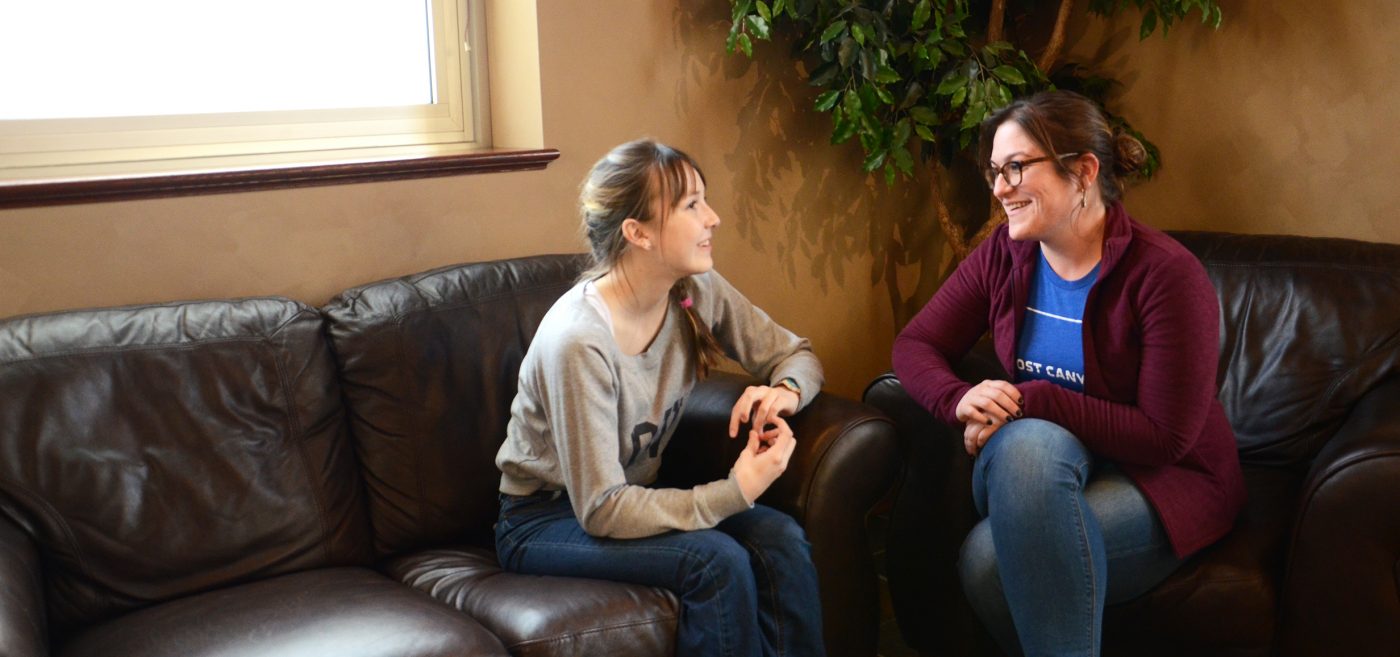 201: Initiating Discipleship
Let us help your team grow more confident in their role in the discipleship process. 
The second step to creating an intentional youth ministry is disciple making. Oftentimes a youth ministry's strategy for discipleship does not flourish because adult volunteers do not understand their role as disciple-makers or because they have never been discipled themselves. Intentional Youth Ministry 201 trains your adult volunteers in the LeaderTreks Discipleship Model, giving them the tools necessary to help students discover and apply Biblical truths to their everyday lives.
A combination of interactive activities, assessments, and discussion-based teaching sessions will help adult volunteers overcome challenges to discipling students, create a common language for the team, and bring clarity and confidence to their role.
Topics Covered:
Discipling students through the LeaderTreks Discipleship Model

Cultivating Mentoring Relationships
Using Personal Stories for the purpose of discipleship
Challenging students with Intentional Questions
Helping students make Life Applications
Developing a plan for Accountability
Learning to Teach for Transformation

Personalizing an Individual Spiritual Development Plan for each student
Tracking students' growth through Discipleship Mapping
LeaderTreks Adult Volunteer Training is designed to be purchased in succession, with each of the three trainings taking place over one year with a consistent group of 10-30 volunteers. We facilitate each 4-hour training event at a location of your choice, be it your church, a hotel conference room, or a retreat center.
Cost for a single training event is $995, plus the cost of travel. To receive a discounted rate consider purchasing the Adult Volunteer Training Bundle.
Please call Taryn (877-502-0699) for available dates.