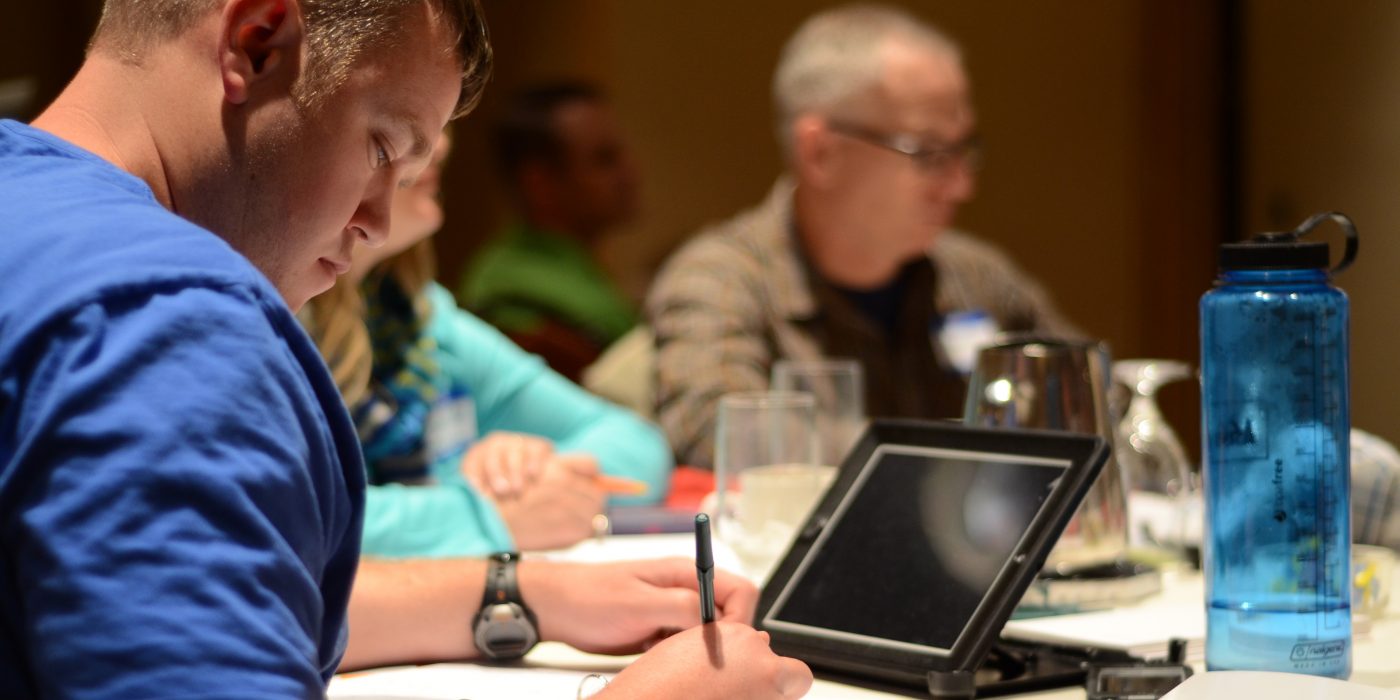 Adult Volunteer Training Bundle
Our Adult Volunteer Training Bundle includes all three Adult Volunteer Training Sessions.
Challenge your team become experts in building relationships with students.
Help your team grow more confident in their role in the discipleship process.
Train your team to facilitate leadership development.
We've designed each of these trainings to work in succession and take place over the course of one year with a consistent group of 10-30 volunteers. Our trainers will facilitate each 4-hour training event at a location of your choice, be it your church, a hotel conference room, or a retreat center.
Cost for the complete bundle is $2745 (savings of $240), plus the cost of travel.
Please call Taryn (877-502-0699) for available dates.