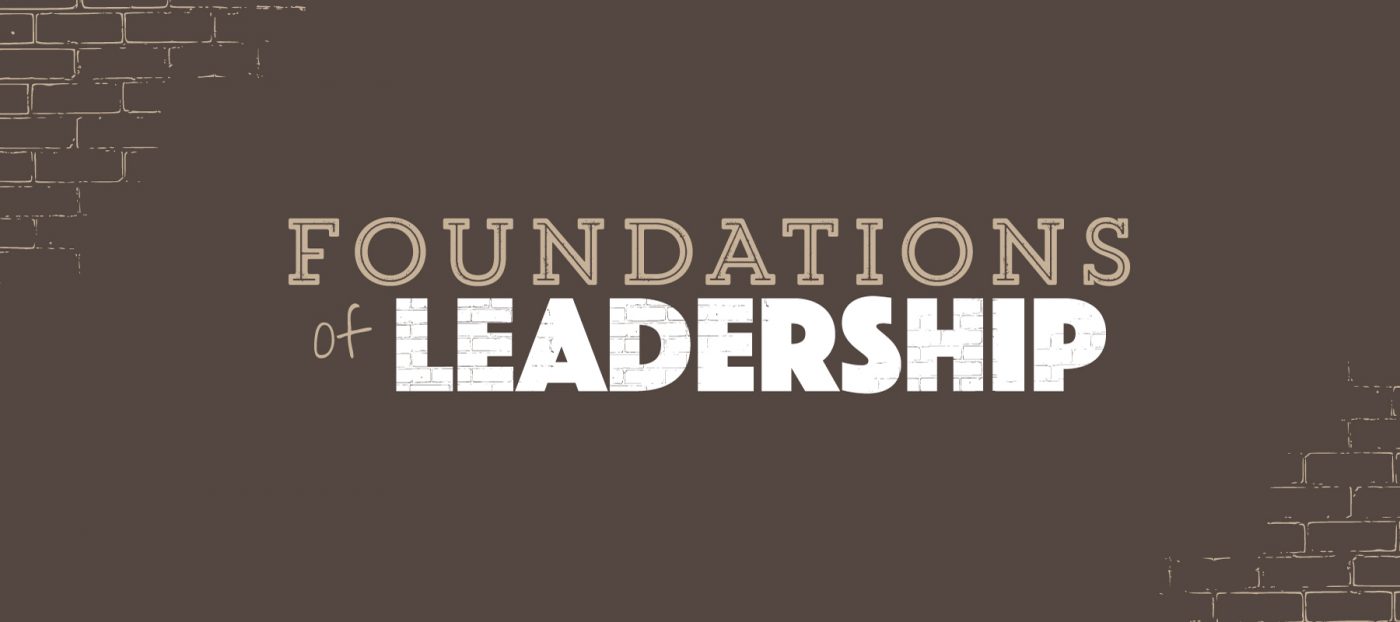 Foundations of Leadership
Foundations of Leadership is a two or three day retreat focused on the basics of leadership development.
Call Taryn to Learn More: 877-502-0699
Foundations of Leadership is a training retreat designed to teach your students the fundamentals of leadership.
WHO IS THIS TRAINING RETREAT FOR?
Youth groups, youth ministries, schools starting a leadership team, or student government teams. Youth groups that want to strengthen existing leadership teams.
THIS WEEKEND OF TRAINING WILL FOCUS ON FOUR (4) TOPICS:
Defining Leadership
Who Leaders Are
What Leaders Need
What Leaders Do
LeaderTreks youth ministry has designed a training event based on our time-tested leadership model. Our goal is to teach leadership skills through an interactive, hands-on approach. The LeaderTreks staff will use a variety of interactive games and initiatives as well as small group discussion to teach your students these principles. Your students will examine Bible characters and learn from their leadership styles. Students will have the opportunity to take a personality assessment to uncover how God has wired them. In addition to knowing the leadership principles and gaining a better understanding of how God has wired them, students will leave the event energized and focused on leading their peers. This event is a perfect kick-off to your student leadership program.
WHAT WILL THE RESULTS BE?
Students will:
Have a foundation in Biblical leadership
Understand the impact of leadership
Understand their leadership type (Doer, Thinker, Relater, Mover)
Have a working definition of leadership
Have an action plan to lead their youth group
COST:
$39 per person (12 minimum) plus travel stipend, housing, and food for trainer. For groups larger than 50, call for special pricing.
Price includes:
Professional staff
Event booklet
Personality assessment
Team building initiatives
Leadership video clips
Two devotionals
OPTIONAL:
Follow-up curriculum
WHAT YOU PROVIDE:
Your organization will host the retreat. This weekend retreat works great at a local retreat center, campground, or you can even host it at your church. Our program is flexible and we will work with you to customize a schedule that meets your needs. Contact us right away to discuss the possibilities for your group.
TYPICAL SCHEDULE:
(Each session lasts from 1 – 2 hours)
Friday Night – Session 1 Defining Leadership
Saturday Morning – Session 2 Who Leaders Are
Saturday Afternoon or Evening – Session 3 What Leaders Need
Sunday Morning – Session 4 What Leaders Do
DATES:
Available year round
Call Taryn to Book Your Retreat Today: 877-502-0699