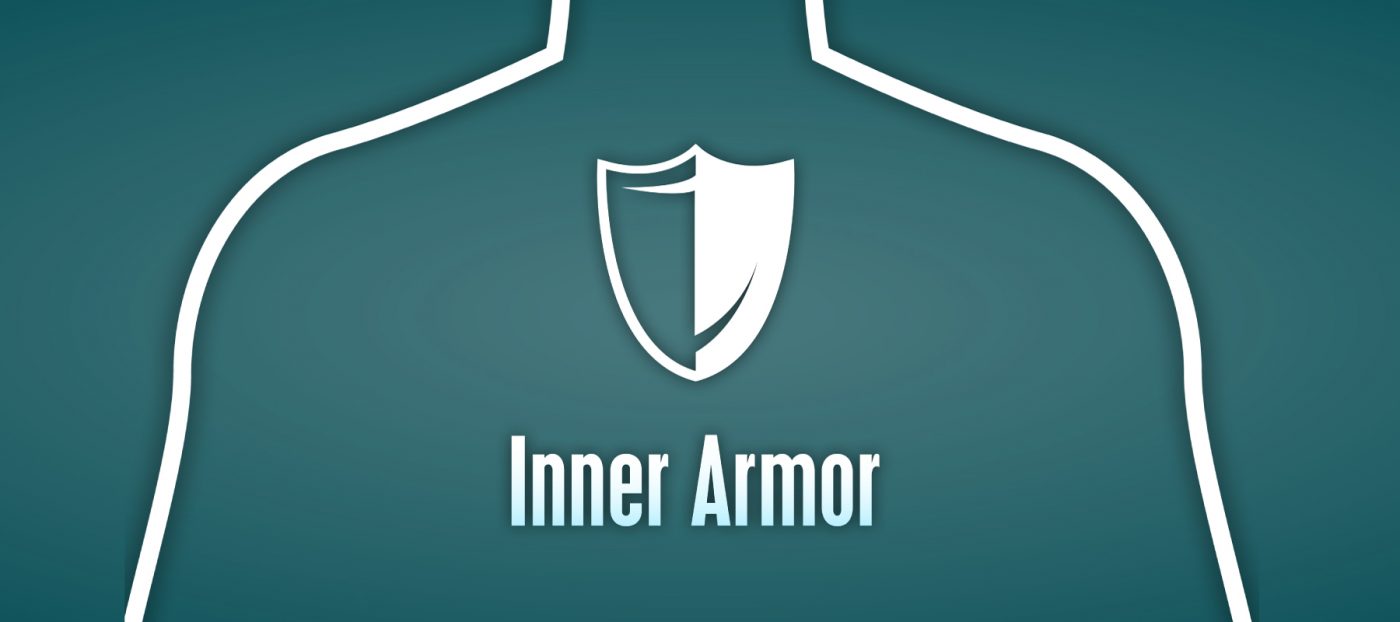 Inner Armor
Inner Armor is a one day retreat especially for Junior High students
Call Taryn to Learn More: 877-502-0699
Jr. High Youth Ministry is the perfect training ground for leadership development. It's the time to grow a deep inner character that will be the foundation for their leadership potential. After all, Jr. Highers face a tough world. Temptations from around them and struggles from within threaten them. At this crucial point in their lives, they need strong inner armor.
WHO IS THIS TRAINING RETREAT FOR?
Jr. High youth groups, private Christian school leadership teams
THIS DAY OF TRAINING WILL FOCUS ON THREE (3) TOPICS:
Inner Armor comes from knowing yourself
Inner Armor is made of character
Inner Armor empowers your life
In this one-day interactive training retreat, your jr. high students will learn to develop the heart of a warrior for God. They will see how David spent his days in training on a field filled with sheep, long before he stood as a warrior before Goliath. Your jr. highers will learn how to develop their leadership potential now, before some of their own big moments, as they apply these lessons of character to their lives.
The LeaderTreks staff will use interactive games, initiatives and small group discussion to reinforce the leadership principles. Your students will have the opportunity to take an assessment on character using the fruit of the Spirit. Students will leave the event energized and focused on becoming a leader. This event is perfect for laying the ground work for building your students into leaders.
WHAT WILL THE RESULTS BE?
Students will:
Have a foundation in Biblical leadership based on character
Have confidence to pursue leadership opportunities
Understand their character and what changes need to be made
Have an action plan to develop their character
COST:
$29 per person (12 minimum) plus travel stipend, housing, and food for trainer. For groups larger than 50, call for special pricing.
Price includes:
Professional staff
Event booklet
Character assessment
Team building initiatives
Leadership video clips
OPTIONAL:
Follow-up curriculum
WHAT YOU PROVIDE:
Your organization will host the retreat. This weekend retreat works great at a local retreat center, campground, or you can even host it at your church. Our program is flexible and we will work with you to customize a schedule that meets your needs. Contact us right away to discuss the possibilities for your group.
TYPICAL SCHEDULE:
Saturday Morning – Session 1 Inner Armor comes from knowing yourself
Saturday Early Afternoon – Session 2 Inner Armor is made of character
Saturday Late Afternoon – Session 3 Inner Armor empowers your life
DATES:
Available year round
Call Taryn to Book Your Retreat Today: 877-502-0699