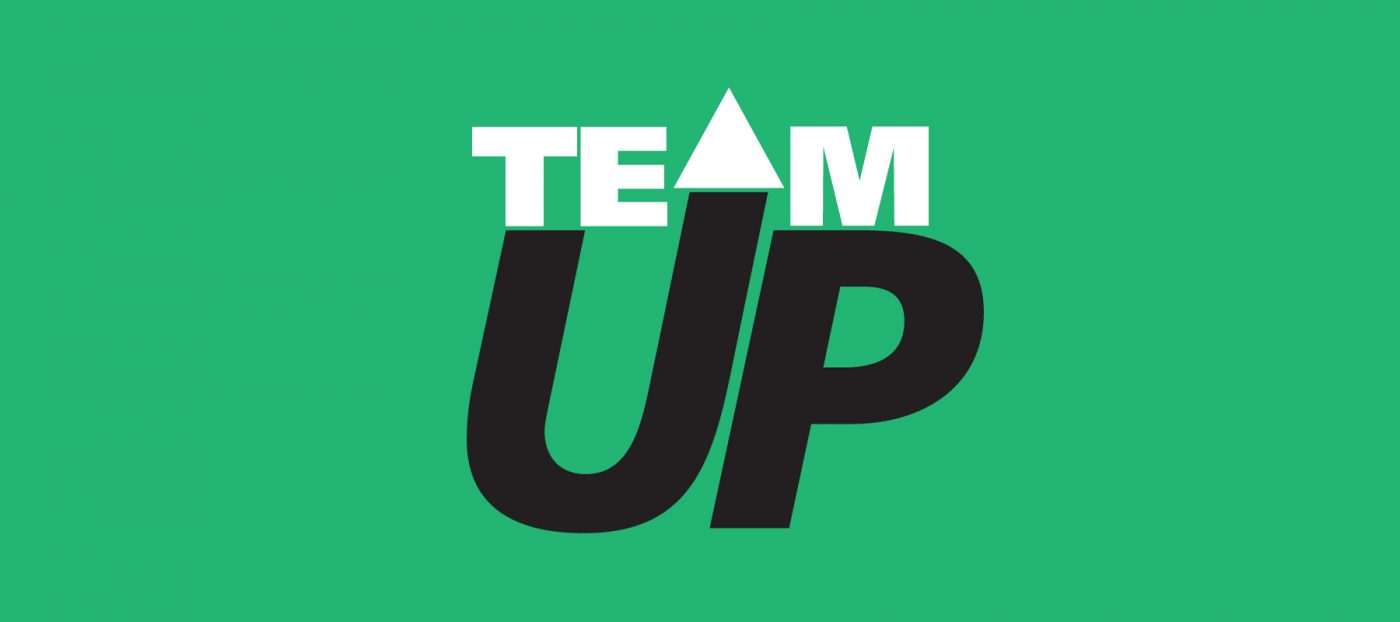 Team Up
THIS WEEKEND OF TRAINING WILL FOCUS ON FOUR (4) BUILDING BLOCKS OF GREAT TEAMS:
What is a Team
Team Focus
Team Care
Team Performance
Our goal is to teach the building blocks of great teams through an interactive, hands-on approach. The LeaderTreks staff will use a variety of interactive games and initiatives as well as small group discussion to emphasize each building block. Students will have the opportunity to take a Team Role assessment to discover how they operate inside teams. In the end, your students will leave the event energized and focused on being unified.
WHAT WILL BE THE RESULTS?
Students will:
Experience the power of teamwork
Understand the value of teamwork
Understand their team role (Task, Social, Destructive)
Have a greater value for every team member
Have an action plan to care for each member of the youth group
COST: 
$39 per person (12 minimum) plus travel stipend, housing, and food for trainer. For groups larger than 50, call for special pricing.
Price includes:
Professional staff
Event booklet
Team Role assessment
Team building initiatives
Teamwork video clips
OPTIONAL: 
Follow-up curriculum
WHAT YOU PROVIDE: 
Your organization will host the retreat. This weekend retreat works great at a local retreat center, campground, or you can even host it at your church. Our program is flexible and we will work with you to customize a schedule that meets your needs. Contact us right away to discuss the possibilities for your group or youth ministry.
TYPICAL SCHEDULE: 
Friday Night – Session 1 What is a Team
Saturday Morning – Session 2 Team Focus
Saturday Afternoon or Evening – Session 3 Team Care
Sunday Morning – Session 4 Team Performance
DATES: 
Available year round
Call Taryn to Book Your Retreat Today: 877-502-0699