PRAY FOR ME Campaign
Linking the generations through prayer

the pray for me campaign is a church-wide initiative that equips
adult believers from every generation to pray for children and students
HOW THE campaign links the generations
most Churches
have silos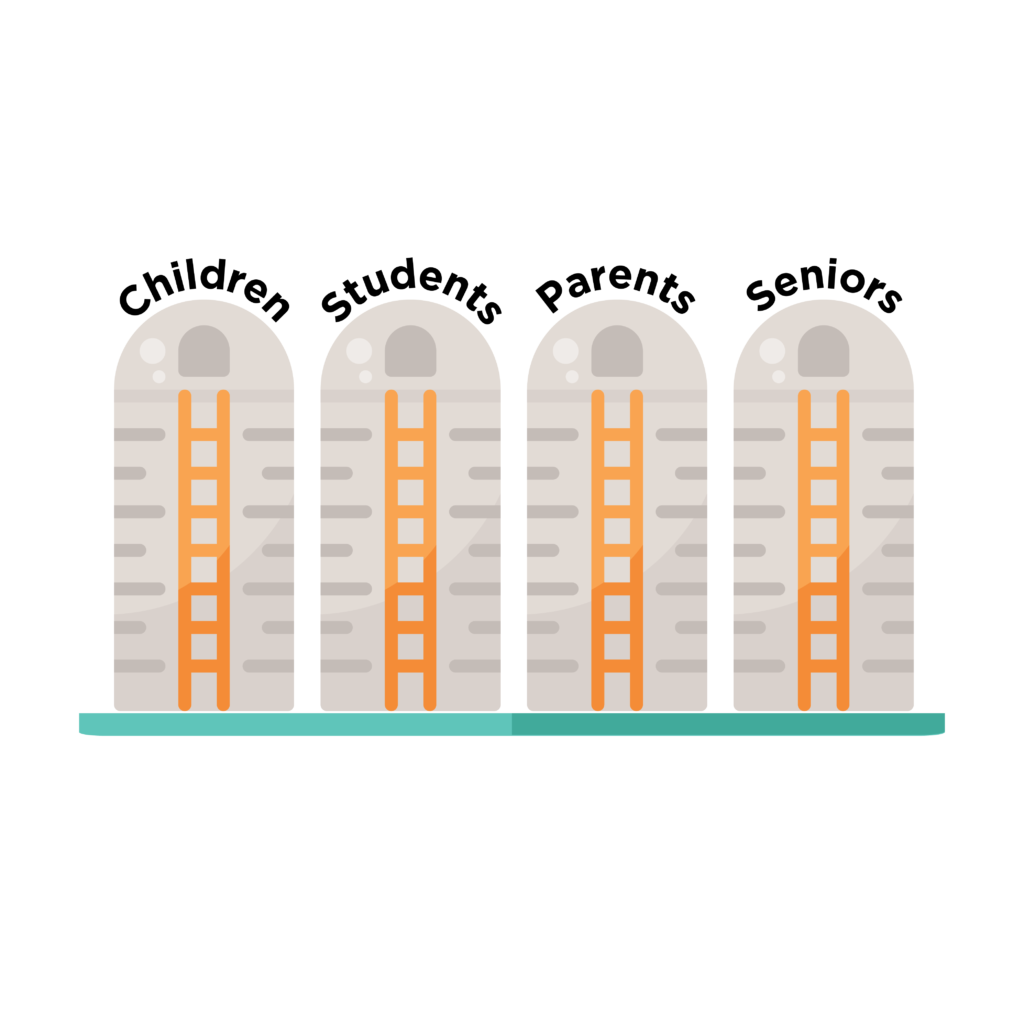 In many of our churches, the generations are disconnected from one another.
prayer helps to
bridge the gap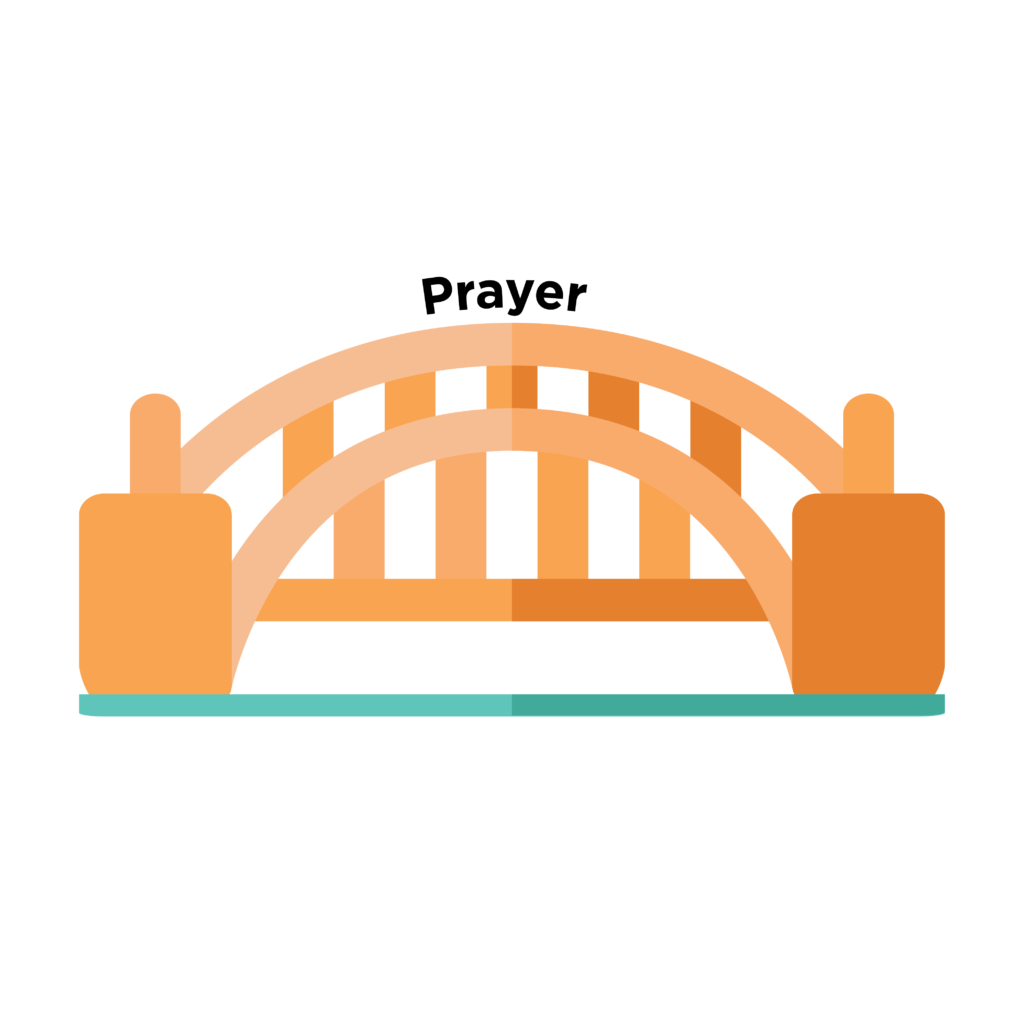 The Pray for Me Campaign seeks to link the generations through prayer.
intergenerational ministry
builds unity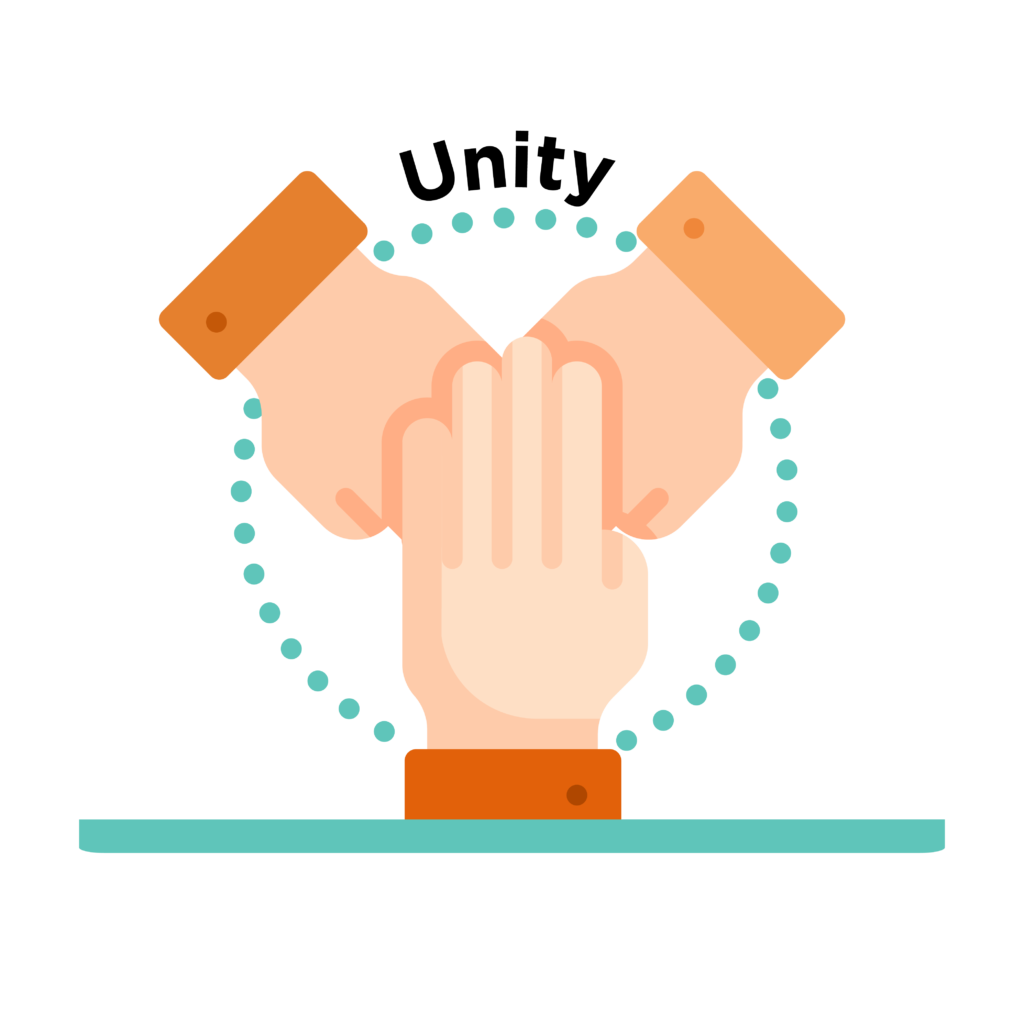 Intergenerational Ministry promotes the passing on of the faith to the next generation.
how it works
The Pray for Me Campaign links the generations in your church community through prayer. During the campaign, adult believers from various generations become Prayer Champions and commit to a year of prayer for one student or one family with young children.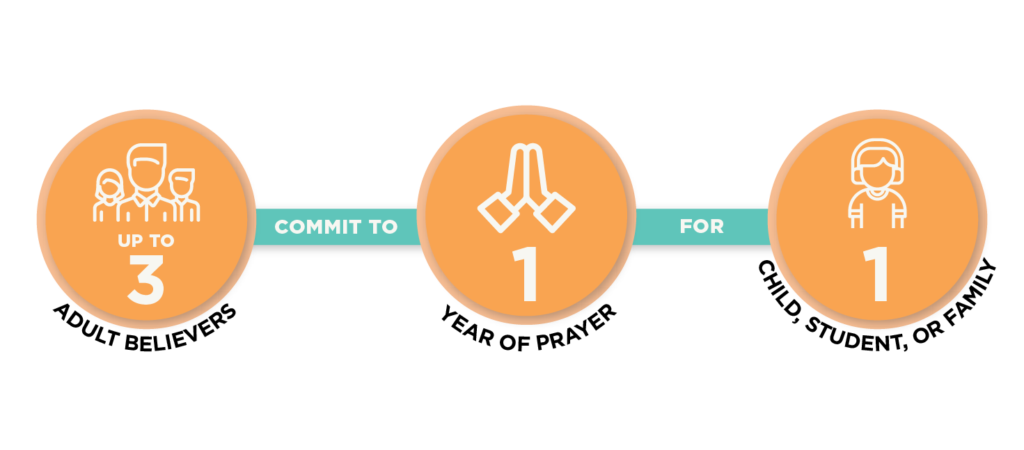 The Pray for Me Prayer Guides equip the Prayer Champions to pray specific, Scripture-based prayers for children or students through the lens of the 7 Essentials found in each guide.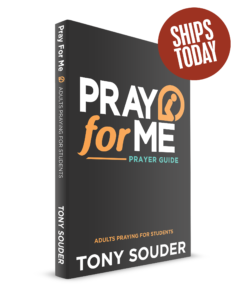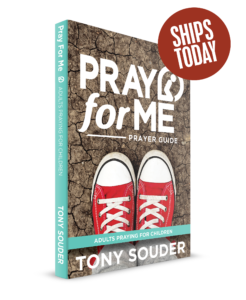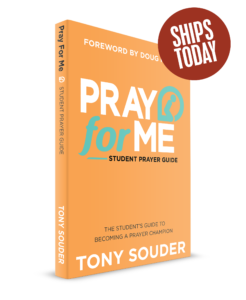 With the Pray for Me Campaign, your church can easily provide every adult in every generation the chance to make a difference in the life of a student or child.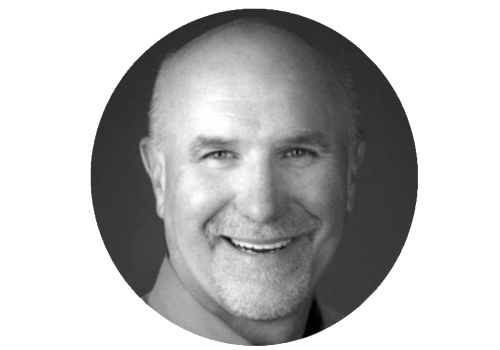 JIM BURNS, PhD.

President of HomeWord
"The Pray for Me Campaign has the makings of a renewal that will help this generation of young people stay grounded in their faith."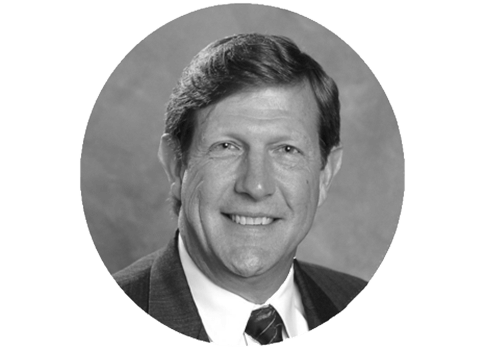 DR. WESS STAFFORD

President Emeritus of Compassion International
"This unique tool is designed to spiritually impact the next generation of Christian leaders in a positive and profound way."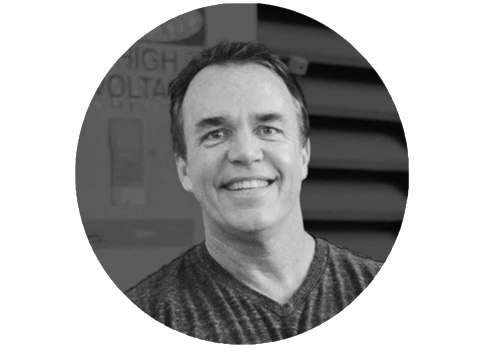 DOUG FIELDS

Author, Speaker, Youth Pastor
"My prayer is that churches everywhere would seriously consider making the Pray for Me Campaign a strategic part of how they minister to the next generation."
resources