Gatlinburg, TN
Join us for a Refuel Training at the Greystone Lodge on the River in Gatlinburg, TN. Nestled between the Great Smoky Mountains National Park and the Little Pigeon River, this peaceful retreat is the perfect place for youth pastors to refuel. You'll spend a few days recharging and focusing on your youth ministry strategy.
---
Discipleship Pathway
You desire to see your youth ministry grow but nothing is changing.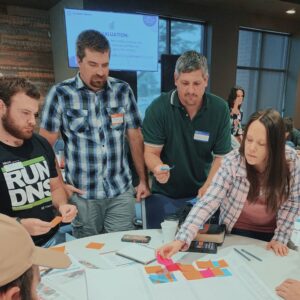 Does it seems like the events and experiences that used to inspire students to spiritual growth just don't work anymore? Come to Refuel Retreat to change your perspective and drive growth. For 3 days we'll focus on how authentic discipleship can change everything in your ministry. Big events and programming are no longer working but students still crave real relationship with people who love God.
We'll discuss:
How to build meaningful relationships with students
How to train volunteers to build relationship with students
A process for discipleship
How to create an individual spiritual development plan for each student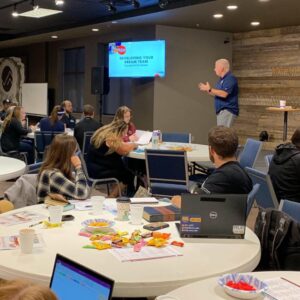 The results will be:
You will have a plan to build deeper relationships with every student in your ministry
You will know a discipleship process you can train your volunteers on
You will have a system for measuring spiritual growth in each of your students' lives
Discipleship is effective and powerful! Put it to work in growing your student ministry. Come be with a small group of youth workers like you who want to work together to improve their youth ministries.
March 21-23 2023
From: $189.00
Lodging Details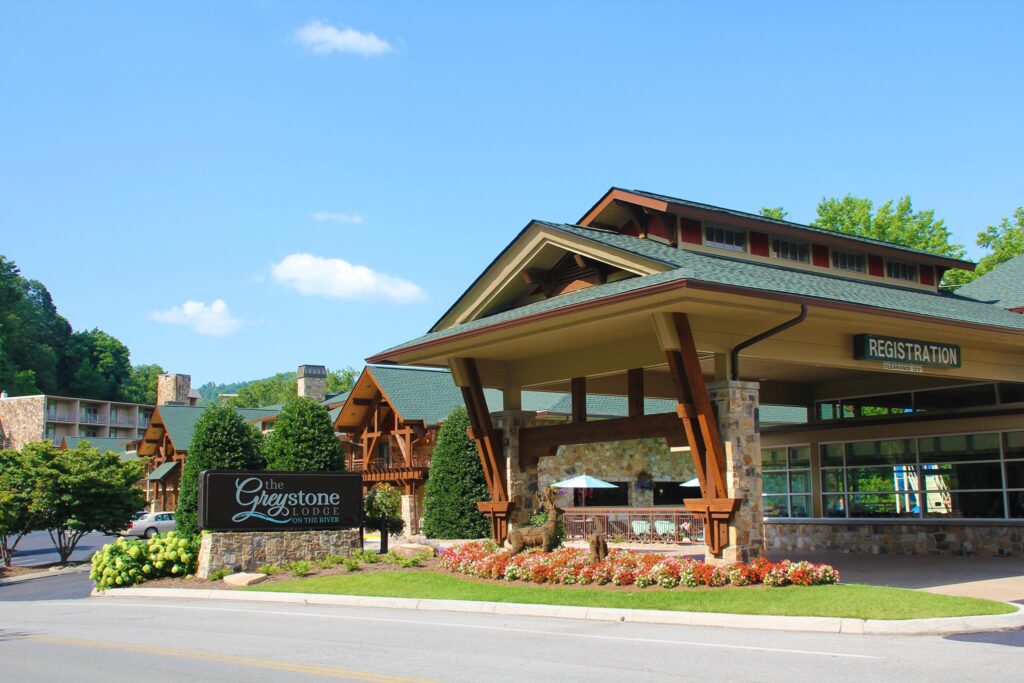 The Greystone Lodge on the River is located at:
559 PARKWAY
GATLINBURG, TN 37738
Through our partnership with the Greystone Lodge, we are able to offer you a special room rate of $117.00 per night (breakfast included). Please call the Greystone Lodge reservation line (800) 451-9202 and mention that you're a part of LeaderTreks Refuel Retreat to receive the discounted rate, or book online using our code: YOUTH2
*Code will be valid up to one month before event date.
Theme
DISCIPLESHIP PATHWAY
At LeaderTreks, we're passionate about equipping youth workers and adult volunteers to disciple students and develop leaders, and we can't wait to discuss our Discipleship Pathway. It's our desire that you leave our Refuel Retreat having learned how to make discipleship the focus of your youth ministry.

Schedule
Day 1

Arrive Between 2:00pm – 4:30pm
Catered Dinner (Provided)
Session 1

Day 2

Soul Care
Life Mapping
Session 2
Time & Space for Relaxation
Optional Activities
Dinner Out

Day 3

Soul Care
Life Mapping
Session 3
Time & Space for Relaxation
Optional Activities
Retreat ends at 12:30 pm
Pricing
Standard
Full Retreat Experience
Soul Care Book
Personalized Life Map
Catered Dinner (Day 1)
Advanced
Full Retreat Experience
Soul Care Book
Personalized Life Map
Catered Dinner (Day 1)
Plus These Extra Downloads:
Four Lessons on the Sermon on the Mount
$19.95 retail value
Four Lessons on Slowing Down and Meeting God 
$19.95 retail value
Echoes
Retreat/DNow Curriculum 
$99.00 retail value
One Year of Volunteer Training
$59.00 retail value
Premium
Full Retreat Experience
Soul Care Book
Personalized Life Map
Catered Dinner (Day 1)
Includes Advanced Experience Downloads:
Echoes
Plus These Premium Perks:
6 Years of Leadership Curriculum
$149.00 retail value