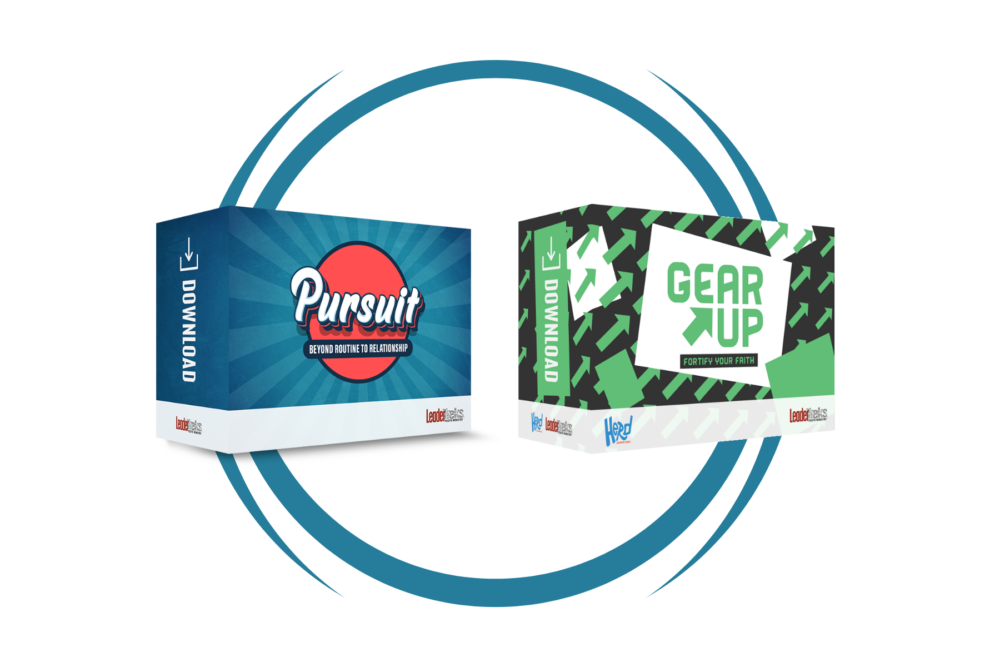 Junior High and High School Curriculum Combo
Two years of discipleship youth ministry curriculum 
Completely downloadable and easy-to-use youth lessons. Includes parent guides, media and graphics, and experiential activities.
---
The Junior High and High School Curriculum Combo includes:
---
One-Year Curriculum for Junior Highers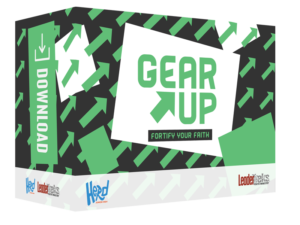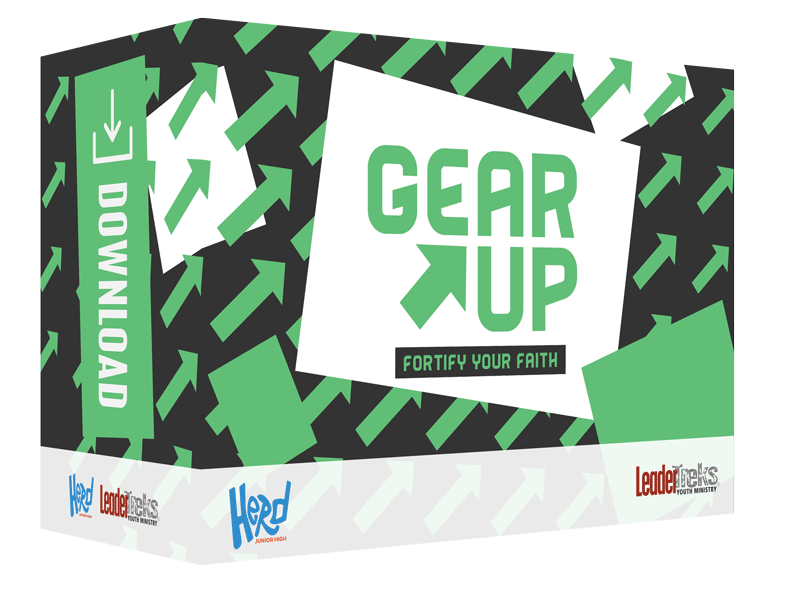 Navigating junior high can be a difficult time, especially for students trying to follow Jesus. Gear Up is a year-long curriculum (48 lessons) that looks at common struggles of junior high students and addresses how to view those things through a biblical lens.
By studying various themes and books of the Bible, students will see that their faith impacts the way they live, even now in junior high. Gear Up is designed to help students build a foundation of faith, equipping them to follow Jesus. Help students learn what it means to pursue Jesus and commit to a life with him.
---
One-Year Curriculum for High Schoolers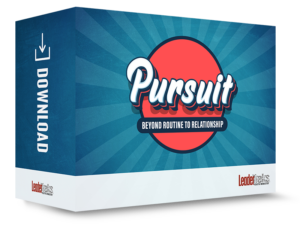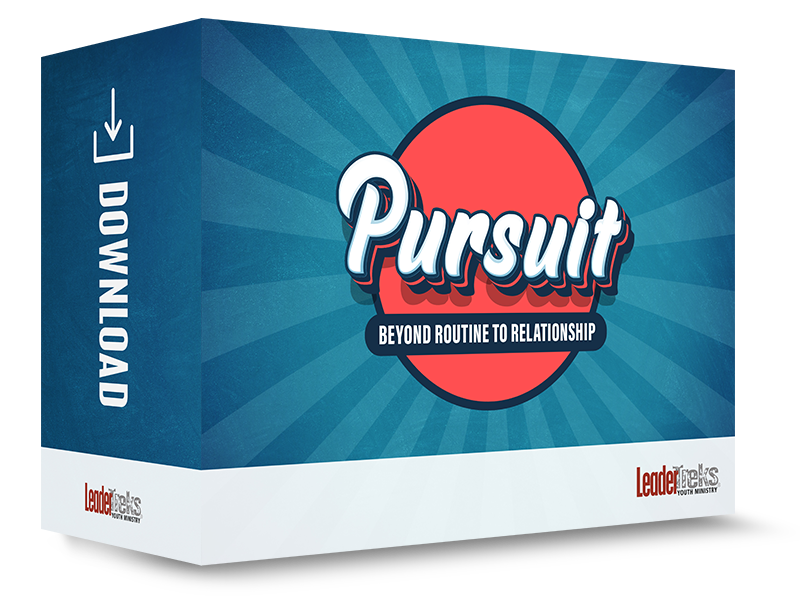 Students don't think they need God!
God has become a "back-pocket" God for many students—like a Get-Out-of-Jail-Free card, they stuff God in their back pocket until they need him. Their faith isn't a relationship; it's a convenience, a routine. Even though he's not their top priority, God is still in pursuit of them.
Pursuit is a year-long curriculum (52 lessons) based on the 8 Roots of Deep Discipleship that will help your students move beyond routine into relationship with God. Relationships aren't one-sided, and it's no different in our relationship with God. He promises that if we draw near to him, he will draw near to us (James 4:8). And that's how we grow in spiritual maturity—by pursuing God, trusting his pursuit of us, and knowing him more.