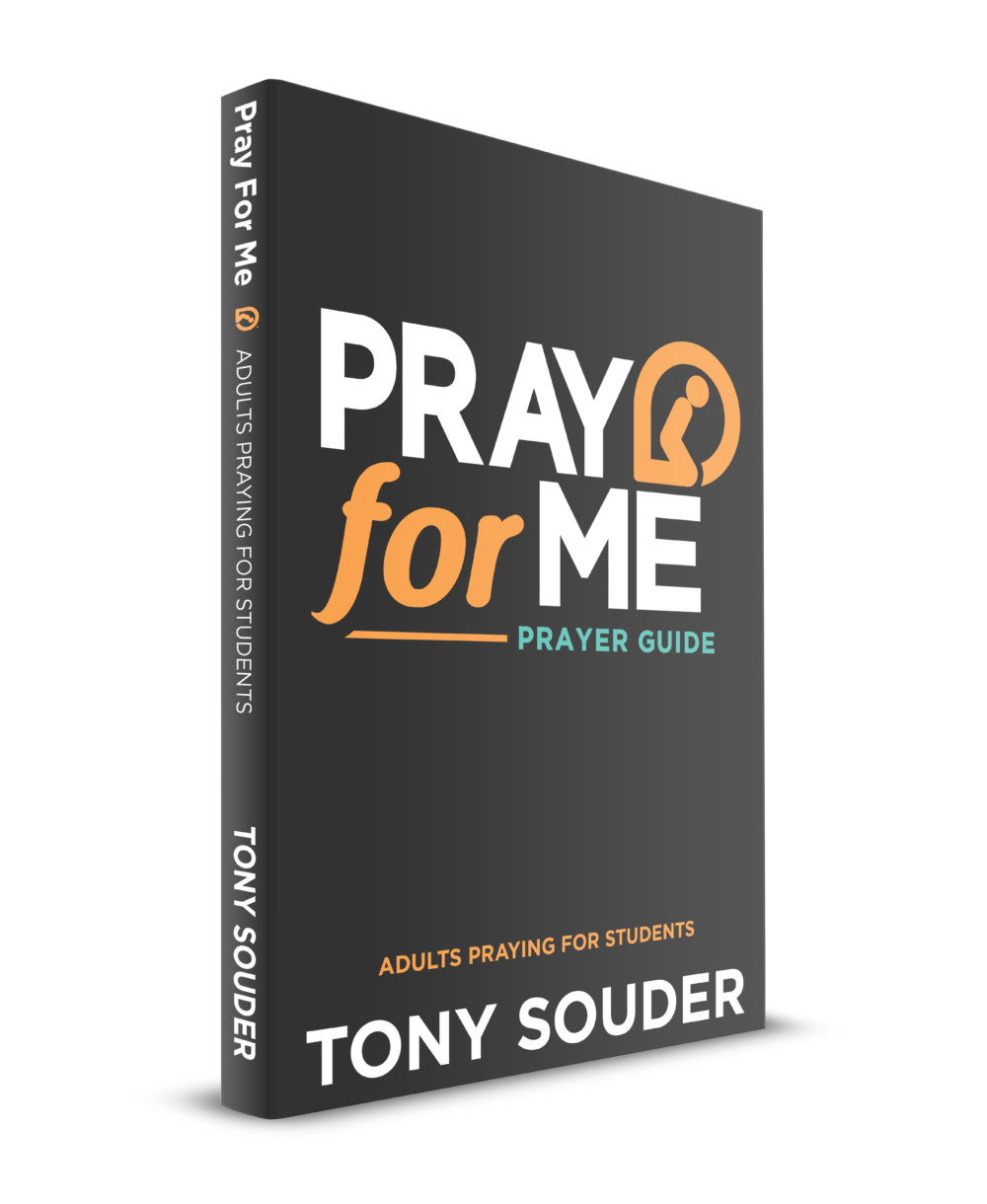 Pray for Me (Adults Praying for Students)
A Guide for Adults to Pray for Middle School, High School, and College Students
Brought to you by the Pray for Me Campaign
---
The Pray For Me Prayer Guide (Adults Praying for Students) is a tool specifically designed to help you, as a Prayer Champion, stay the course in praying effectively for the next generations. As you work your way through the guide you will taste the sweetness of turning Scripture into prayer. You will learn to look through the lens of the 7 Essentials when praying for the next generation. You will have the opportunity to begin experiencing the rhythm of life with God using the SeeSavorShare (S3) Discipleship Process. All of these benefits are captured in thirteen weeks of daily focused prayer for the next generation.
The Adults Praying for Students version is designed for Prayer Champions in any generation to pray for students in grades 6-College.
The Pray for Me Campaign is a strategic step in mobilizing adults from every generation to intentionally begin investing in the lives of teenagers in a natural way. We have taken the most basic of Christ acts–prayer–and made it the connecting point between the generations. Prayer provides an easy and non-threatening way to initiate relationships across generational lines, while also creating a bond that is supernatural and lasting. May God be pleased to create a vast web of relationships across generational lines throughout His entire Church by raising up a host of Prayer Champions for each emerging generation.