Pray For Me Campaign – Quick Start Kit
A Downloadable Step-by-Step Guide to Launching The Pray for Me Campaign
---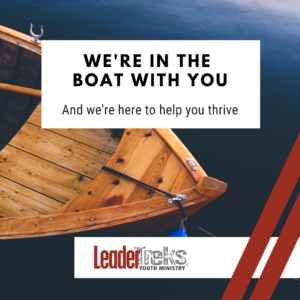 Use this resource for At-Home Ministry
The Pray for Me Campaign Quick Start Kit is a powerful tool for churches–even during quarantine. The kit will walk you through how to launch the Pray for Me Campaign at your church, while maintaining recommendations for social distancing.
During the campaign, adult believers from various generations become Prayer Champions and commit to a year of prayer for one student or family with young children. Consider utilizing the Pray for Me Campaign to invite isolated individuals from any generation to join in the mission of praying for specific students and children in your church.
---
The Quick Start Kit is a completely downloadable set of resources designed to help you launch the Pray for Me Campaign at your church. You'll find details about organizing sign ups, pairing families and students with their Prayer Champions, and coordinating the purchase and distribution of the Pray for Me Prayer Guides. This simple step-by-step guide is sure to help your church have a great experience.
---
What's Included:
Quick Start Guide: An Instructional Step-by-Step Guide to launching the campaign
Social Media Promo Kit: 

8 Ready-to-Share Graphics for Instagram or Facebook
3 Promotional MP4 Videos

Customizable Email Templates:

1 Invite Email Template to inform your church about the campaign
1 Introduction Email Template to introduce students and families to their team of Prayer Champions
3 Follow-Up Emails Templates to encourage Prayer Champions throughout the year

Sign-Up Sheets:

Digital Sign Up Form to collect online sign ups
Print Sign Up Sheets to collect in-person sign ups

Assignment Chart: A guided method for pairing students and families with Prayer Champions
Connection Pages: Unique Get-To-Know-You resource for students, families, and their Prayer Teams
Follow Up Resources:

7 Essentials Printable Bookmark
7 Essentials Printable Infographic
5 Tips for Engaging with Students PDF
---
The Pray for Me Campaign
The generations in our churches are disconnected. The Pray for Me Campaign utilizes prayer to create intergenerational relationships that lead to church unity.
The Pray for Me Campaign is a church-wide initiative that equips adult believers from every generation to pray for children and students. During the campaign, students and families invite believers from multiple generations to pray for one year through the Pray for Me Prayer Guide.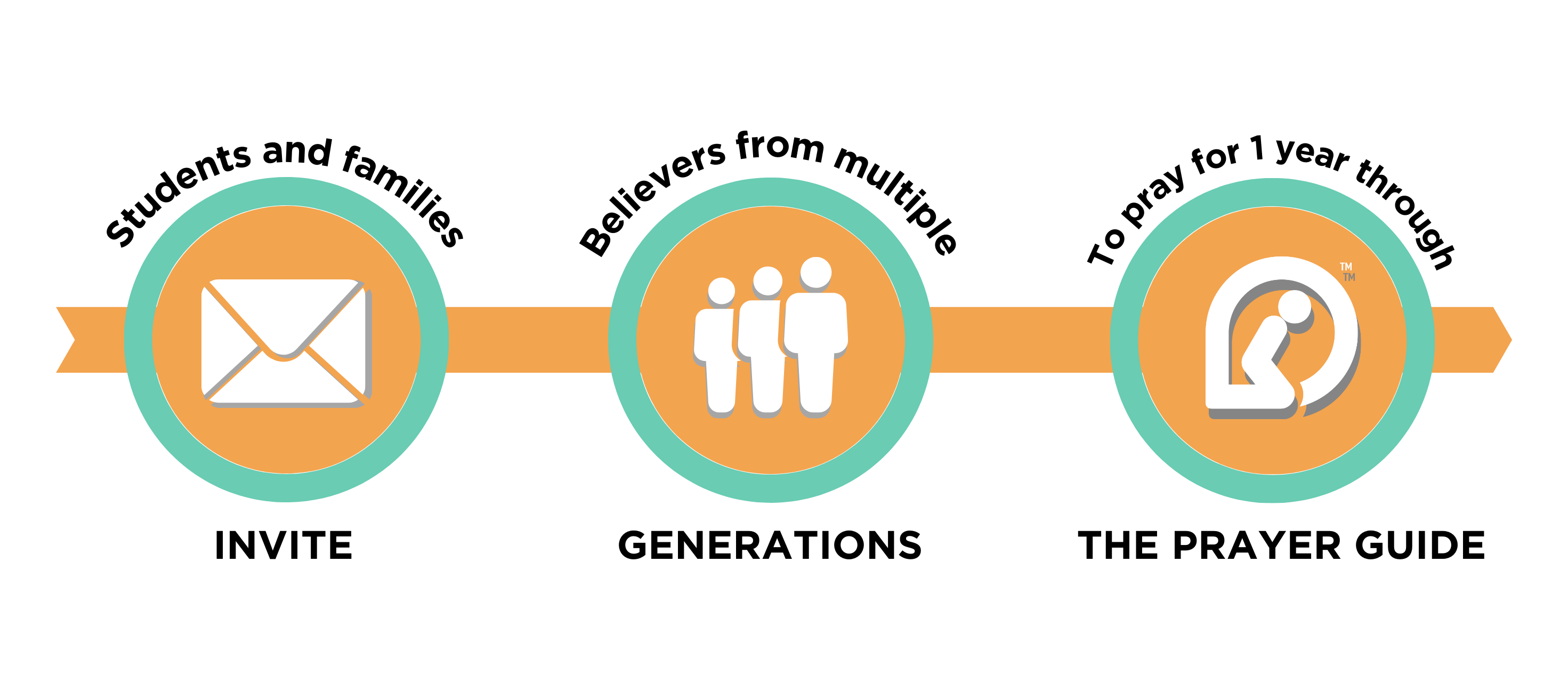 To launch the Pray for Me Campaign, follow these three steps:
Get the Quick Start Kit. It's your step-by-step guide to launching the campaign.
Choose your Prayer Guides. Each Prayer Guide is uniquely designed to equip Prayer Champions to pray for the next generation.
Spread the Word. Use the promotional materials in the Quick Start Kit to spread the word at your church about the Campaign.