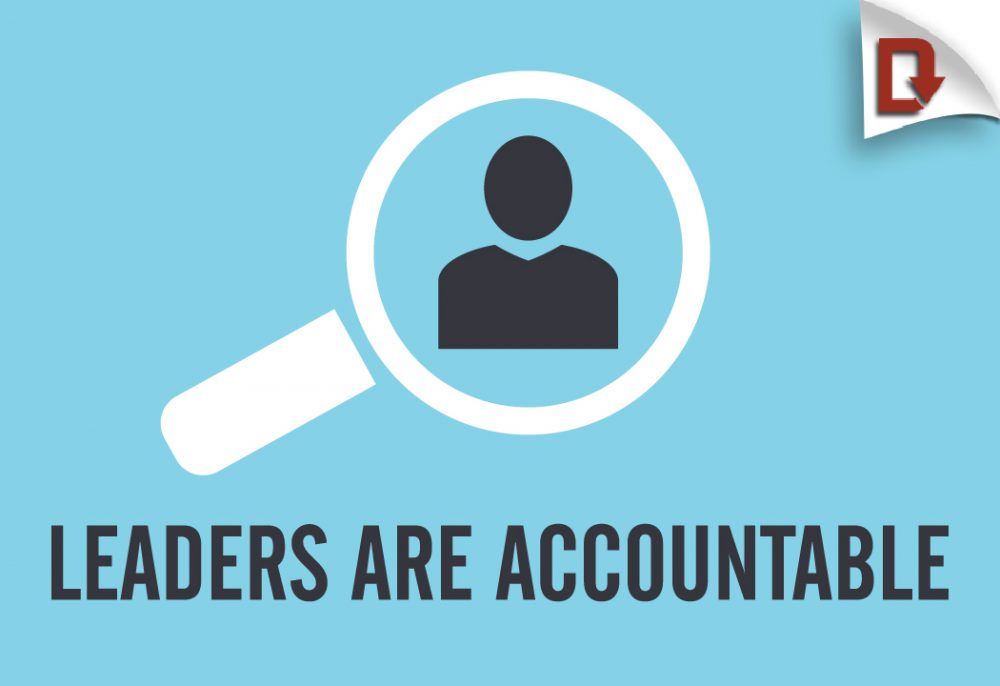 Leaders Are Accountable
Student Leadership Training
Overall Topic: Helping students grow into leaders who lead with accountability.
Distinctive Element: Leaders Are Accountable is a downloadable, ready-to-use, lesson on a specific leadership principle. Download includes a facilitator's guide (Word and PDF) complete with instructions, time frames, extra notes, and activities as well as a reproducible student handout (Word and PDF).
---
Leadership without accountability is destined for failure. In this lesson, your students will see how accountability in leadership provides a grace-filled place where they can admit their failures and ask others to point out their leadership "blind spots."
Through the book of James, they'll be encouraged to confess and pray with other believers.
The example of a Major League Baseball umpire will show them the power of admitting your mistakes.
A final activity will give them an opportunity to practice depending on others to point out their "blind spots" and see the difficulty of trying to lead without accountability.
---
Everything you need is included:
Downloadable Facilitator Guide (Word and PDF)
Downloadable Student Handout (Word and PDF)
Biblical examples
Debrief and discussion questions
Experiential activity
Practical Life Application