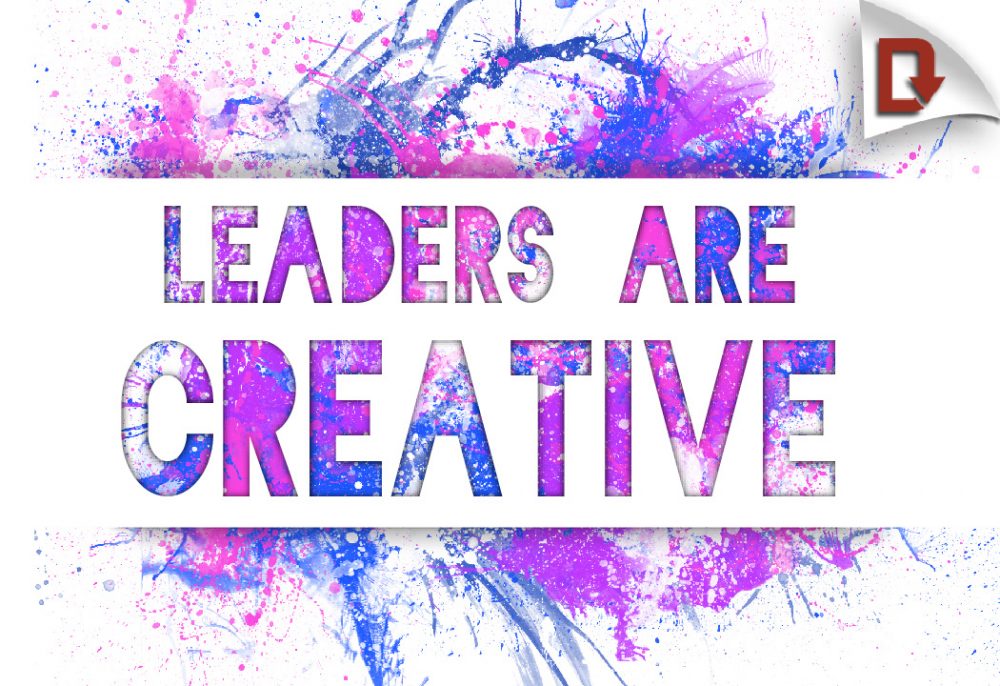 Leaders Are Creative
Student Leadership Training
Overall Topic: Leaders know how to be creative in their leadership.
Distinctive Element: Leaders Are Creative is a downloadable, ready to use, lesson on a specific leadership principle. Download includes a facilitator's guide (Word and PDF) complete with instructions, time frames, extra notes, and activities as well as a reproducible student handout (Word and PDF).
---
Leaders are creative. They stay grounded in God's truth while keeping an open mind as they navigate life. When faced with obstacles or challenges, leaders don't stop and wait for the perfect circumstances, instead they think outside the box. This lesson will challenge students to be creative as they engage the world around them and overcome the many obstacles leaders face.
In this lesson, students will:
Study the biblical example of Paul as a leader who knew how to be creative when he was in a situation that needed the truth of the gospel
Experience the value of sharing leadership through an interactive team building initiative
Build a strong foundation for growing as a leader who knows how to be creative
---
Everything you need is included:
Lesson objectives
Facilitator notes
Student handouts
Biblical examples
Debrief and discussion questions
Interactive team building activity
"Go Deeper" options
Application