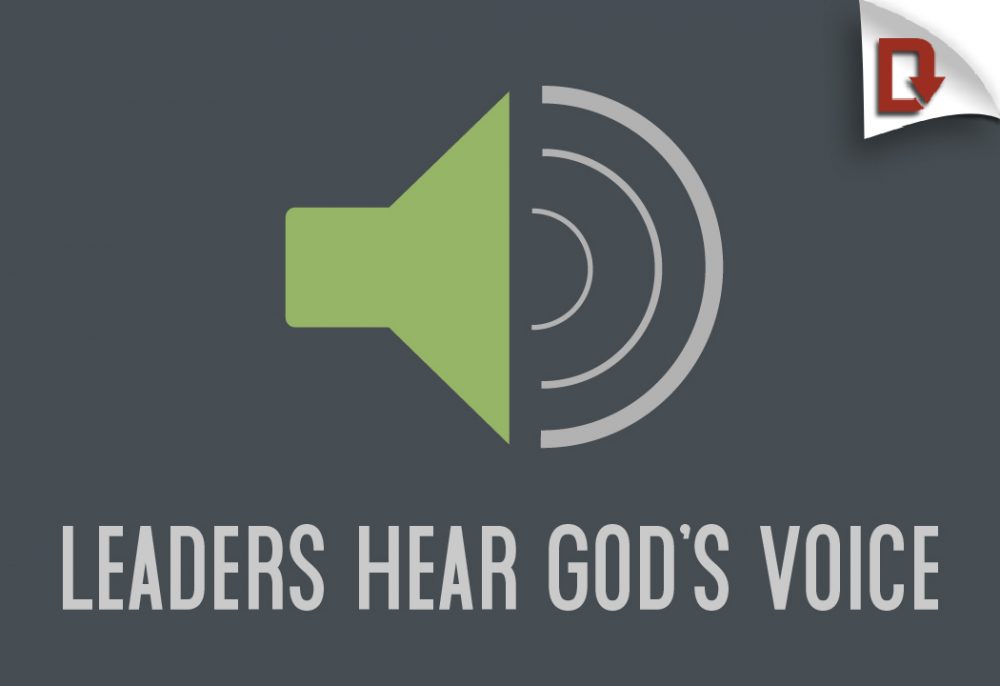 Leaders Hear God's Voice
Student Leadership Training
Overall Topic: Helping students grow into leaders who listen and respond to God.
Distinctive Element: Leaders Hear God's Voice is a downloadable, ready-to-use, lesson on a specific leadership principle. Download includes a facilitator's guide (Word and PDF) complete with instructions, time frames, extra notes, and activities as well as a reproducible student handout (Word and PDF).
---
Godly leaders can only be effective if they are following God. How can they expect to lead others in their walk with God if they don't hear from him themselves? Becoming familiar with God's voice does not happen casually, but through spending time with him and getting to know him. In this lesson, students will:
Study what the Bible says about the Good Shepherd's voice and how they can respond to it rather than the many other voices surrounding them.
Look at how even newborns can recognize important voices to begin a discussion about how to distinguish God's voice from others.
Practice Lectio Divina, and experience hearing from God through his Word.
---
Everything you need is included:
Downloadable Facilitator Guide (Word and PDF)
Downloadable Student Handout (Word and PDF)
Biblical examples
Debrief and discussion questions
Experiential activity
Practical Life Application