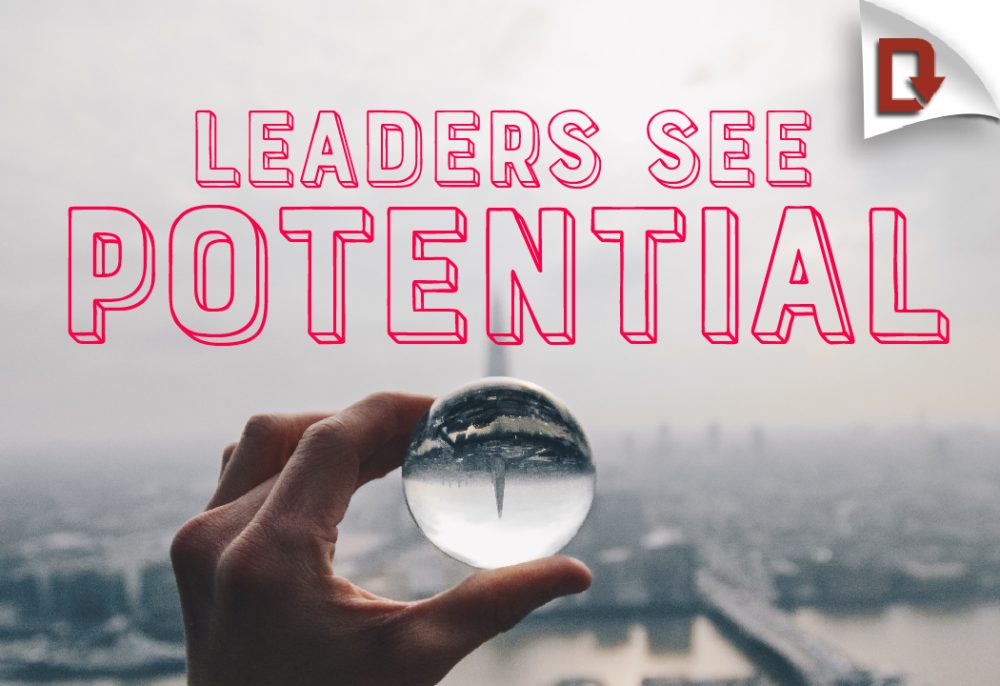 Leaders See Potential
Student Leadership Training
Overall Topic: Helping students grow as leaders who faithfully depend on God's potential.
Distinctive Element: Leaders See Potential is a downloadable, ready-to-use, lesson on a specific leadership principle. Download includes a facilitator's guide (Word and PDF) complete with instructions, time frames, extra notes, and activities as well as a reproducible student handout (Word and PDF).
---
Kingdom leaders don't see what is, they see what could be with the Lord; a little faith goes a long way when we follow an infinite God. In this lesson students will:
Read about and discuss faith as small as a mustard seed.
Look at David Wilkerson's prayer life to deepen their understanding of the correlation between faith and prayer.
Be challenged through an activity to pray for one specific thing for a longer period of time.
---
Everything you need is included:
Downloadable Facilitator Guide (Word and PDF)
Downloadable Student Handout (Word and PDF)
Biblical examples
Debrief and discussion questions
Experiential activity
Practical Life Application