Colorado Springs
A youth pastor conference in Colorado. Located down the street from the Garden of the Gods, Glen Eyrie Retreat Center truly is the perfect place to refuel. You can hike on the property or go to any number of local parks. You can also tour or choose to stay overnight in the actual Glen Eyrie Castle as well. We would love for you to join our team at Refuel Retreat and Glen Eyrie Retreat Center.
September 18-20 2018
0 Spots Left
$129.00
Lodging Details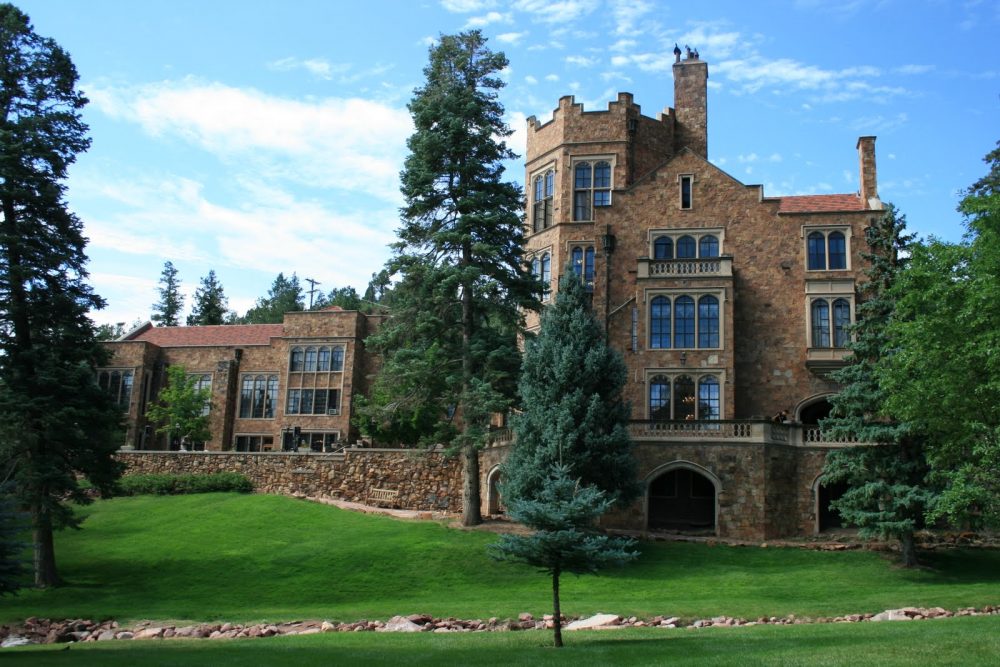 Glen Eyrie Retreat Center offers amazing rooms at a great price, and they include breakfast!Rooms start at only $116 per night in Cedar Ridge, $156 per night for a Castle Deluxe Room, or $186 per night for a Castle Premier Room.
Call 719-634-0808 or Click Here to make a reservation. Be sure to mention you are a part of the LeaderTreks Refuel Retreat to receive discounted rates.
Theme
LEADERSHIP PATHWAY
Every youth pastor wants to grow in their leadership, but the path is not always clear. How do we grow our own leadership and how do we encourage the growth of leaders in our ministry? By diving into the Leadership Pathway, you'll learn a simple, practical, and straightforward approach to leadership development that can work for anyone.
Schedule
Day 1

Arrive Between 2:00pm – 4:30pm
Catered Dinner (Provided)
Session 1

Day 2

Soul Care
Life Mapping
Session 2
Time & Space for Relaxation
Optional Activities
Dinner Out

Day 3

Soul Care
Life Mapping
Session 3
Time & Space for Relaxation
Optional Activities
Pricing
Standard
Full Retreat Experience
Soul Care Book
Personalized Life Map
Catered Dinner (Day 1)
Premium
Full Retreat Experience
Soul Care Book
Personalized Life Map
Catered Dinner (Day 1)
Includes Extra Downloads:
Spiritual Health Assessment
Square One Value Pack
(5) Team-Building Initiatives
The Leadership Library
Foundations of Leadership
Plus These Premium Perks:
$59.00 retail value
3 Custom Video Trainings
Practical  leadership development video training taught by Doug Franklin