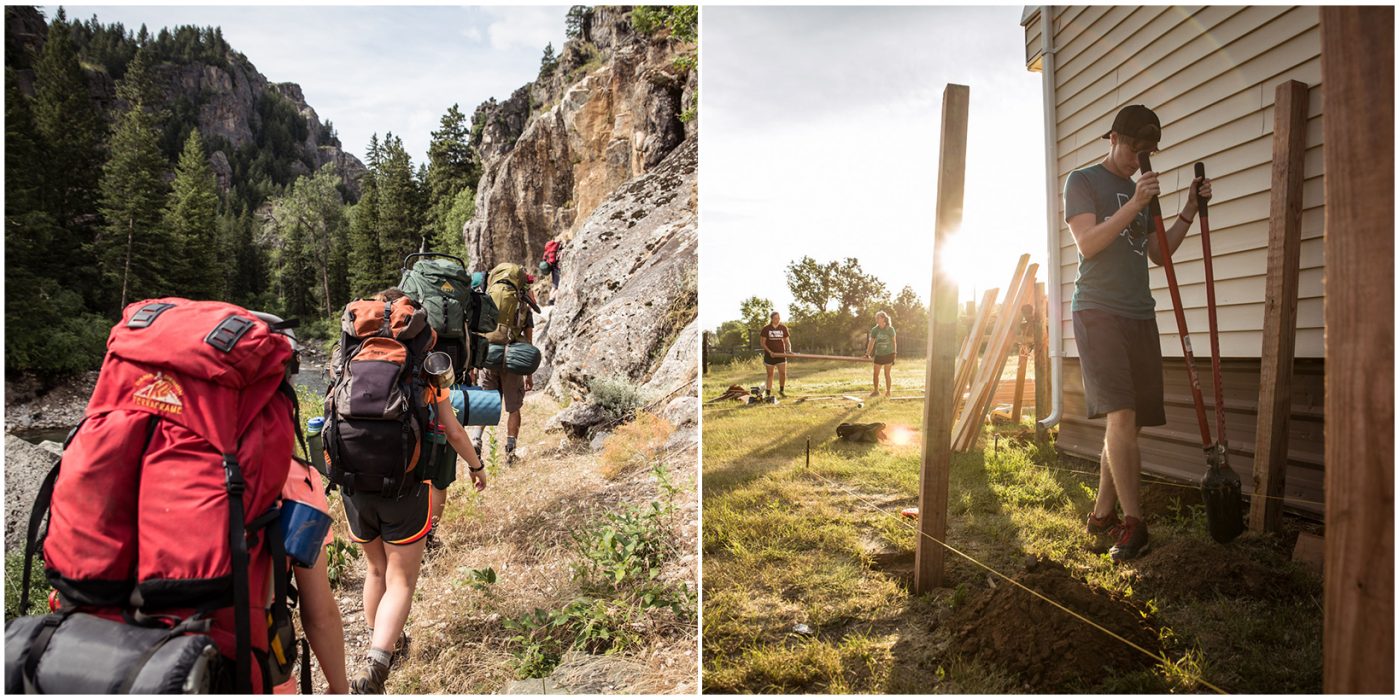 Adventure Combo
The Most Unique Trip Ever
A LeaderTreks Adventure Combo Trip is unlike any trip your students have ever encountered because it's actually two trips combined into one. By taking an adventure trip experience and combining it with a mission trip, we are able to challenge students in exciting ways, while also giving them a completely new experience. Students will discover their unique strengths and gifts, while also seeing their teammates' contribution as well.
Student Leadership and Discipleship
Students will experience leadership and spiritual growth on a whole new level. Students will be pushed to work together as a team to overcome new challenges in the wilderness, while also learning more about God's heart for the underserved. In both environments, students will dive deep into Scripture and apply it to their everyday lives.
Experiential
We know that students learn leadership best when they actually practice real leadership. Students also learn about their gifts and talents when they use them. On an Adventure Combo Trip students will experience real decision making and will face real consequences for those decisions. Students will explore and discover things for themselves in God's amazing creation, and on the mission site.
We offer Adventure Combo trips in: Montana | Georgia
Book Your Trip Today