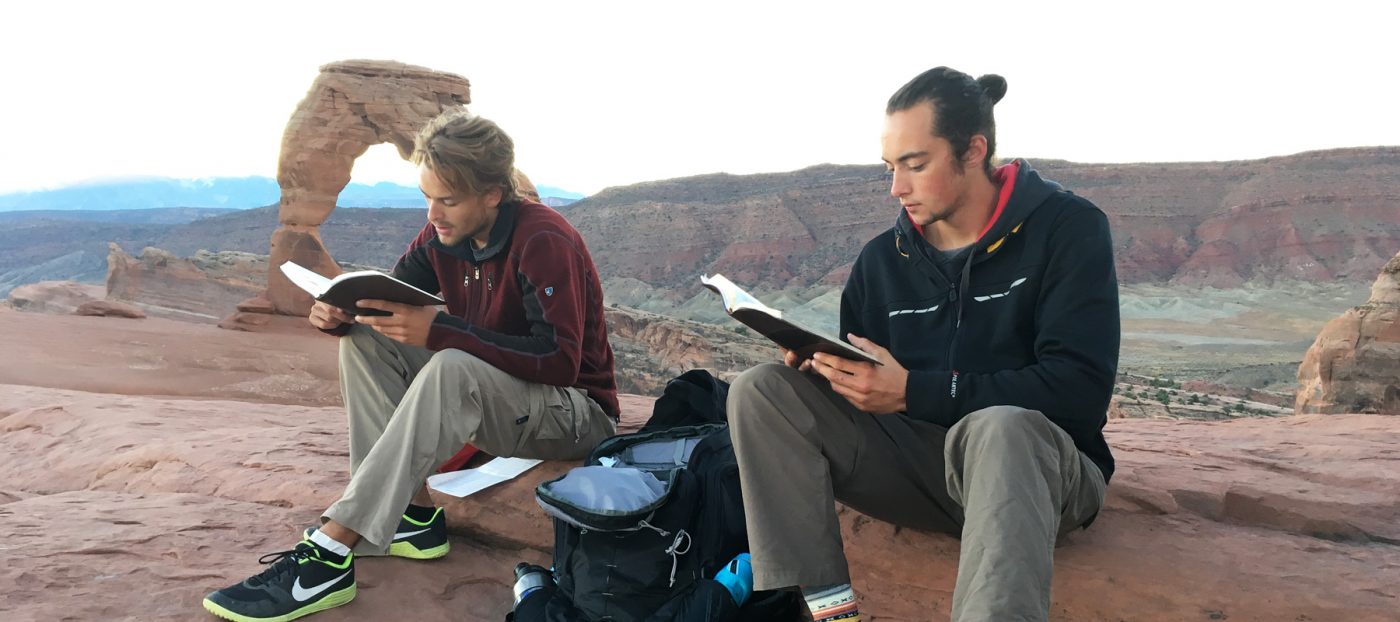 Navajo Nation, AZ
Trip Length – 1 week
Trip Style – Mission Ready or Intense Impact
Age level – High School and Jr. High
Group Size – 15-25 participants
2019 Dates – June 2-8, June 9-15, June 16-22, June 23-29, June 30-July 6, July 7-13, July 14-20, July 21-27, July 28-Aug 3
Cost –$595
Call Dan for more information: 877.502.0699
Book Your Trip Today
Price Includes
Pre-trip training material – Passport, Imprint, and The Least of These
Online access to the LeaderTreks Trip Partner Website
On-trip devotional – LeaderTreks Trip Book
Full-time, professional staff
Food (except for any meals out), housing, and work project supplies
Service projects – home repair
Relational outreach for local Navajo children
Post-trip training material – Mission Life
Optional: Follow-up devotional book, leadership assessments, or training event
Overview
The Navajo Nation is the world's largest Native American reservation. With territory in three states, its total land mass is larger than the state of West Virginia. Our site is near Houck, AZ, about 40 miles west of Gallup, NM. With a population of 210,000, the opportunities for ministry here are countless. The Navajo people are open to the Gospel and many have come to realize that they need the Lord in their lives, but there are many lives still waiting to be touched and many ears that have never heard the Good News of Jesus Christ. LeaderTreks is working with several small Navajo churches along the Arizona/New Mexico border. These sites are designed for groups who want a cross-cultural experience without leaving the United States.
The 52-week Advantage for Your Youth Group
Trip benefits for your students
Teamwork
Confidence
Desire to study God's Word
A vision for the lost
Motivation to grow youth group
Service Projects
Groups will do a variety of work projects including concrete work, carpentry work, painting, and building retaining walls.
Relational Outreach
Groups will do relational outreach with children in the area, allowing your students to share the Gospel with those in need.
Adventure Opportunities
Groups will have the opportunity to hike through Canyon de Chelly, an amazing canyon hike close to our site (costs included).
Typical Calendar
Day 1: (Sunday) Arrive at site and settle in
Day 2: a.m. Service Project – p.m. Relational Outreach Practice
Day 3: a.m. Service Project – p.m. Relational Outreach
Day 4: a.m. Service Project – p.m. Relational Outreach
Day 5: a.m. Service Project – p.m. Relational Outreach
Day 6: a.m. Service Project – Adventure Hike and Dinner Out
Day 7: (Saturday) Departure
Book Your Trip Today