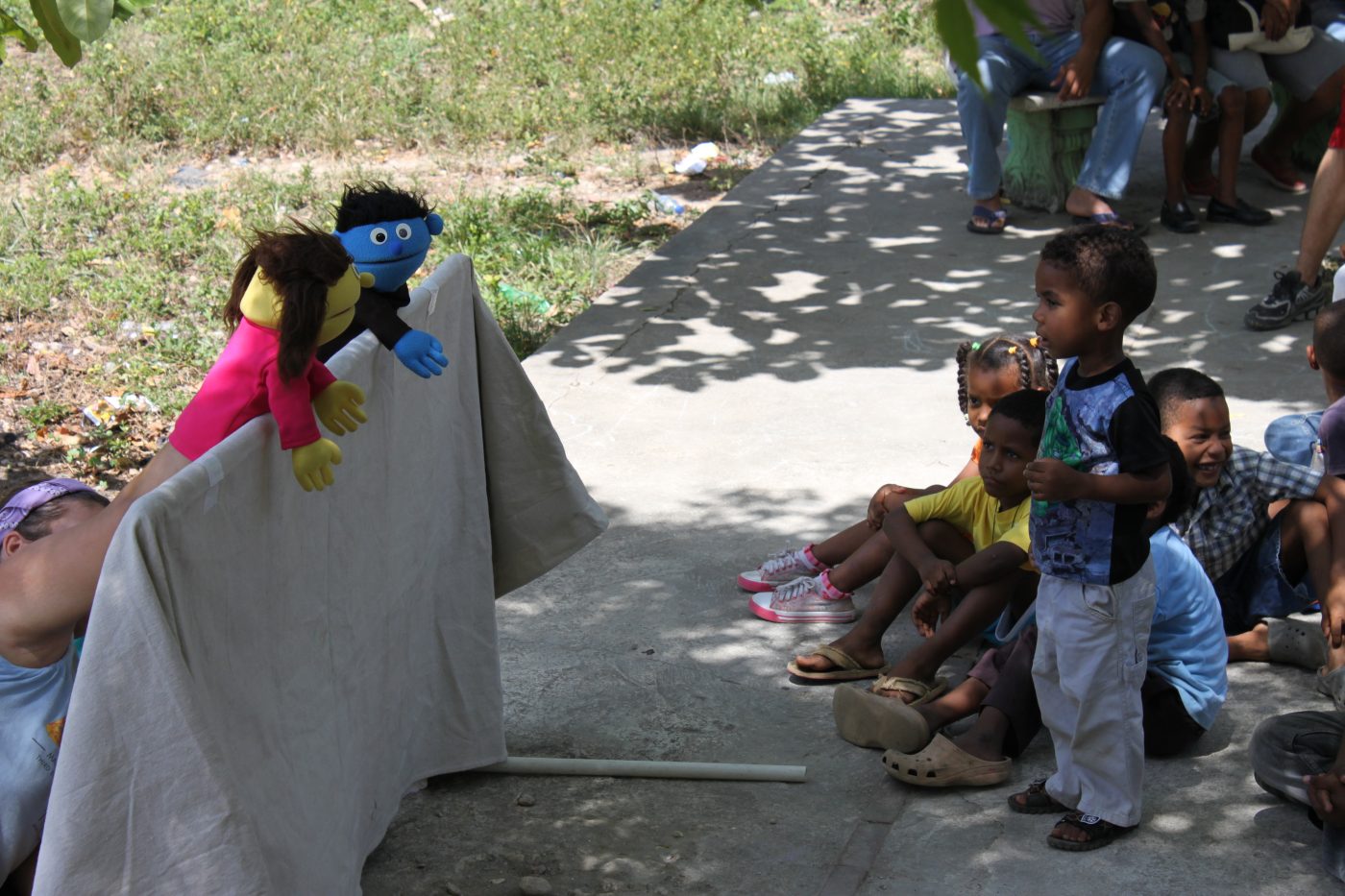 Honduras
Trip Length – 1 week or 2 weeks
Trip Style –Mission Ready or Intense Impact
Age Level –Middle School or High School
Group Size –12-20 participants
2019 Dates – June 2-8, June 9-15, June 16-22, June 23-29, June 30-July 6, July 7-13, July 14-20, July 21-27, July 28-Aug 3
Cost $1,045 for 1 week, $1,495 for 2 weeks
(Prices exclude airfare)
Call Dan for more information: 877.502.0699
Book Your Trip Today
Price Includes
Pre-trip training material – Passport, Imprint, and The Least of These
Online access to the LeaderTreks Trip Partner Website
On-trip devotional – LeaderTreks Trip Book
Full-time, professional staff
Food (except for any meals out), housing, and work project supplies
Real work projects building orphanages
Relational outreach –  ministry opportunities with children in the community
Mid-trip waterfall adventure
Post-trip training material – Mission Life
Optional: Follow-up devotional book, assessment, or training event
Overview
Since the devastation that Hurricane Mitch brought to Honduras in 1998, it has been one of the poorest countries in this hemisphere. This catastrophe moved LeaderTreks' ministry partner to begin immediate efforts to help those affected by the hurricane. Our missionary partners rediscovered a vision and love for the orphaned children of Honduras. Since the ministry's inception in 2000, the vision has been expanded to try to meet needs of orphans, widows and the poor around the world based on the Bible's admonitions in James 1:27 and Galatians 2:10.
52-Week Advantage for Your Youth Group
Trip benefits for your students
A heart for prayer
Expanded vision for what Jesus is doing in the world
Confidence
Motivation to see their youth group grow
Leadership skills
A desire to study God's word
Service Project
Teams will tackle some challenging tasks, ranging from digging foundations and septic tanks to making mortar and laying concrete blocks. The work is tough but it is a great tool for building teamwork and perseverance. Many students say these were the two hardest, yet best weeks of their lives.
Relational Outreach
Your students will get to be a part of a Vacation Bible School in a school or church in the surrounding neighborhood. They will learn leadership through overcoming obstacles relevant to cross-cultural experiences, all while spreading the Gospel to children in the community.

Adventure Opportunities
Your group will be able to explore a waterfall park during the weekend, or go on a hike through the Honduran cloud forest.
Typical Calendar — 2-Week Trip
*One week trips are available
Day 1: (Sunday) Arrive, unload, and settle in
Day 2: a.m. Service projects — p.m. relational outreach practice
Day 3: a.m. Service projects — p.m. relational outreach
Day 4: a.m. Service projects — p.m. relational outreach
Day 5: a.m. Service projects — p.m. relational outreach
Day 6: a.m. Service projects — p.m. relational outreach
Day 7: Adventure day and team time
Day 8: Church, activities, and team time
Day 9: Service projects all day
Day 10: Service projects all day
Day 11: Service projects all day
Day 12: Service projects all day
Day 13: Service projects all day
Day 14: (Saturday) Departure

Book Your Trip Today