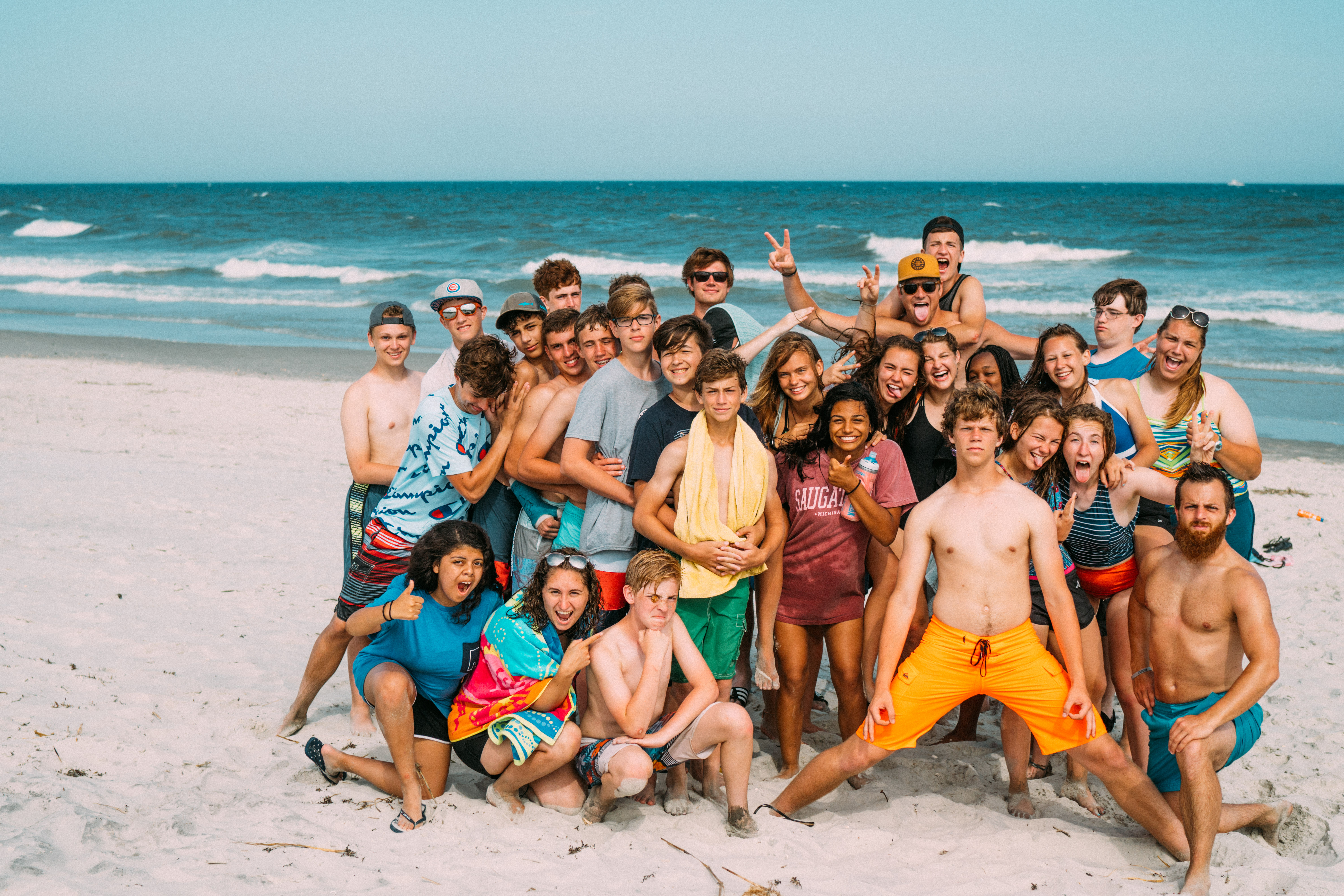 myrtle beach


expand your neighborhood in myrtle beach
The effects of Hurricane Florence are still being felt in the Carolinas, and Hurricane Dorian has only added to the damage.

The reality for many families left in the wake of a hurricane is that the rebuilding never takes place. Your team will be able to offer help and hope to families affected by Hurricanes Dorian and Florence through home repair projects.

At the same time, your team will partner with local ministries to bring the hope of the gospel to this place through relational outreach opportunities.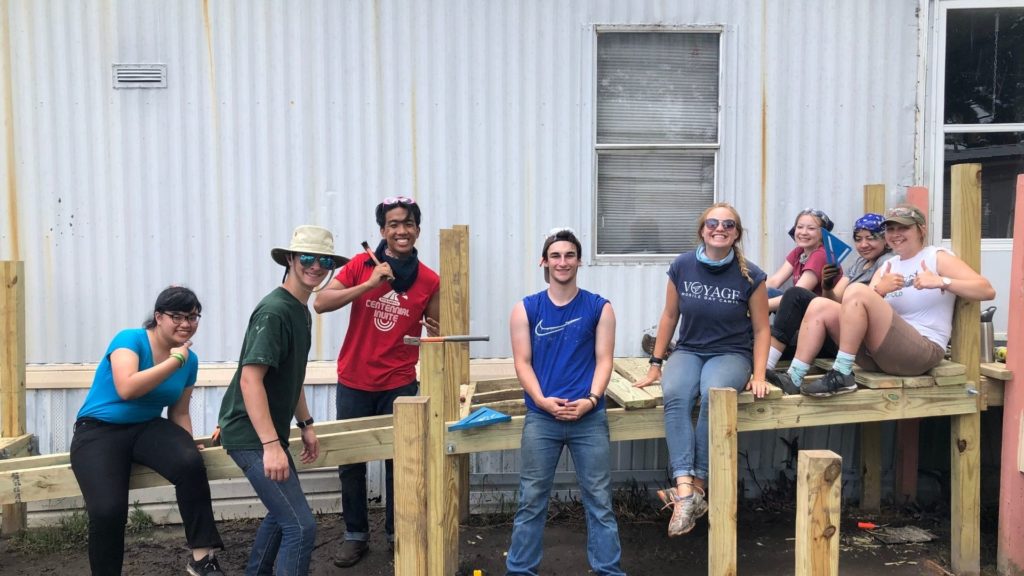 Why we love serving jesus in this neighborhood
Over the years Myrtle Beach has been hard hit by several hurricanes. We love that we get to join our ministry partners in the mission to rebuild (Isaiah 58:12).

invite your students to grow and serve
DISCIPLESHIP
Your students will learn spiritual habits that they can apply at home.
YOUR STUDENTS WILL EXPERIENCE:
Bible Study Methods
Emphasis on Prayer
Evening Worship
Intentional Staff
Tools for Debriefing
WAYS YOUR STUDENTS WILL GROW:
Passion for God's Word
Reliance on God
Dependence on Community
Real Life Application
Spiritual Maturity
Leadership Development
Your students will learn to lead out of their unique wiring and gifting.
YOUR STUDENTS WILL EXPERIENCE:
Leadership Profile
Team Building Games
Leadership Assessment
Leadership Principles
Real Leadership Roles
WAYS YOUR STUDENTS WILL GROW:
Leadership Wiring
Spiritual Gifts
Life Skills
Leadership Principles
Confidence

Trip PROGRAMS offered in myrtle beach:
Mission Ready
Focus:
Students learn to lead while embracing a community. LeaderTreks staff will plan every aspect, but gradually hand off leadership of the team house and worksite to students as the trip progresses. By the end of the trip, nearly every component will be student led. Students will also plan, prepare, and lead a 3 day VBS for local children.
---
Age Group:
Junior High, High School, Combined
---
Level of Challenge:
Sites:
COSTA RICA
MANCHESTER, KY
DAYTON
FLORENCE
MYRTLE BEACH
PAWLEYS ISLAND
KANSAS CITY
LAKE CHARLES, LA
Intense Impact
Focus: Bring on the challenge! This trip is completely student-led trip. From food to worksite to VBS, every aspect is planned and led by students. This trip will push students well out of their comfort zones, but prepare them for real ministry and real life.
---
Age Group: High School
---
Level of Challenge:
Sites:
COSTA RICA
MANCHESTER, KY
DAYTON
FLORENCE
MYRTLE BEACH
PAWLEYS ISLAND
LAKE CHARLES, LA

TYPICAL SCHEDULE:
| | |
| --- | --- |
| 7:00 | Breakfast |
| 8:00 | Individual Morning Devotions |
| 9:00 | Work Project |
| 12:00 | Lunch |
| 2:00 | Student-Led Community Outreach |
| 6:00 | Dinner |
| 7:30 | Team Time |
| 10:30 | Lights Out |



TRAVEL:
| | |
| --- | --- |
| CITIES WITHIN 8 HOURS DRIVING DISTANCE: | NON-STOP FLIGHTS AVAILABLE FROM: |
| Atlanta, GA | Indianapolis, IN |
| Birmingham, AL | Chicago, IL |
| Knoxville, TN | Dallas, TX |
| Orlando, FL | Columbus, OH |
| Lexington, KY | Philadelphia, PA |
| Richmond, VA | Denver, CO |