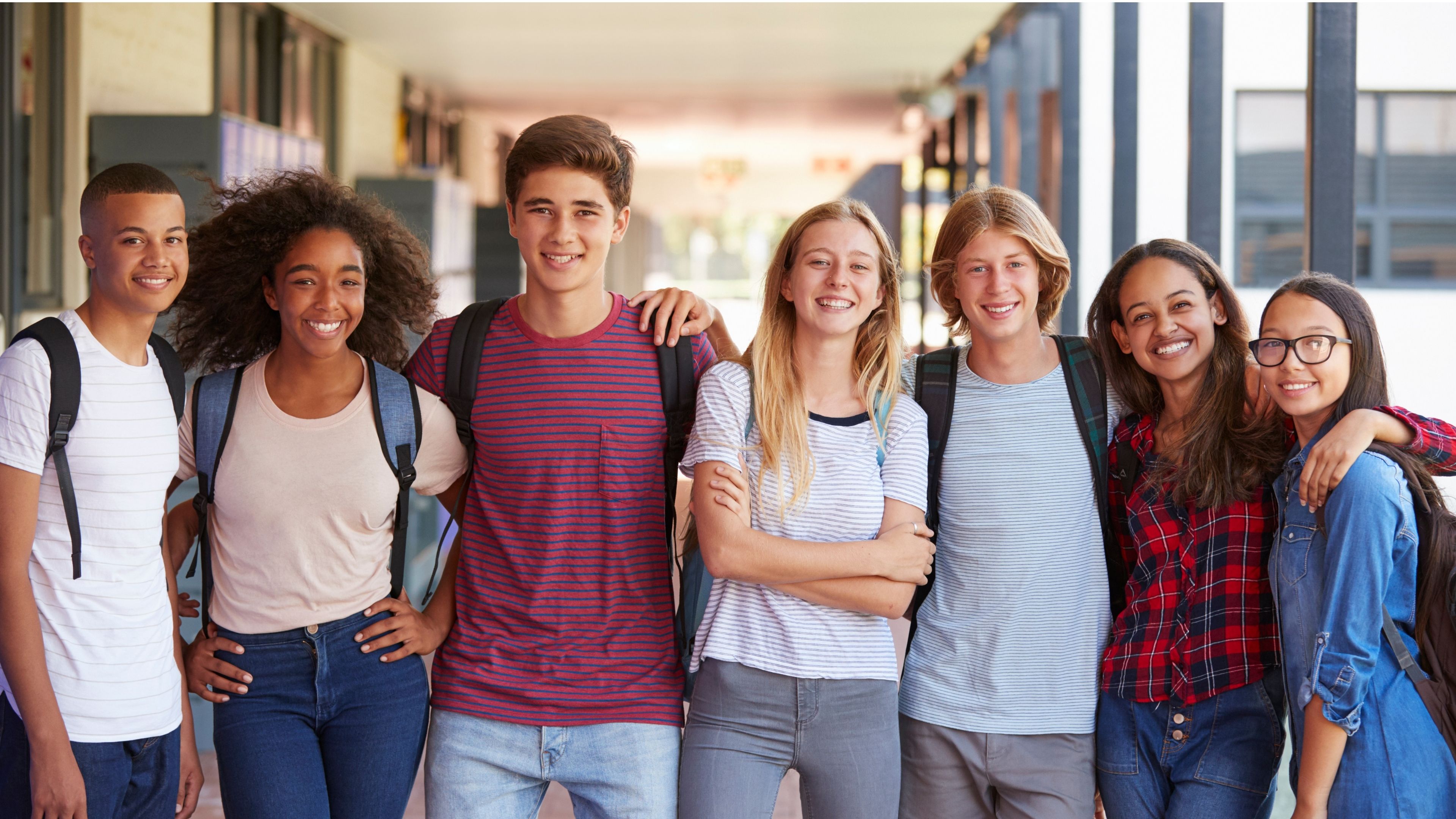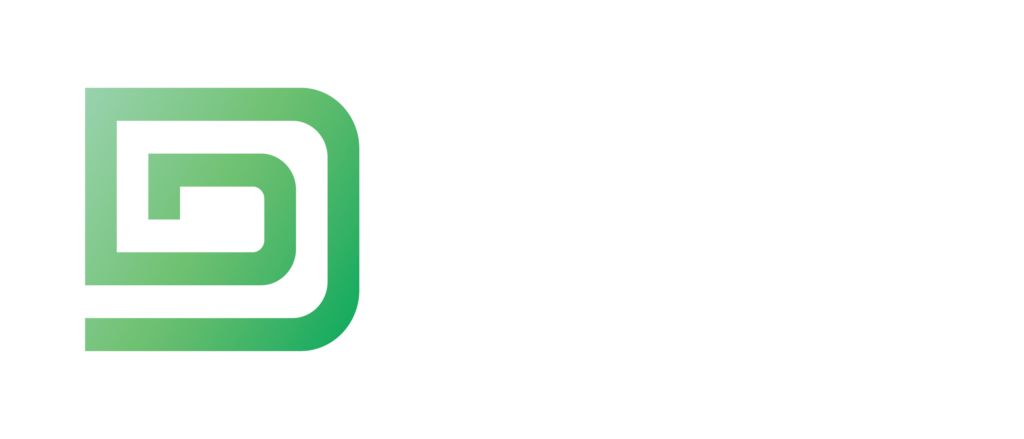 A Complete Discipleship System For Leading Intentional Youth Ministry
Too Many Students
Are Not Experiencing
Spiritual Growth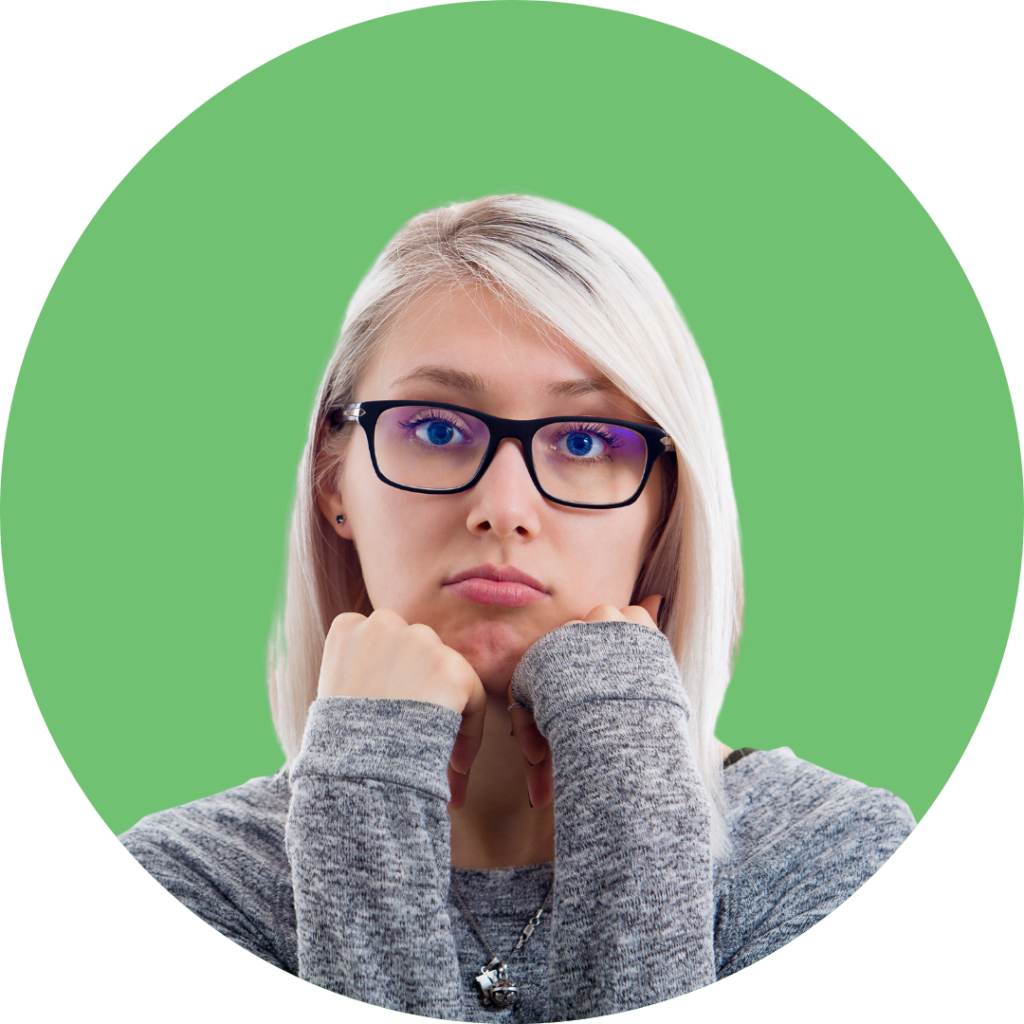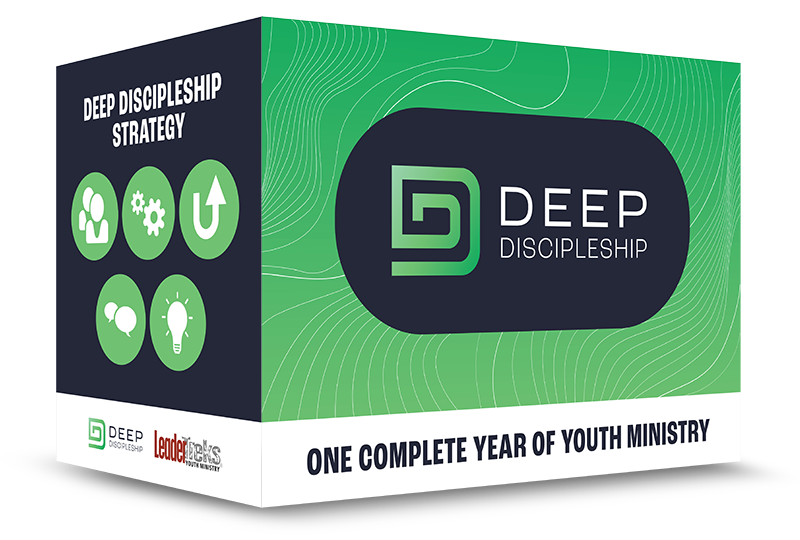 Deep Discipleship Changes That
With the help of our NEW Deep Discipleship System, you'll train your volunteers how to disciple students. The NEW Deep Discipleship is designed to be more than a curriculum; it's an entire system to support the discipleship efforts across your ministry.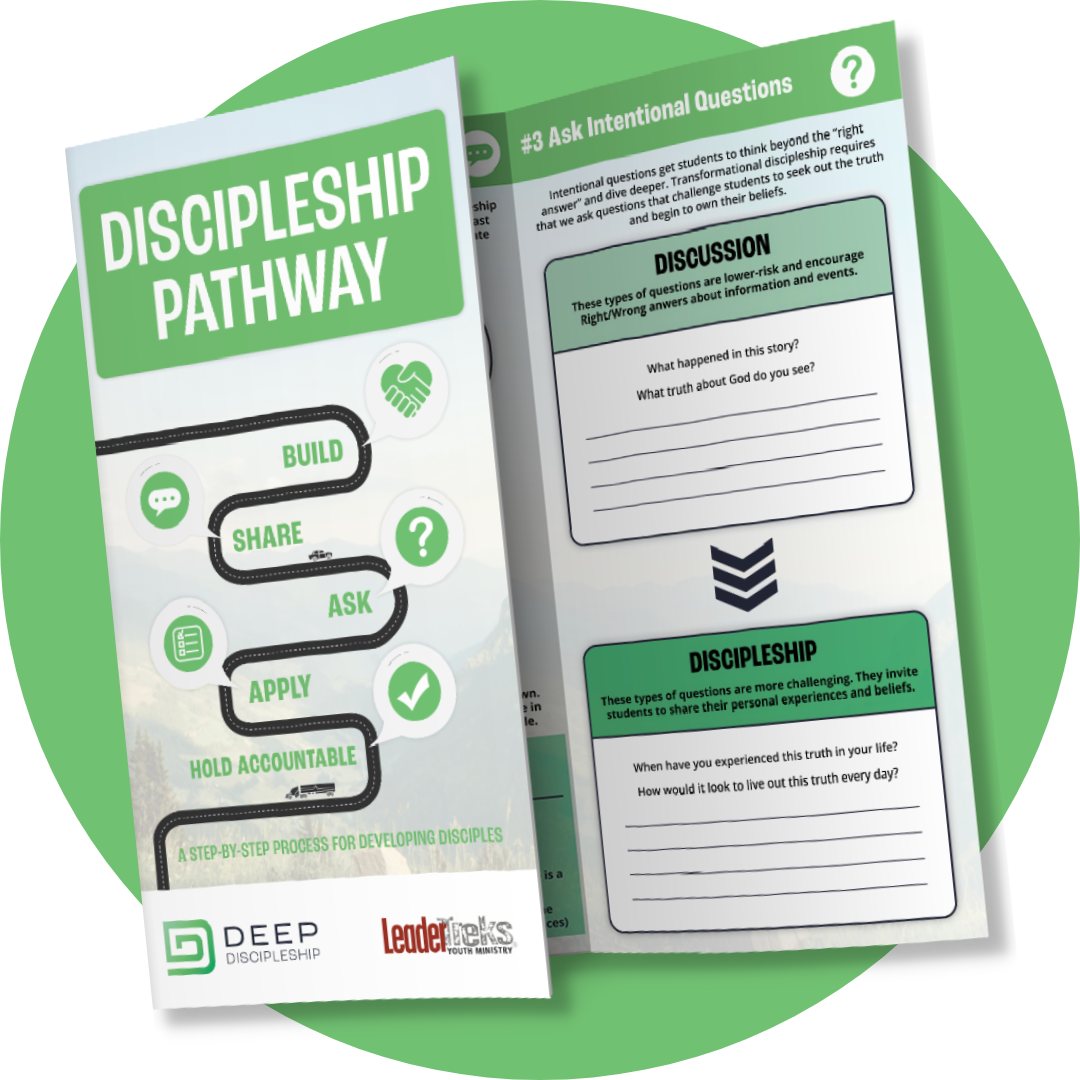 Deep Discipleship System
Every meeting time and event generated from your student ministry will have the element of discipleship woven through it. Deep Discipleship provides you with all the tools needed to transform volunteers into committed disciple-makers, encourage junior high and high school students to take ownership in the ministry, and equip parents to lead the charge at home.
Deep Discipleship Strategy
In Deep Discipleship, you'll follow the blueprint of our Deep Discipleship Strategy.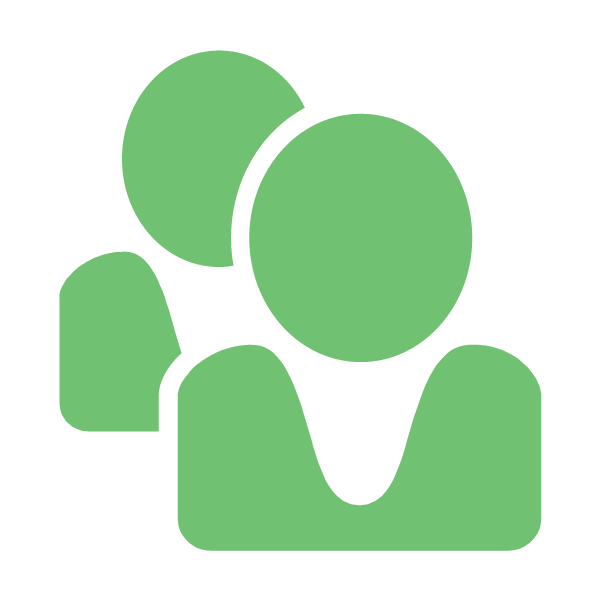 RELATIONAL VOLUNTEER TEAM
RELATIONSHIPS CULTIVATE TRUST
Student growth takes place in the context of trust-based relationships.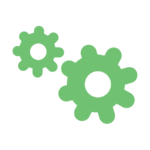 INTENTIONAL PROGRAMMING
MISSION DRIVES PROGRAMMING
Intentional Programming communicates to volunteers their purpose and role.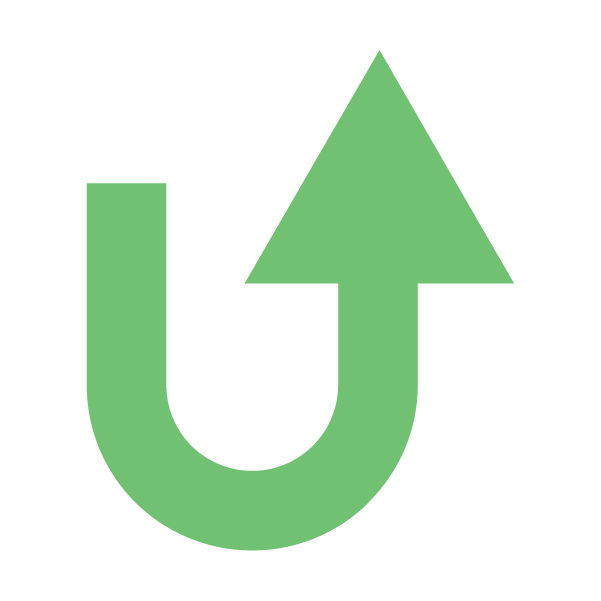 TRANSFORMATIONAL DISCIPLESHIP
DISCIPLESHIP PROMPTS CHANGES
True discipleship leads to transformation in the lives of students.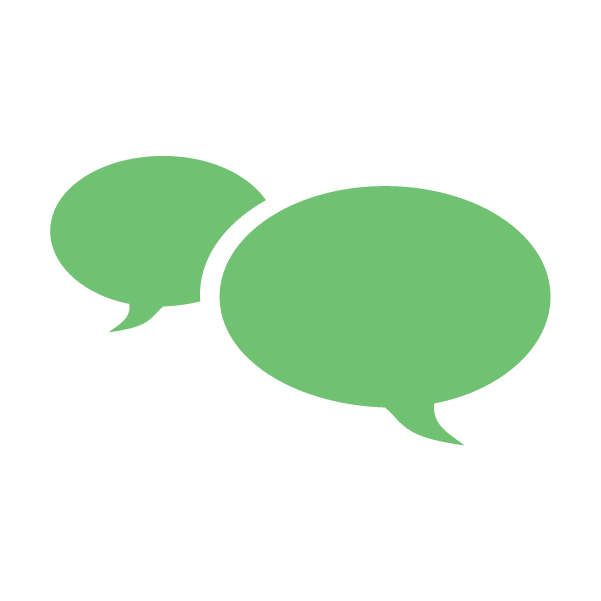 PARTNERING WITH PARENTS
PARENTS FOSTER CONSISTENCY
Partnering with parents puts youth workers and parents on the same team.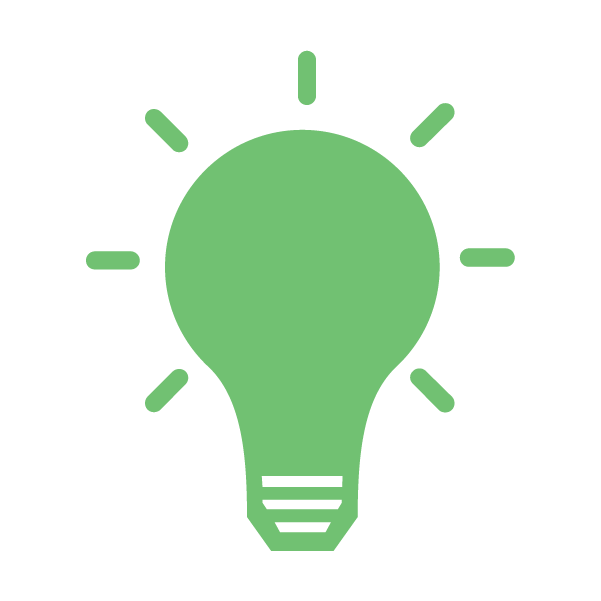 STUDENT LEADERSHIP
LEADERSHIP PROMOTES OWNERSHIP
When given opportunities to lead, students become owners of the faith.
The responsibility you carry as the spiritual leader of a youth group can be overwhelming at times. What should I teach? What events should I plan? Am I making a difference? This strategy eliminates the uncertainties of how to move your students toward spiritual maturity by focusing on the 5 key elements that promote discipleship in your youth ministry.
8 Roots of the Gospel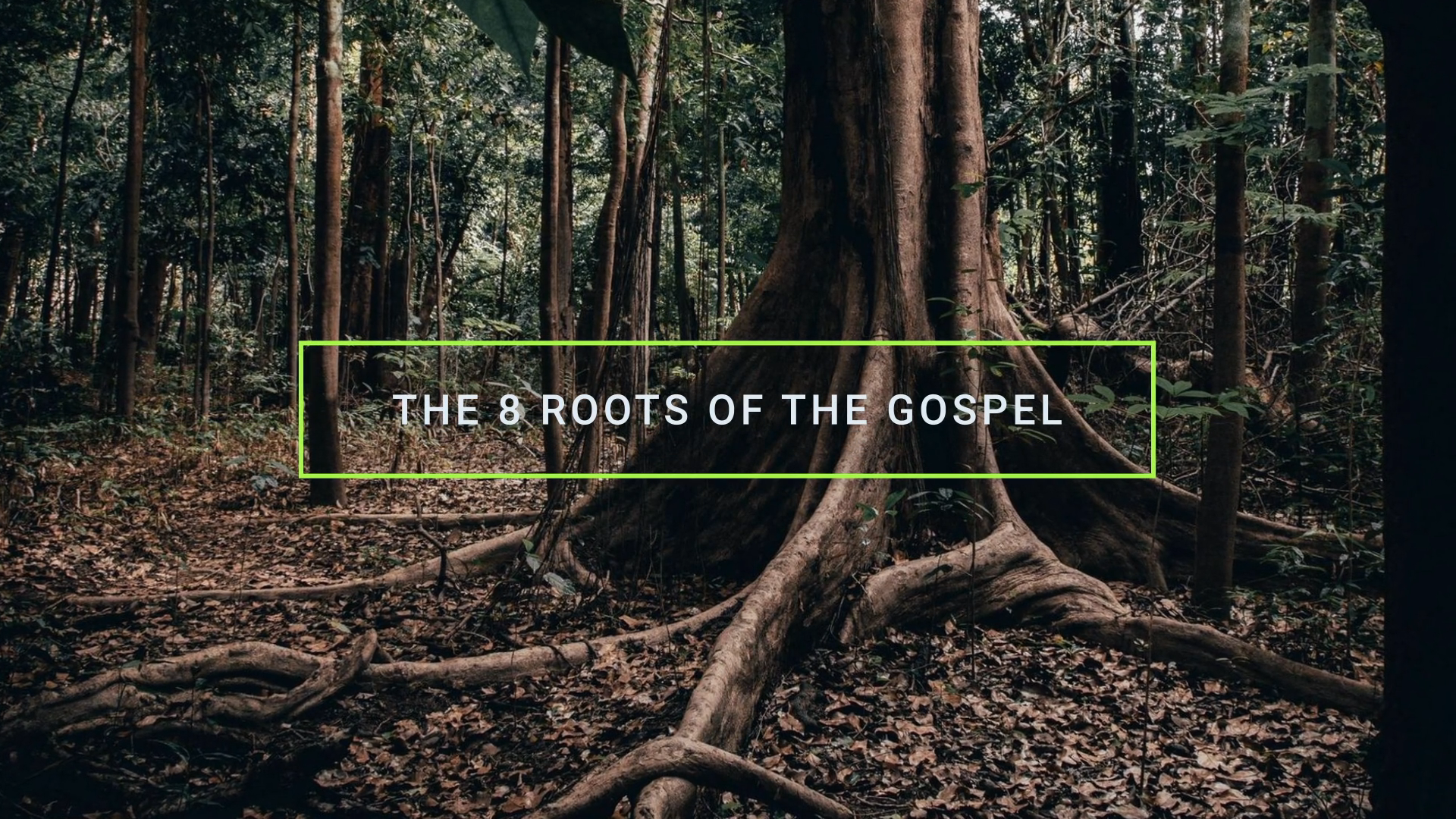 The 8 Roots of the Gospel
Deep Discipleship content is built on these essentials of the Christian faith.
Discipleship Pathway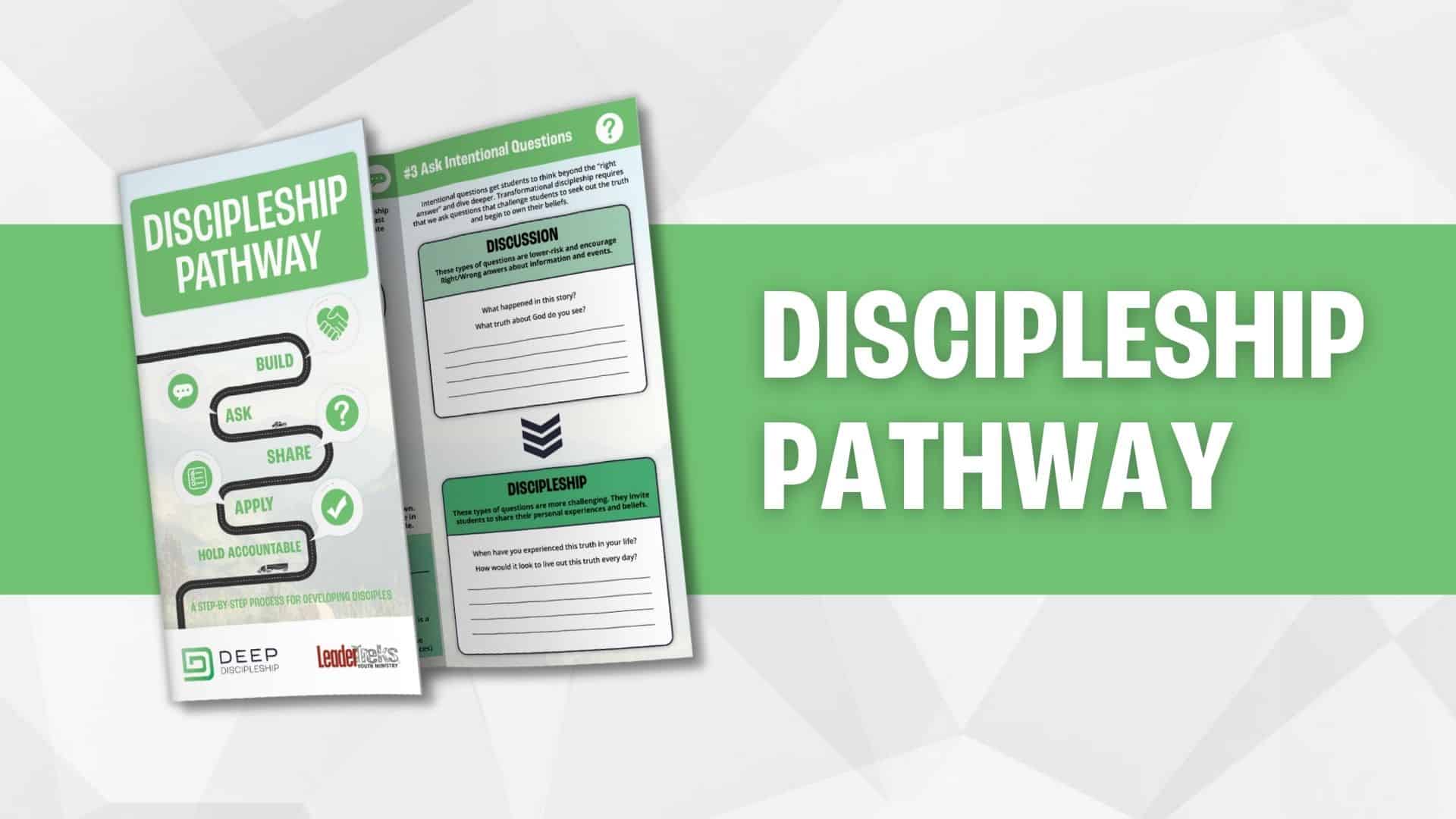 The Discipleship Pathway takes you step-by-step through our proven disciple-making process.
What's Included
Our Essential subscription provides the vital pieces needed to begin a strategic approach towards discipling your students. The Premium subscription gives you an entire system to install in your ministry where every Bible study, meeting, event, communication, and training session for the year is packaged for you with discipleship at its very core. In both options, you will have instant access to all the downloadable content and online resources so you can start planning and implementing the Deep Discipleship system today.
0.What's Included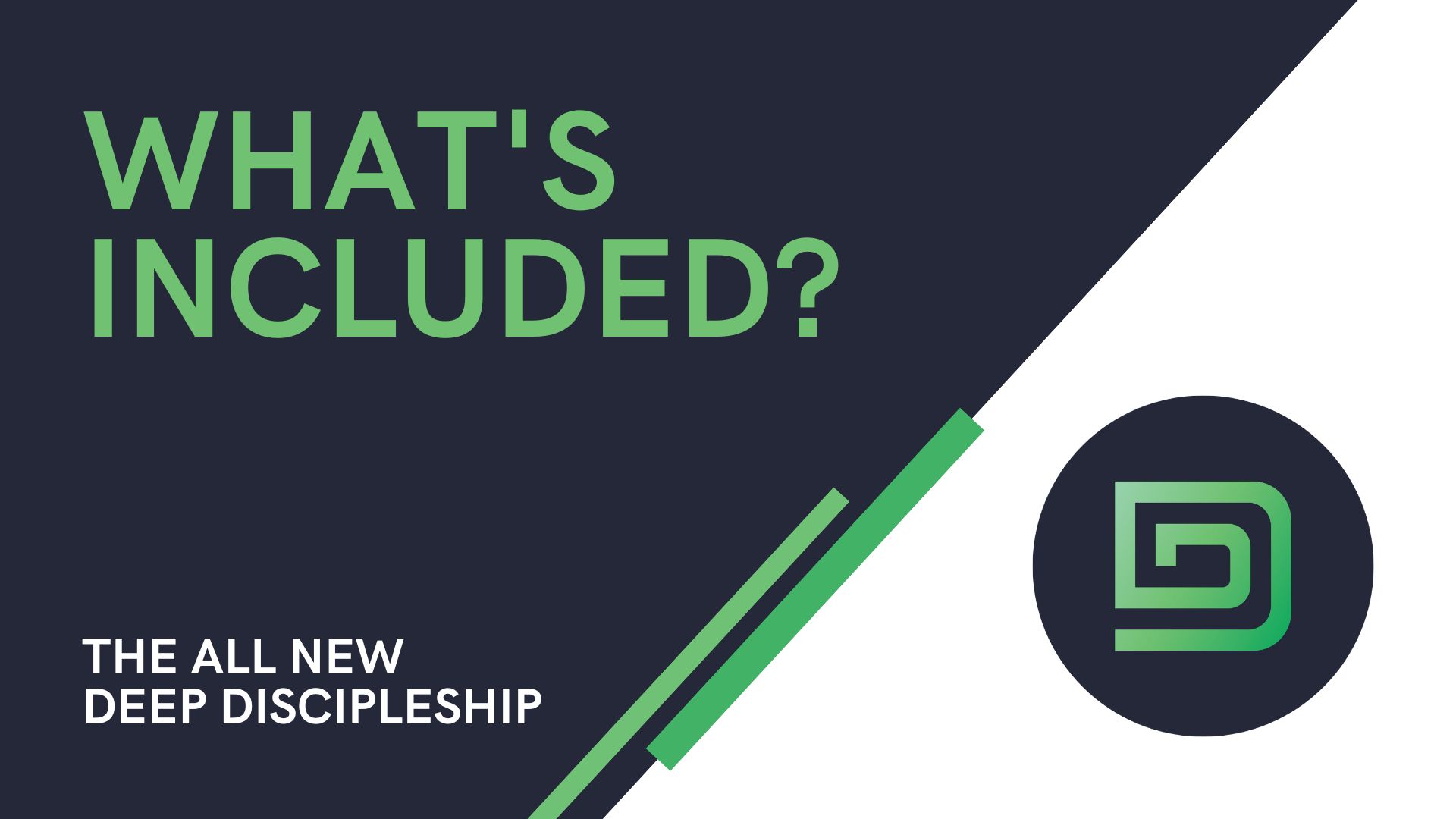 1.Relational Volunteer Team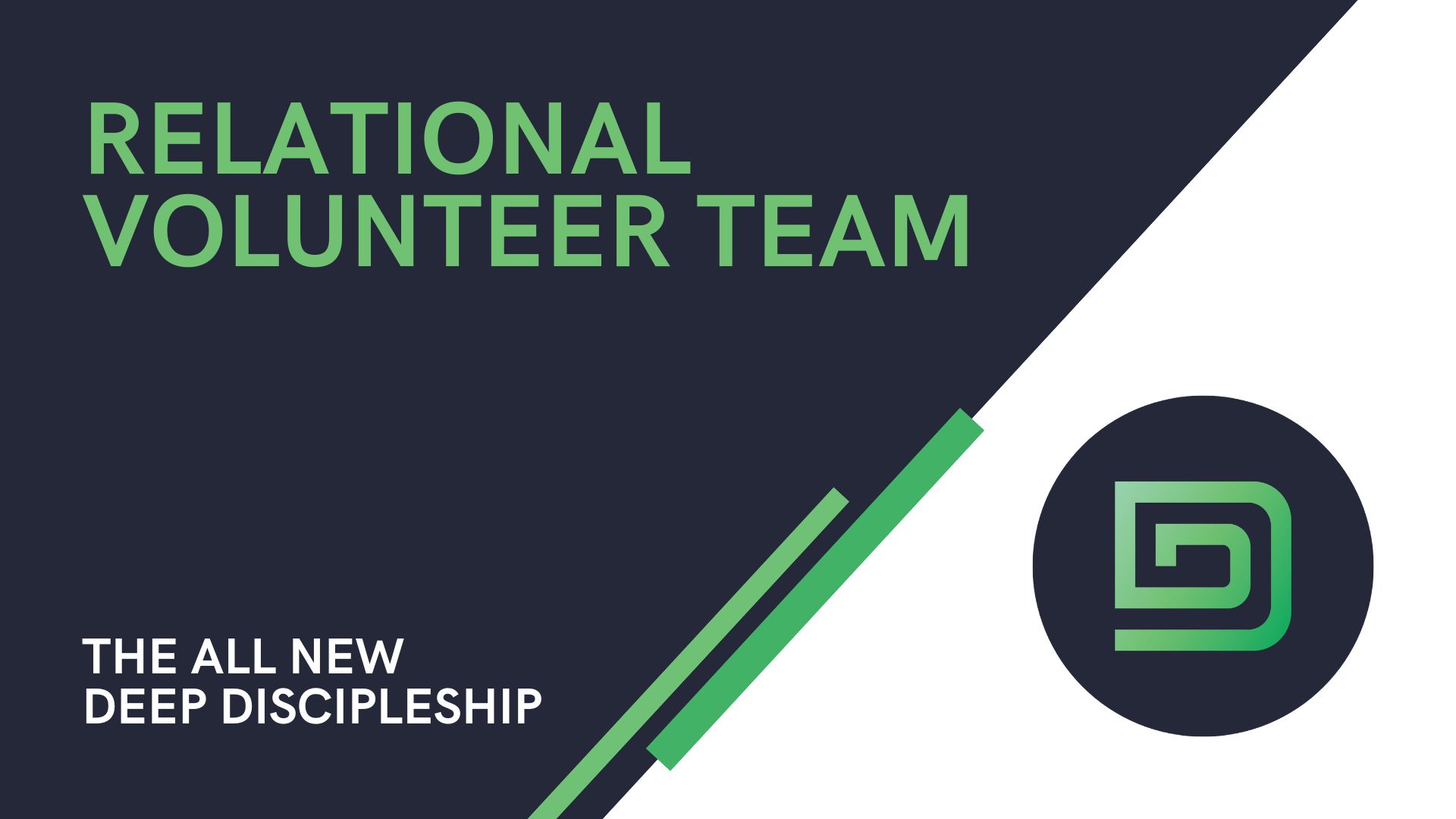 2.Intentional Programming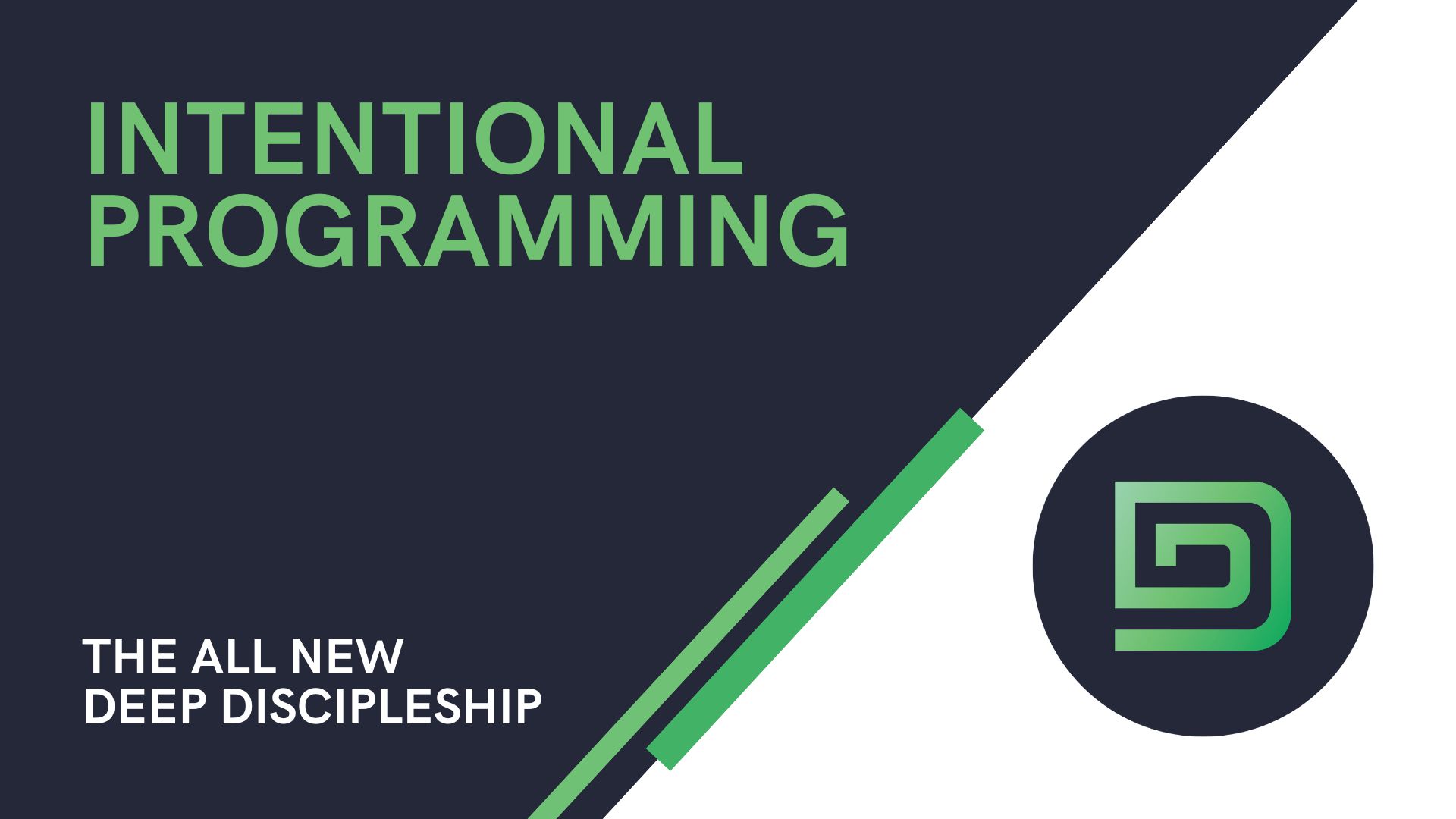 3.Transformational Discipleship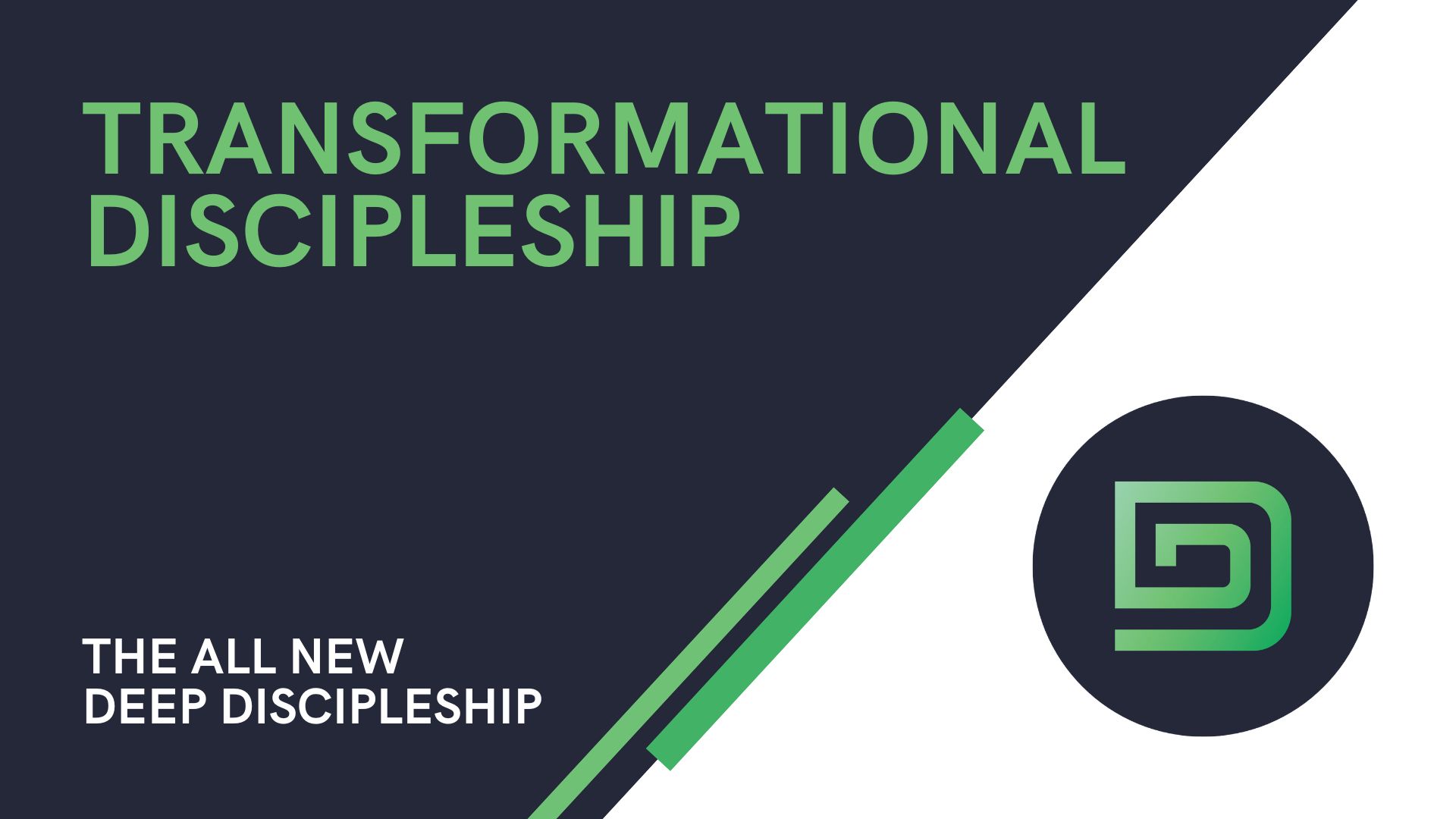 4.Partnering with Parents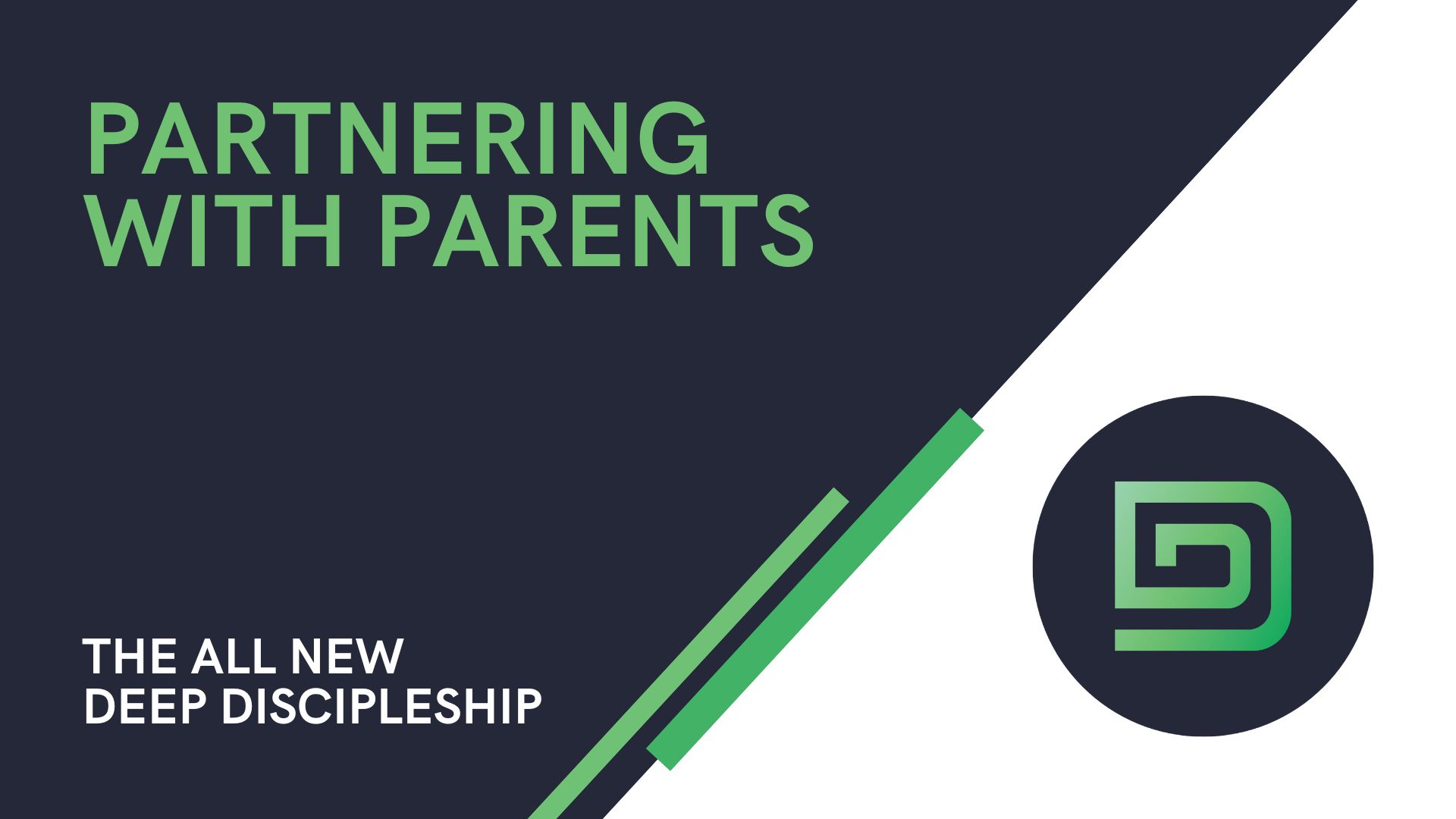 5.Student Leadership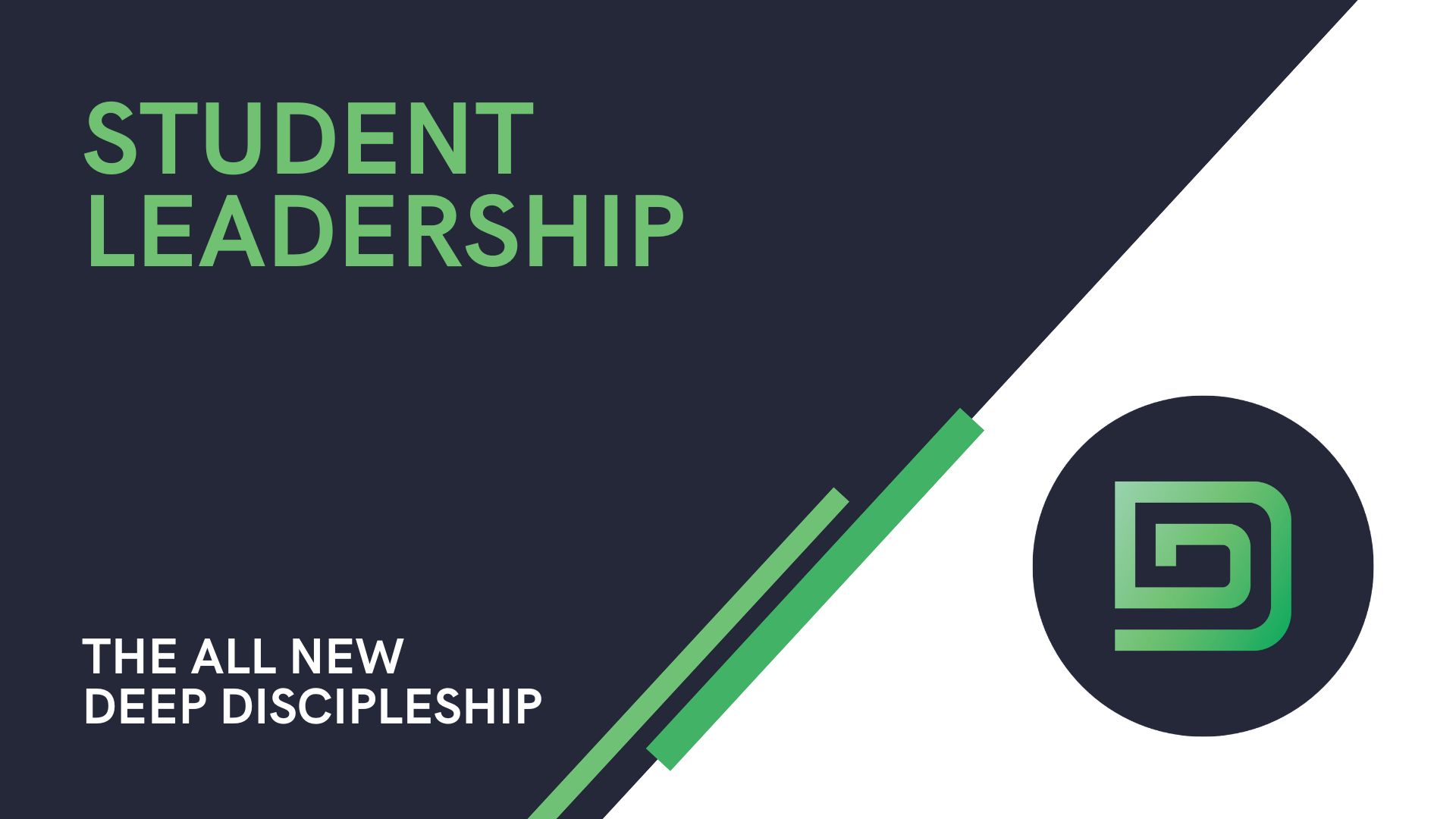 Teaching

12 Months of Curriculum

2 Bonus Series (Seasonal & Graduation)

56 Large Group Sermon Outlines w/Illustrations

56 Small Group Lessons

56 Hybrid Teaching Lessons

50 Object Lesson Library

14 Series Promo Videos

14 Series Bumper Videos

Series & Screen Graphics

Series Social Media Package

Worship Song Playlists

Weekly Volunteer/Parent Emails

Annual Teaching Strategy

Discipleship

Discipleship Pathway Tool

Reach–Grow–Go Strategy Guide

Youth Ministry Assessment

8 Roots of the Gospel Training Guide

Annual Ministry Strategy Planner

4 Outreach Events

4 Go Serve Events

Disciple Now / Weekend Retreat

Discipleship Tracker App

Games

25 Interactive Screen Games

Instructions & Gameplay Options

8 Team-Building Games

Student Leadership

Student Leadership Strategy Guide

Leadership Pathway Tool

Reimagining Student Leadership E-Book

Leadership Style Assessment

12 Leadership Team Teaching Lessons

3 Leadership Service Project Event Guides

Leadership Weekend Retreat

Volunteers

Volunteer Kickoff & Vision-Casting Event

4 Quarterly Training Events

Year-End Celebration Events

Volunteer Roles Strategy Guide

Volunteer Placement Tool

Volunteer Training Cards

Volunteer Email Templates

Editable Volunteer Postcards

Discipleship Pathway Video Training & Guides

Leadership Pathway Video Training & Guides

Volunteer Planning & Schedule Tool

Monthly Calendar Templates

Semester Calendar Templates

Parents & Families

Parent Strategy Guide

Weekly Email Templates & Discussion Guides

Editable Parent Postcards

12 Parent/Student At-Home Activities

3 Parent Meetings

3 Family Service Projects

2 Family Night Events

Monthly Calendar Templates

Semester Calendar Templates

Missions

Bring 2 Free Adults on LeaderTreks Mission Trips

Greenhouse Mission Trip Growth Resource

4 Pre-Trip Training Sessions

On-Trip Devotional

4 Post-Trip Training Sessions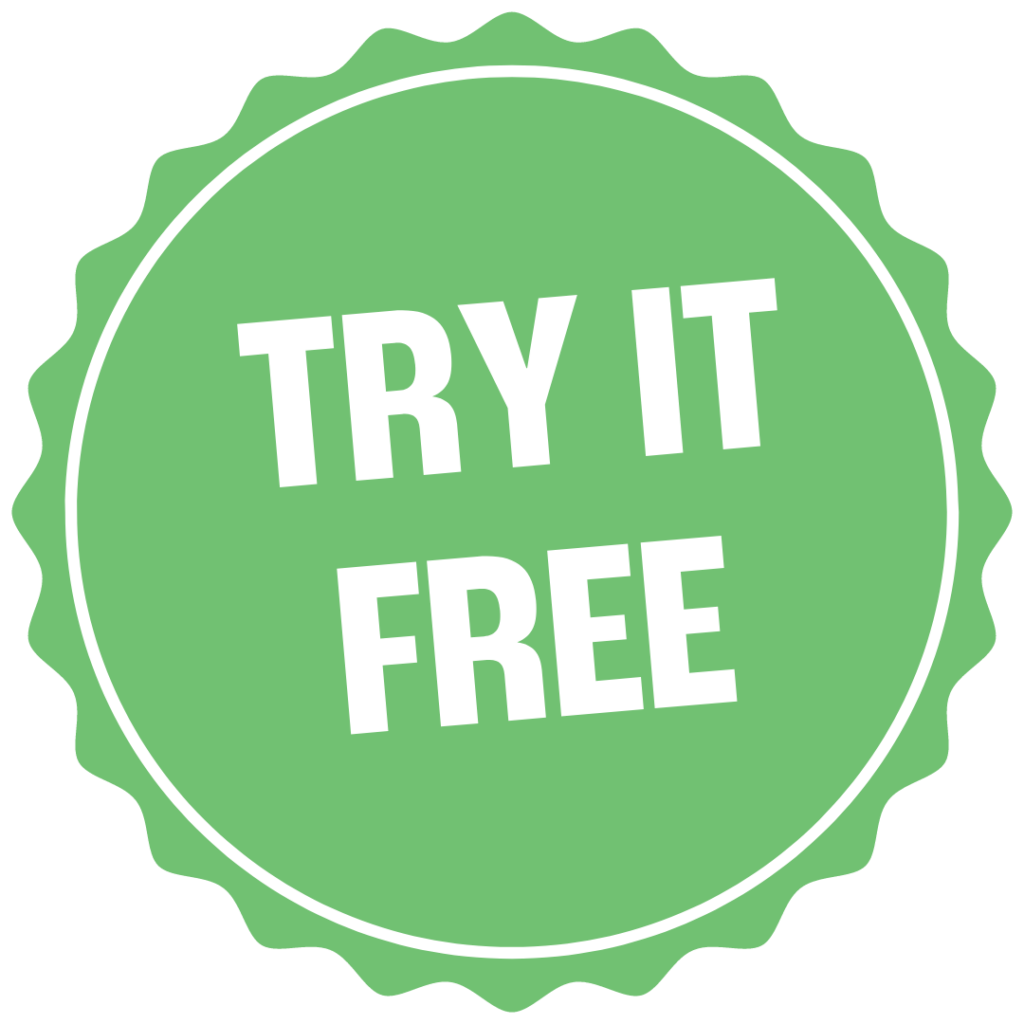 Teaching Series
CONNECTED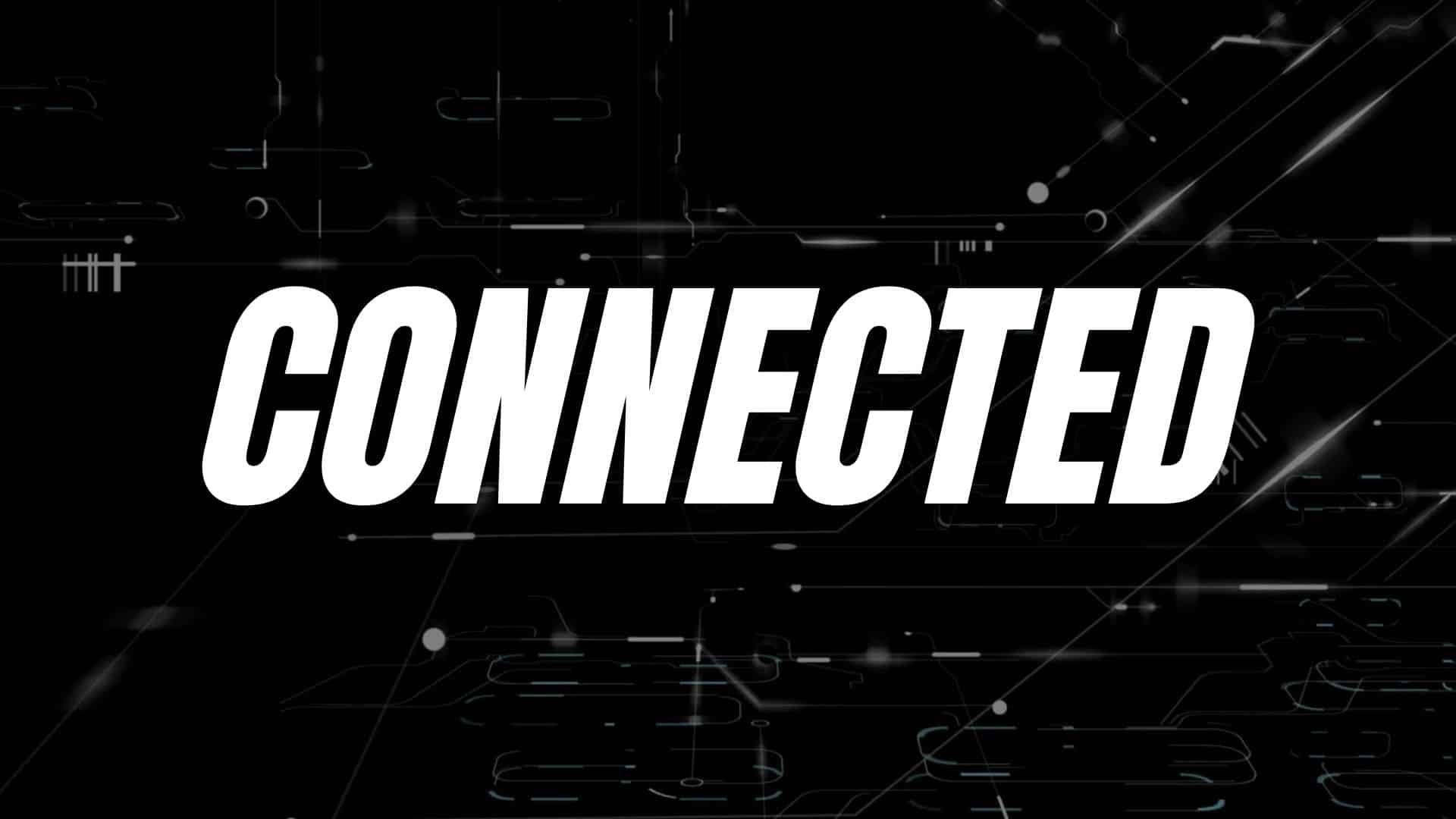 A 4-week series on the importance of community in the life of a Christ-follower.
Recommended for September
SALVAGED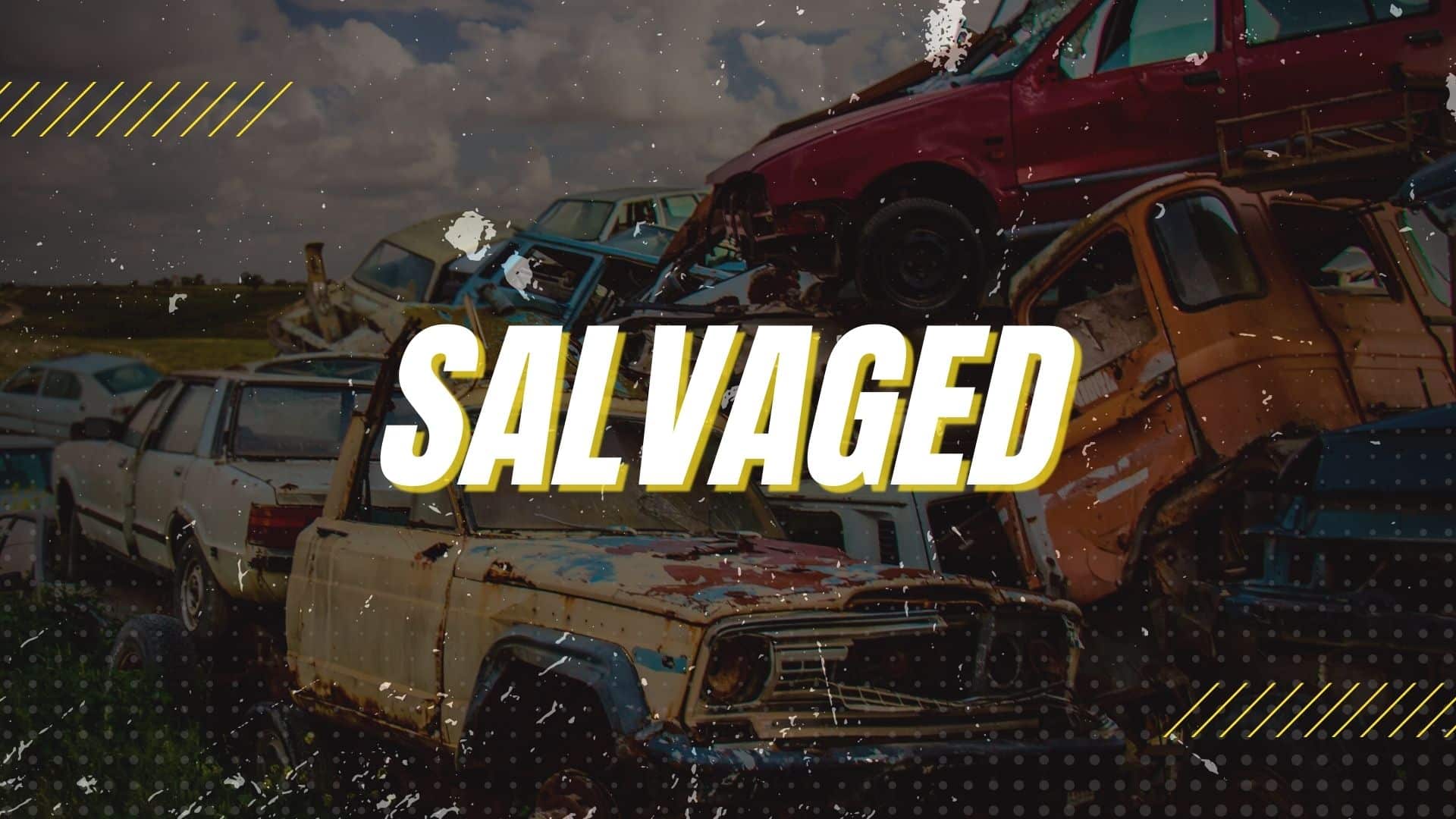 A 4-week series focusing on the basics of how Jesus has rescued us.
WHEN LIFE IS HARD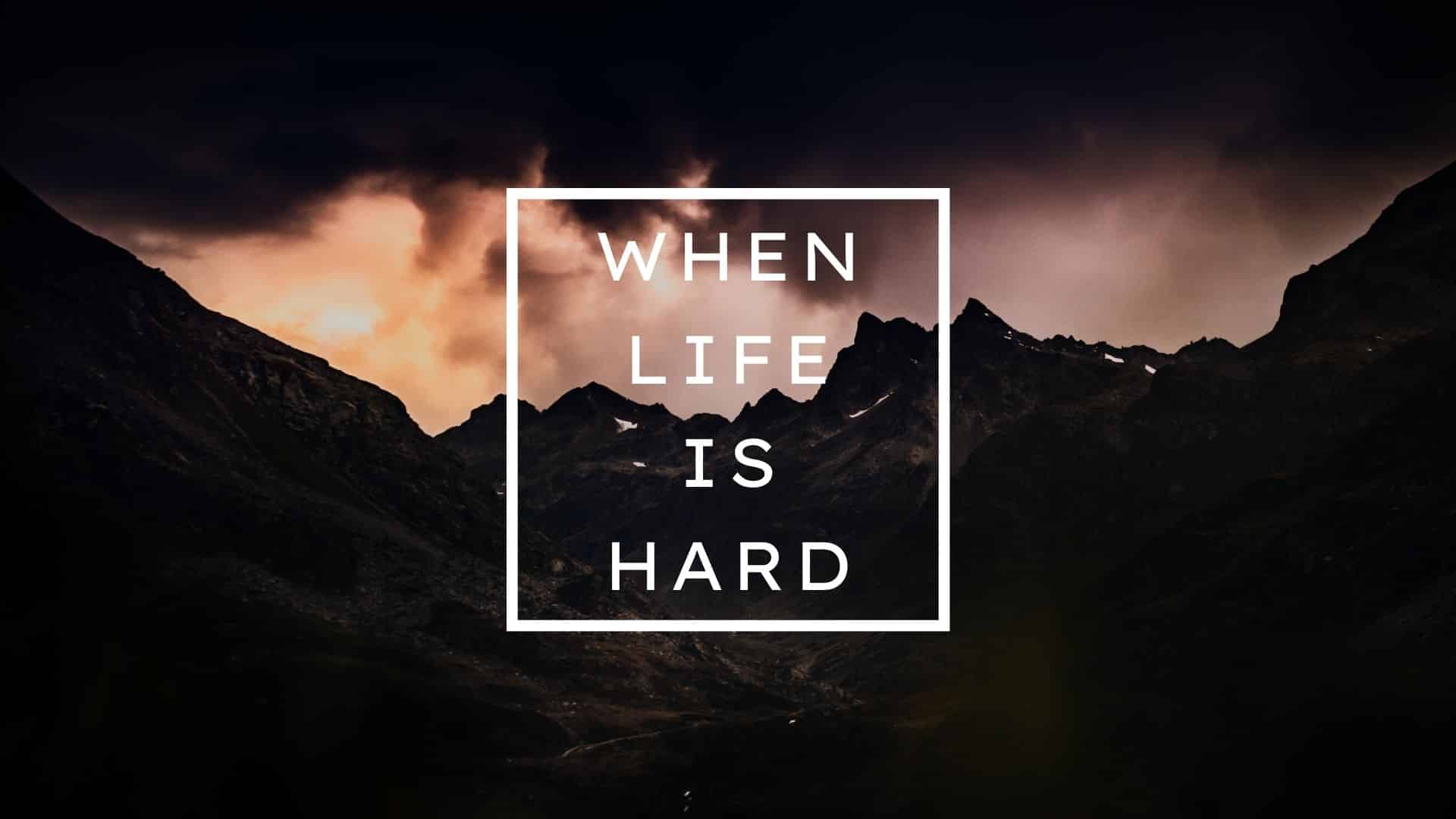 A 4-week series about following Jesus when life is overwhelming and difficult.
THANKSGIVING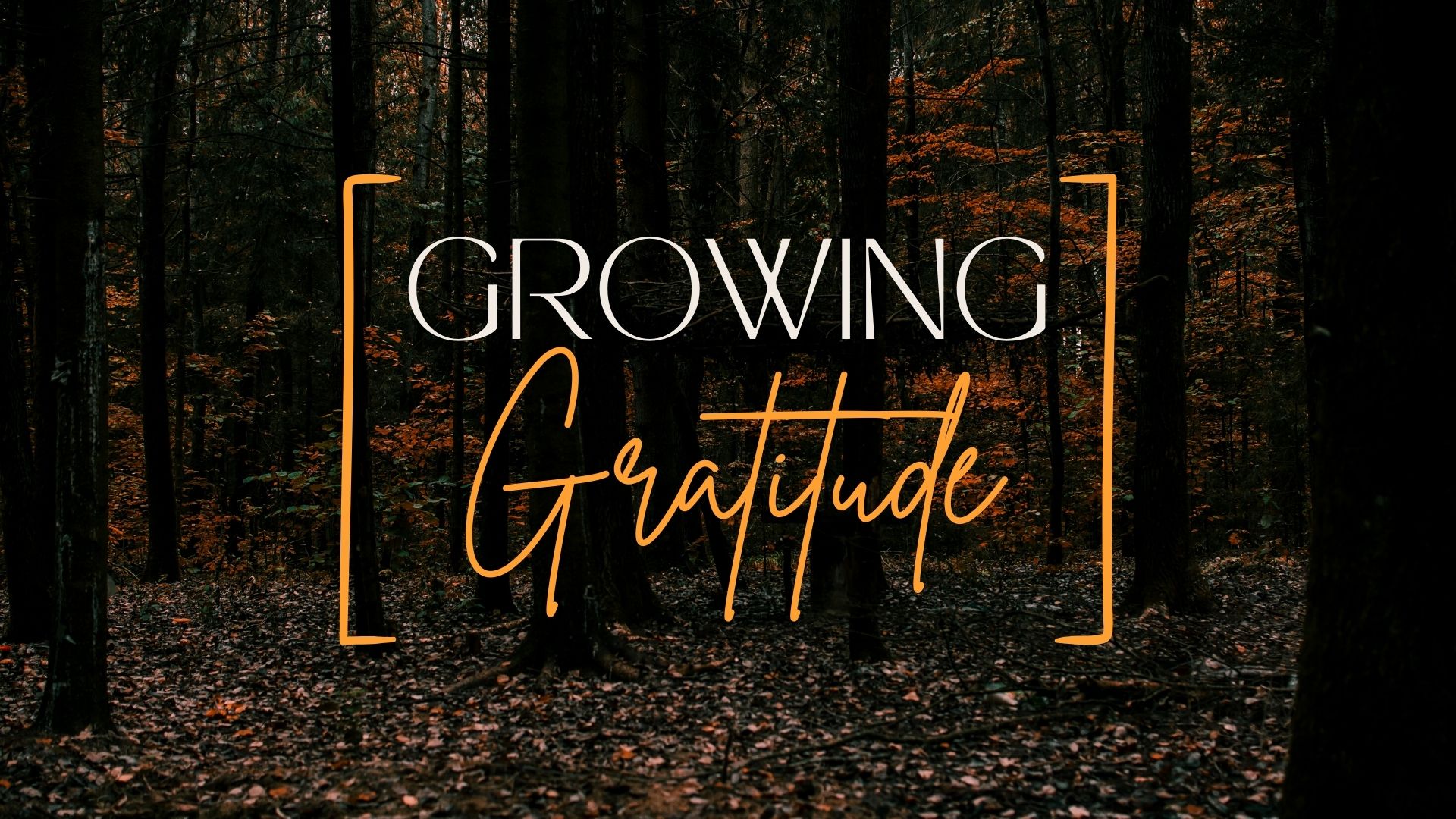 A stand-alone Thanksgiving lesson about thanking God for his provision and gifts.
Recommended for Thanksgiving / November
CHRISTMAS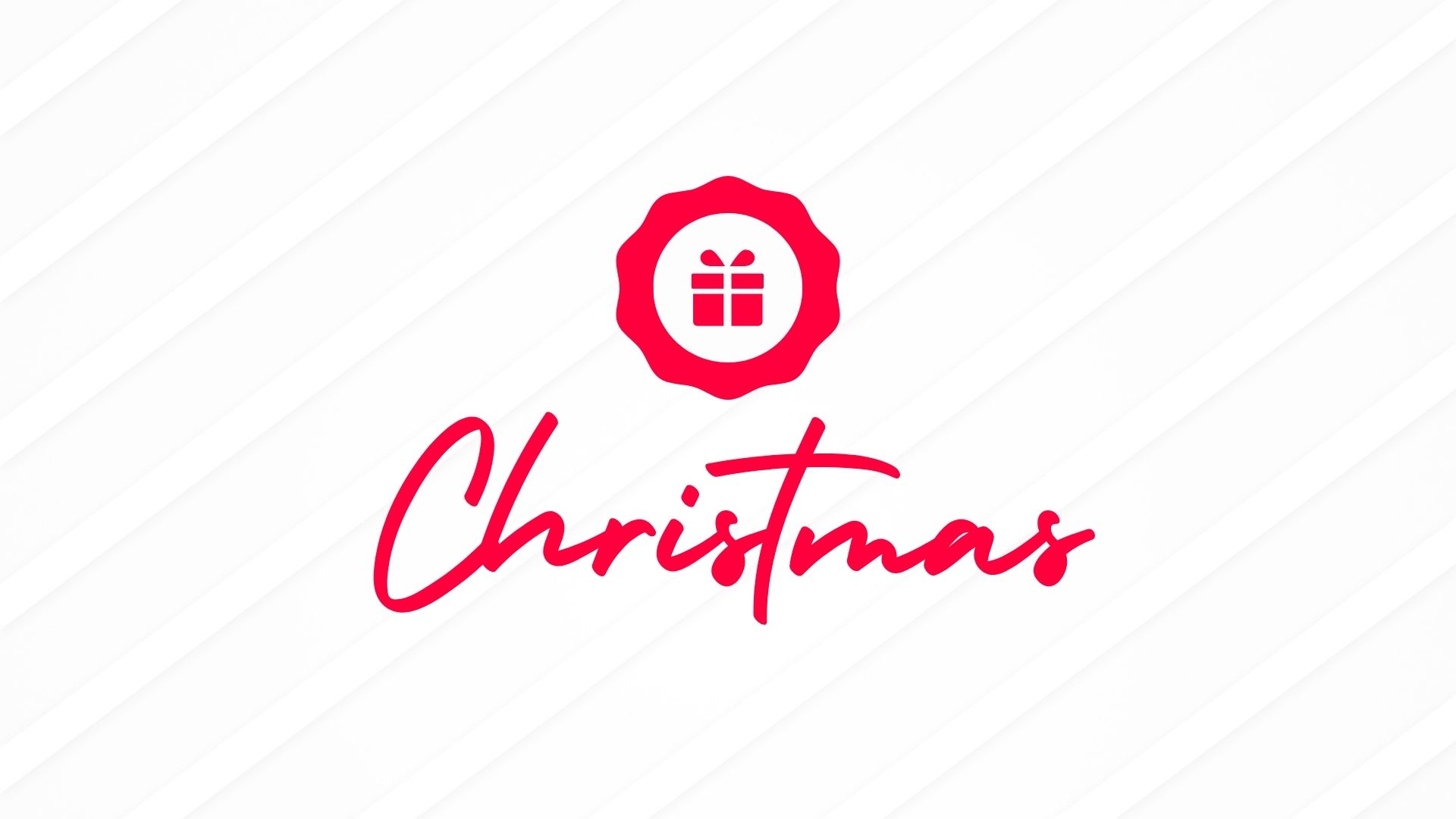 A 2-week series that focuses on the Christmas story, including key characters who make significant decisions.
RISKY DECISIONS
A stand-alone New Year lesson that stresses the importance of waiting on God's timing.
Recommended for New Year / January
DEVOTED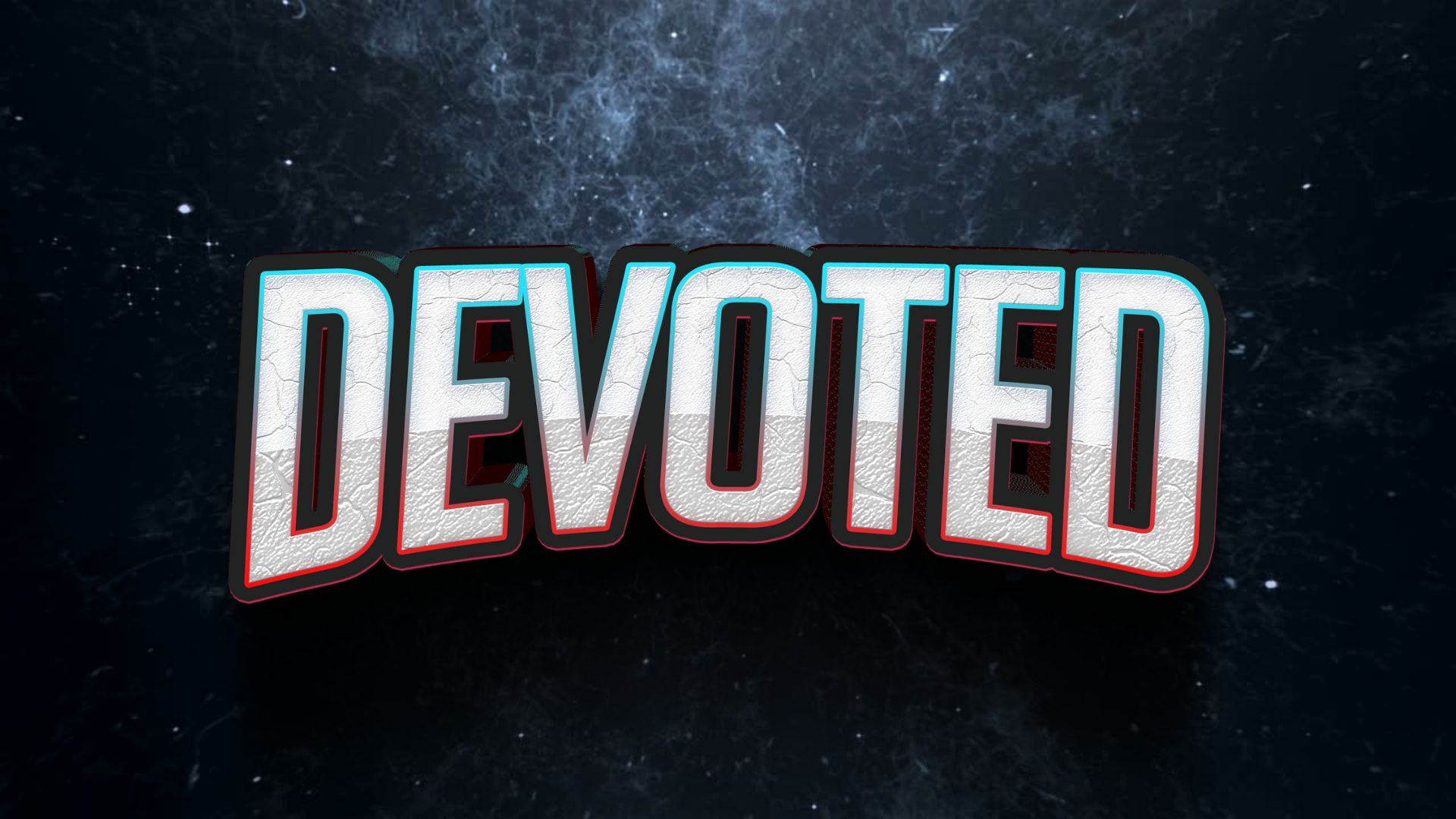 A 4-week series that takes a deeper look at worshiping God.
GO AND DO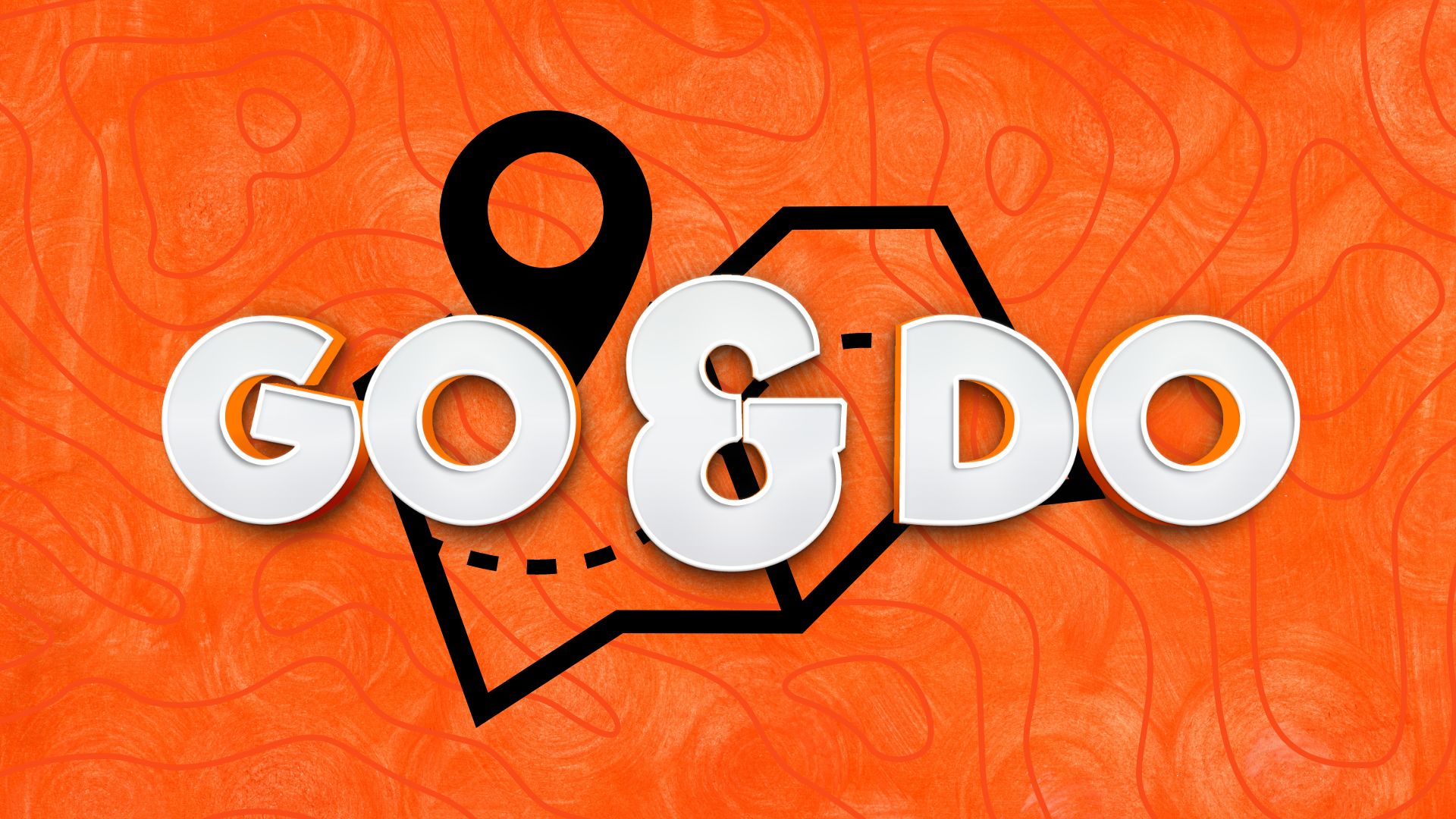 A 4-week series that focuses on the practical application of God's Word.
REVEALED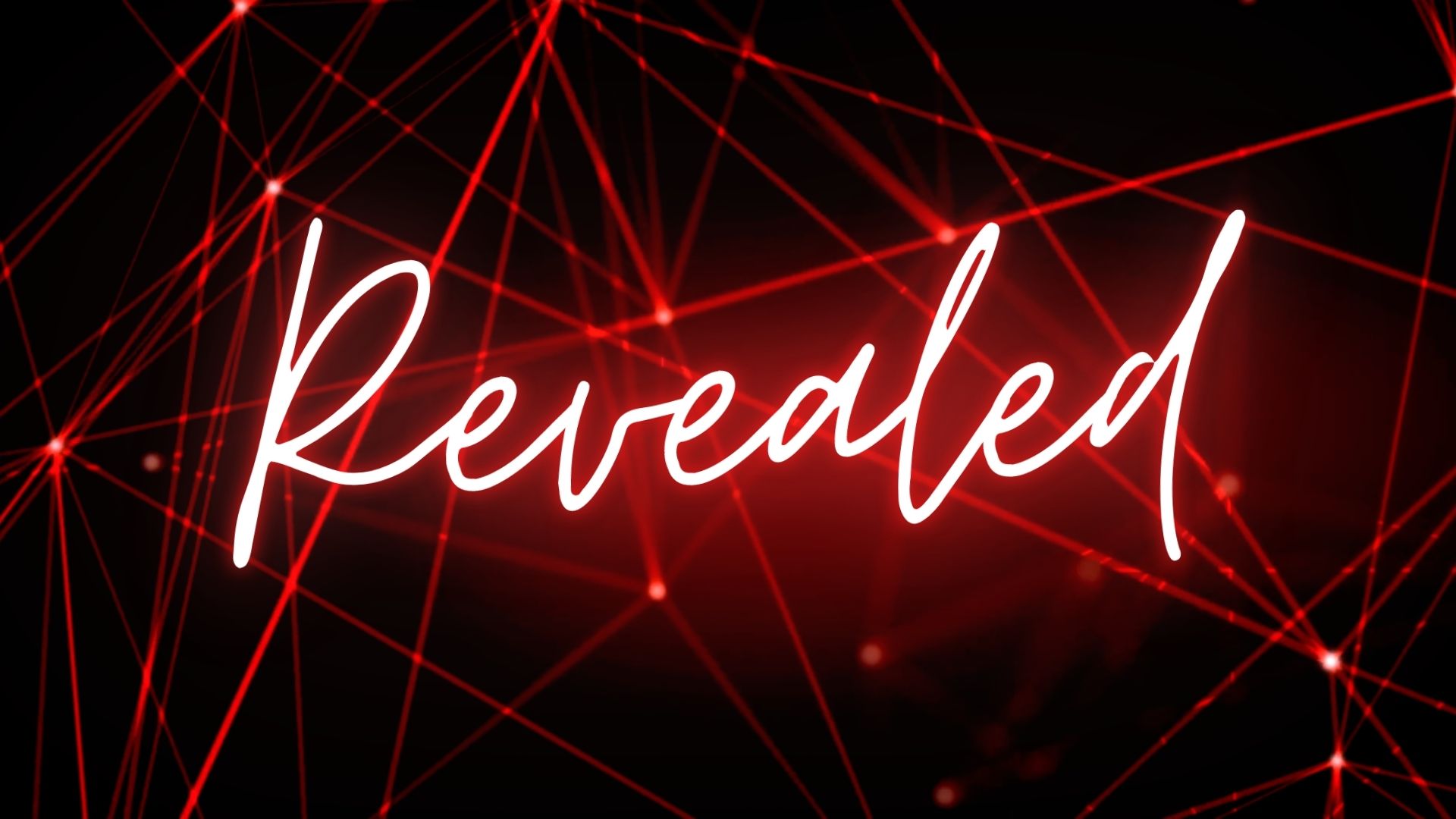 A 4-week series on how God has shown us many things about himself through Scripture and the Holy Spirit.
EASTER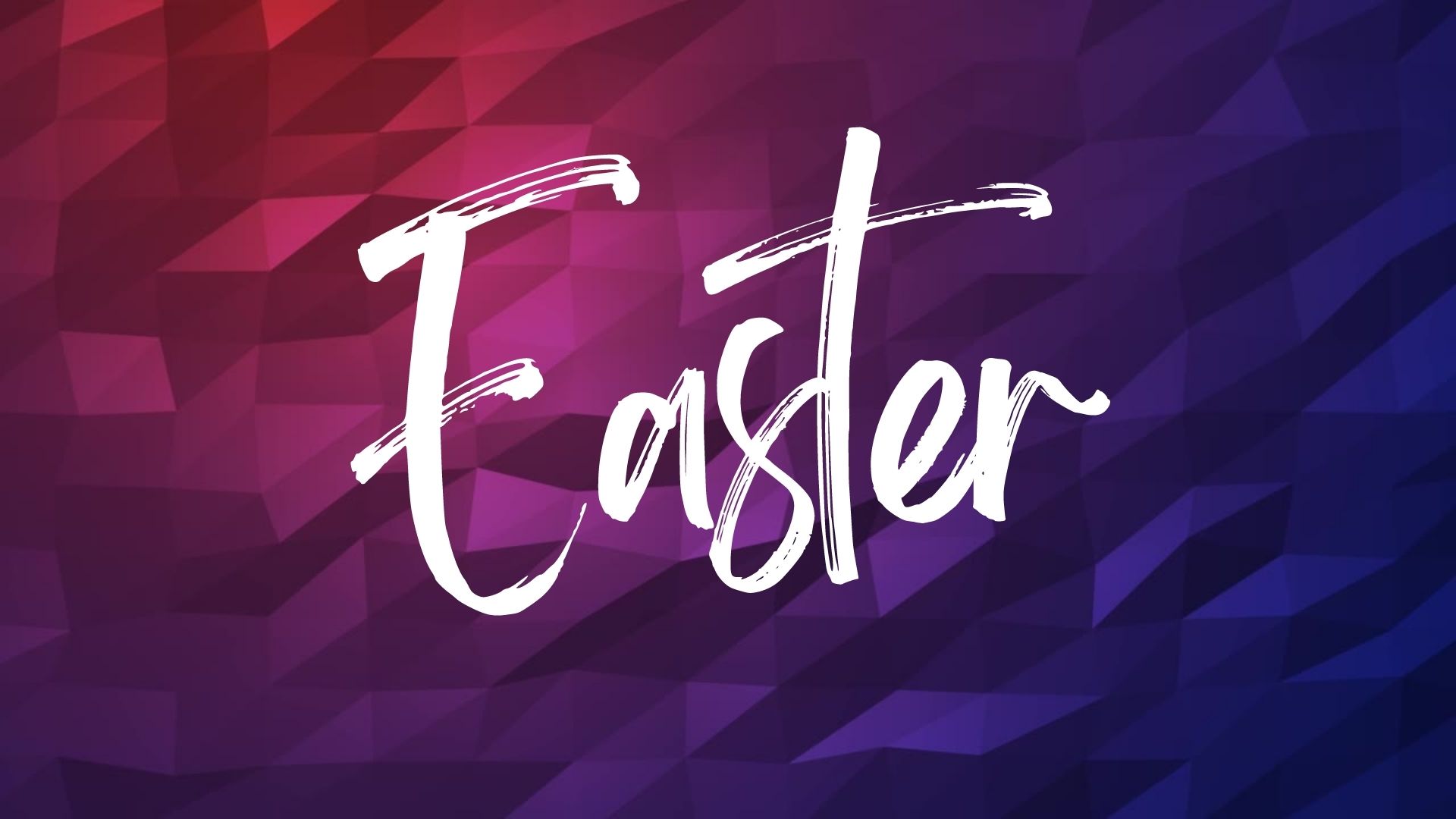 A 3-week series that examines Jesus' life and death, as well as others involved in his death and resurrection.
LABELED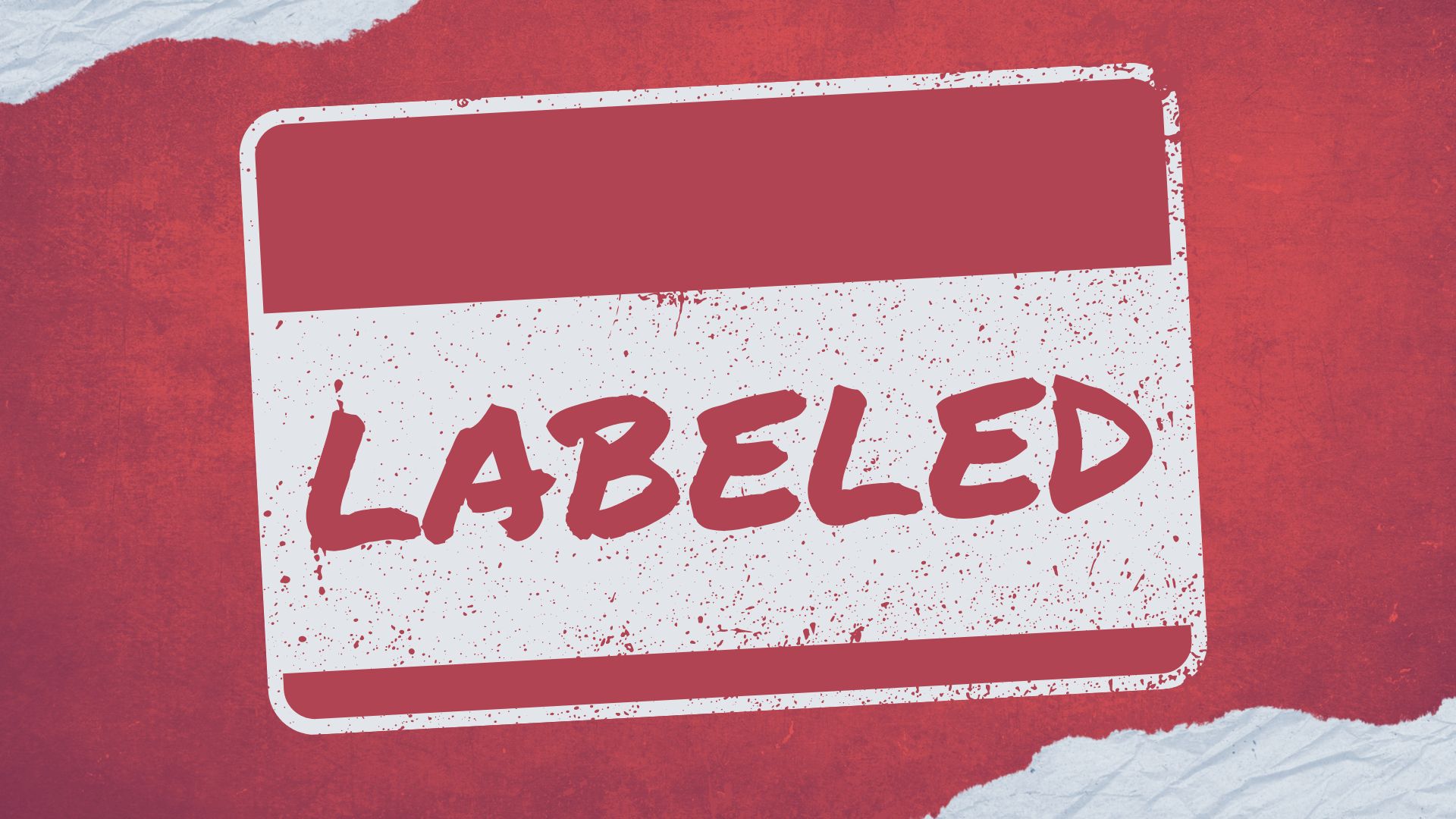 A 4-week series on the importance of finding our identity and who we are in Christ.
NO MATTER THE COST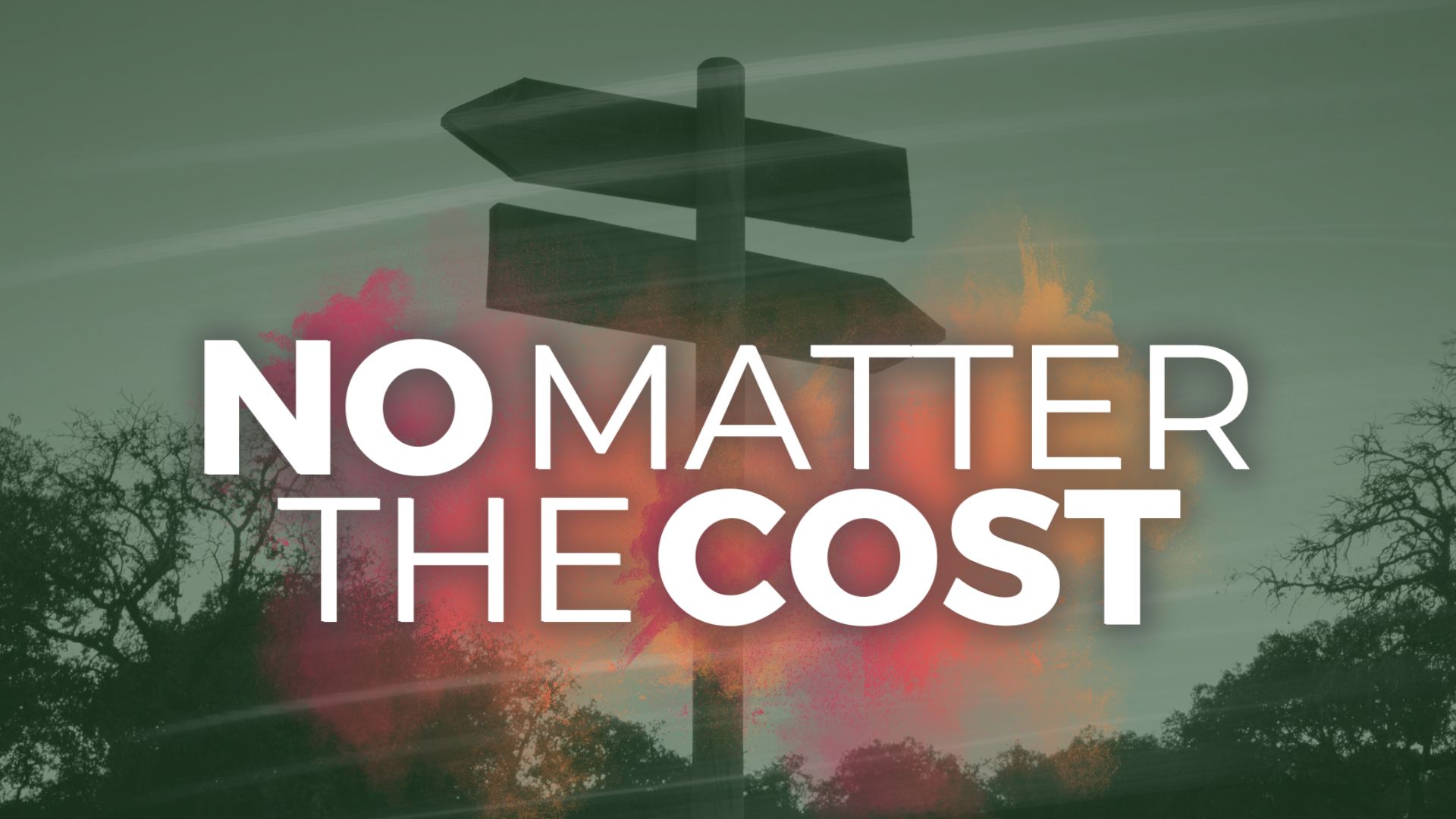 A stand-alone Graduation lesson about choosing to follow God in the big and small moments of life.
Recommended for April/May
PRIORITY SHIFT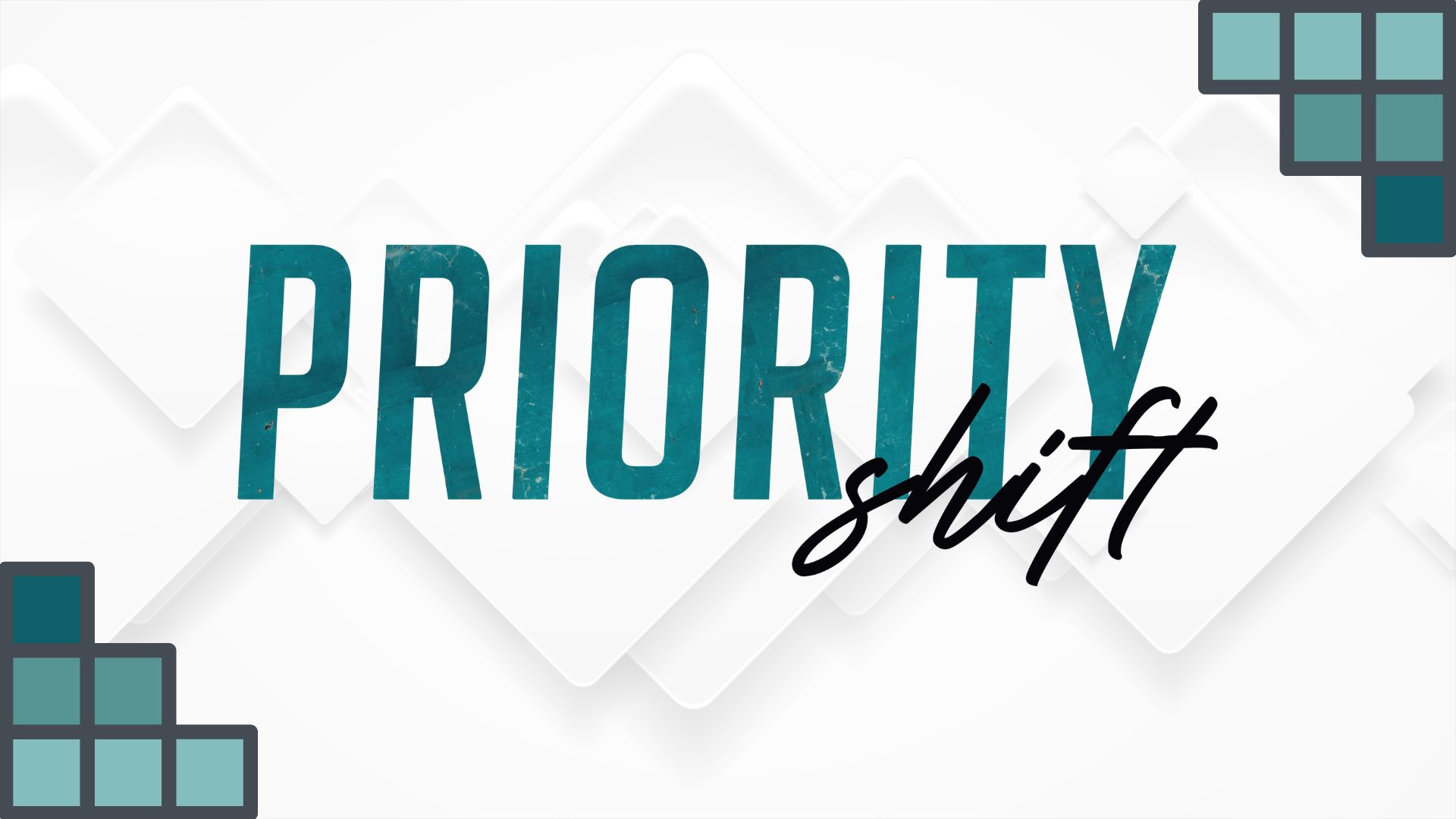 A 4-week series that focuses on God's Kingdom and his priorities.
FOLLOW CHRIST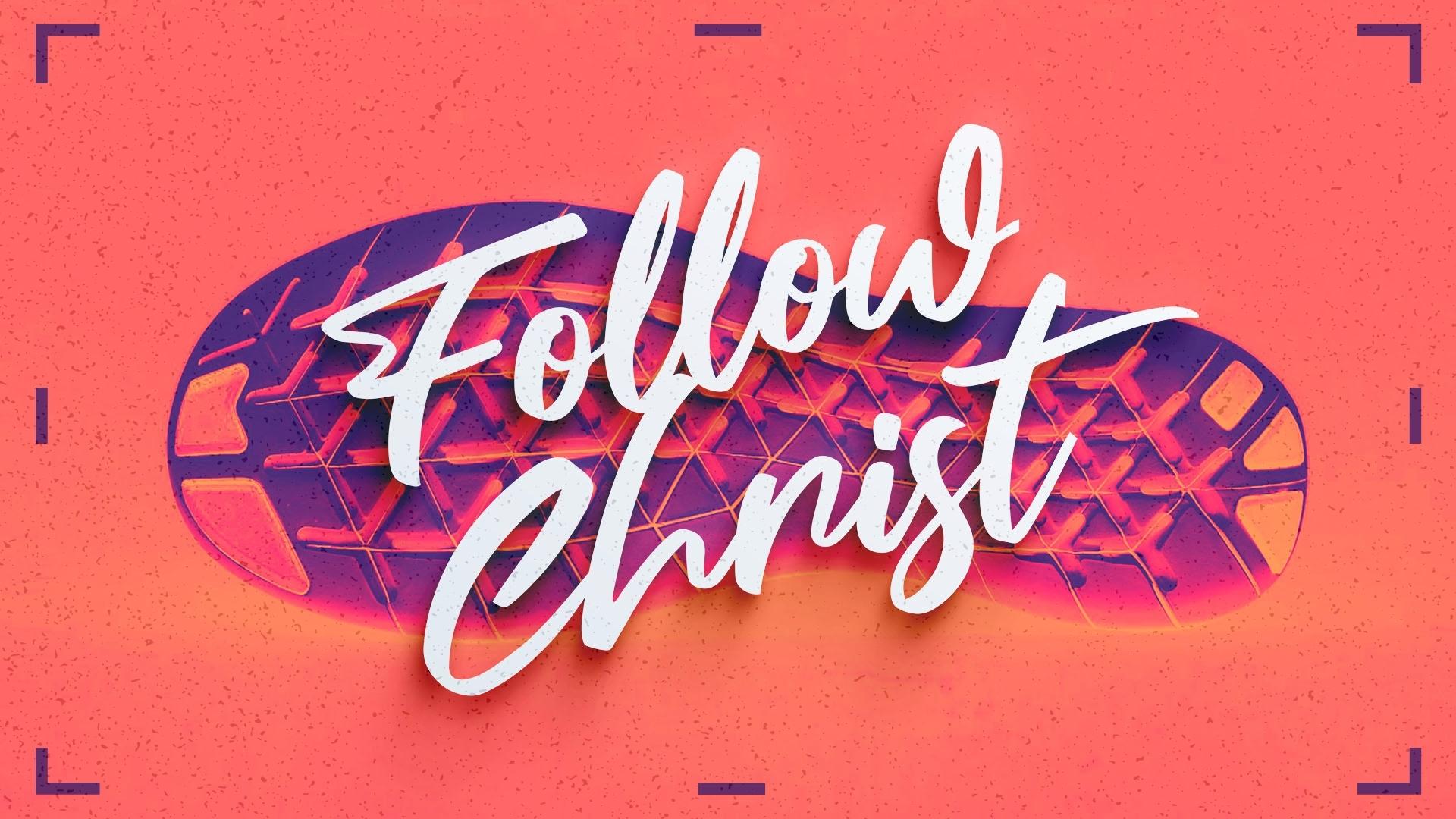 A 4-week series focusing on discipleship and following Jesus more closely.
BE PREPARED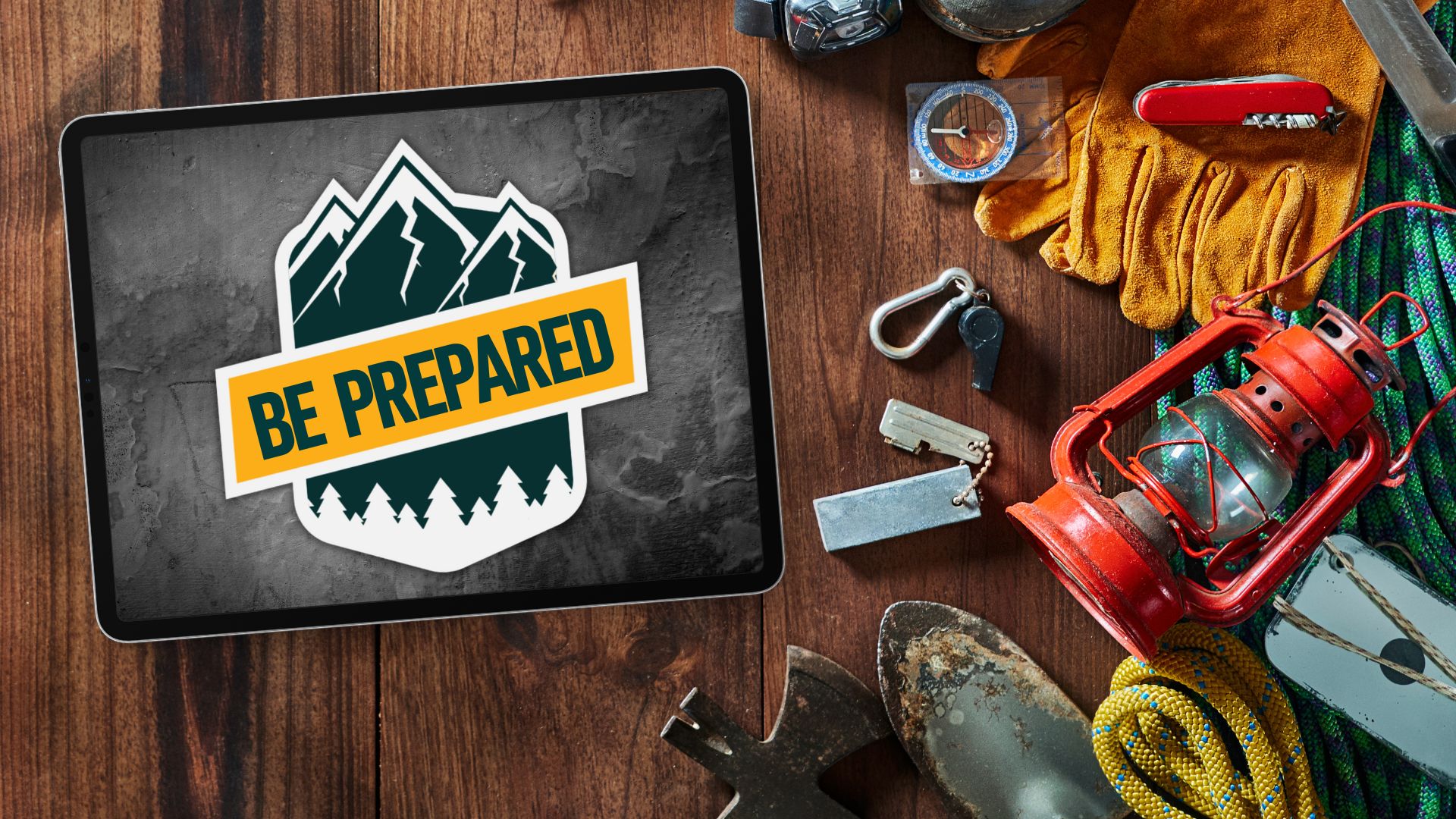 A 4-week series about being ready to defend our faith and explain the hope that we have in Christ.
ENLISTED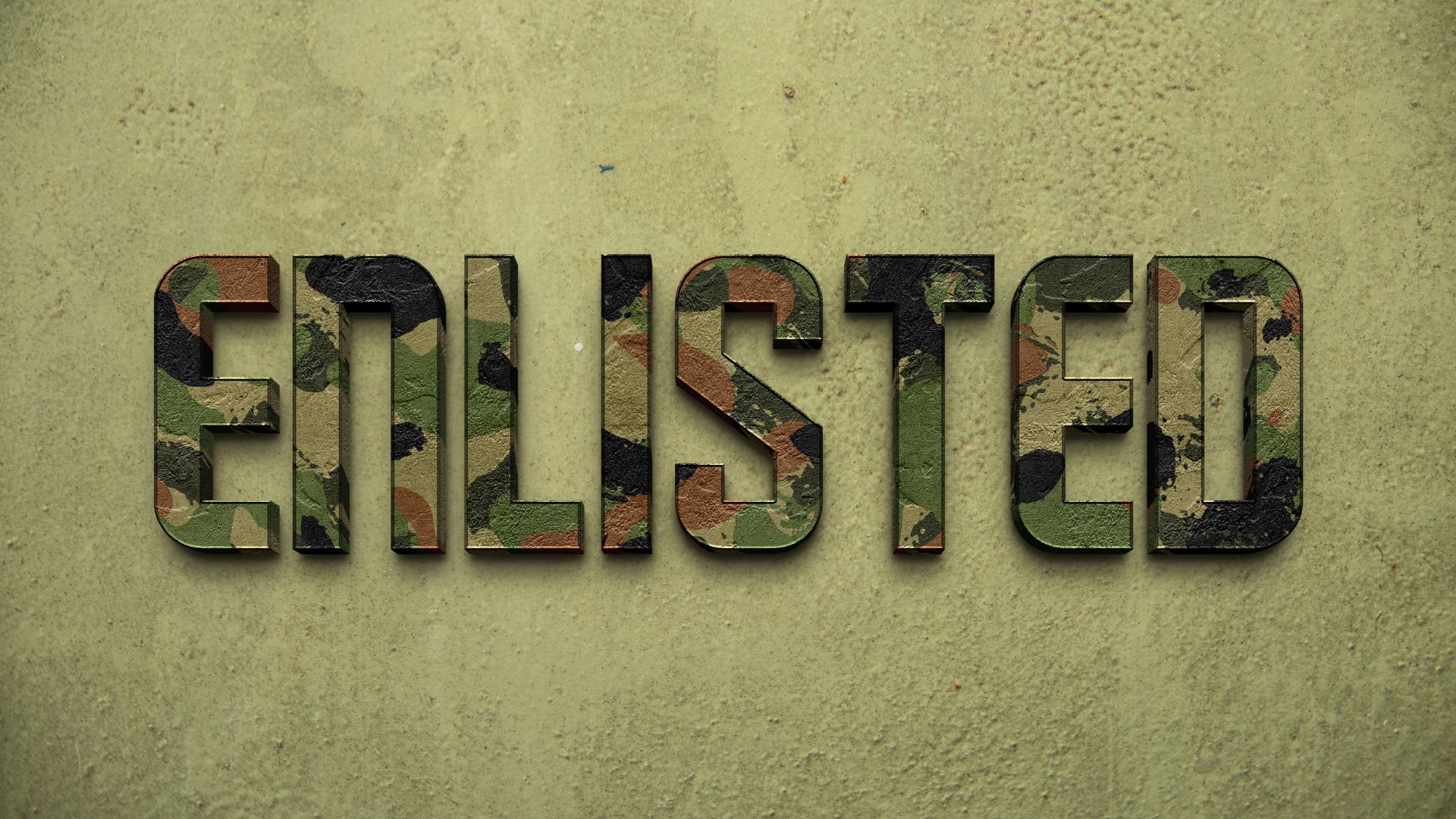 A 4-week series on how God has called us to share the Gospel with others.
BONUS: Use this series any time
SENIORS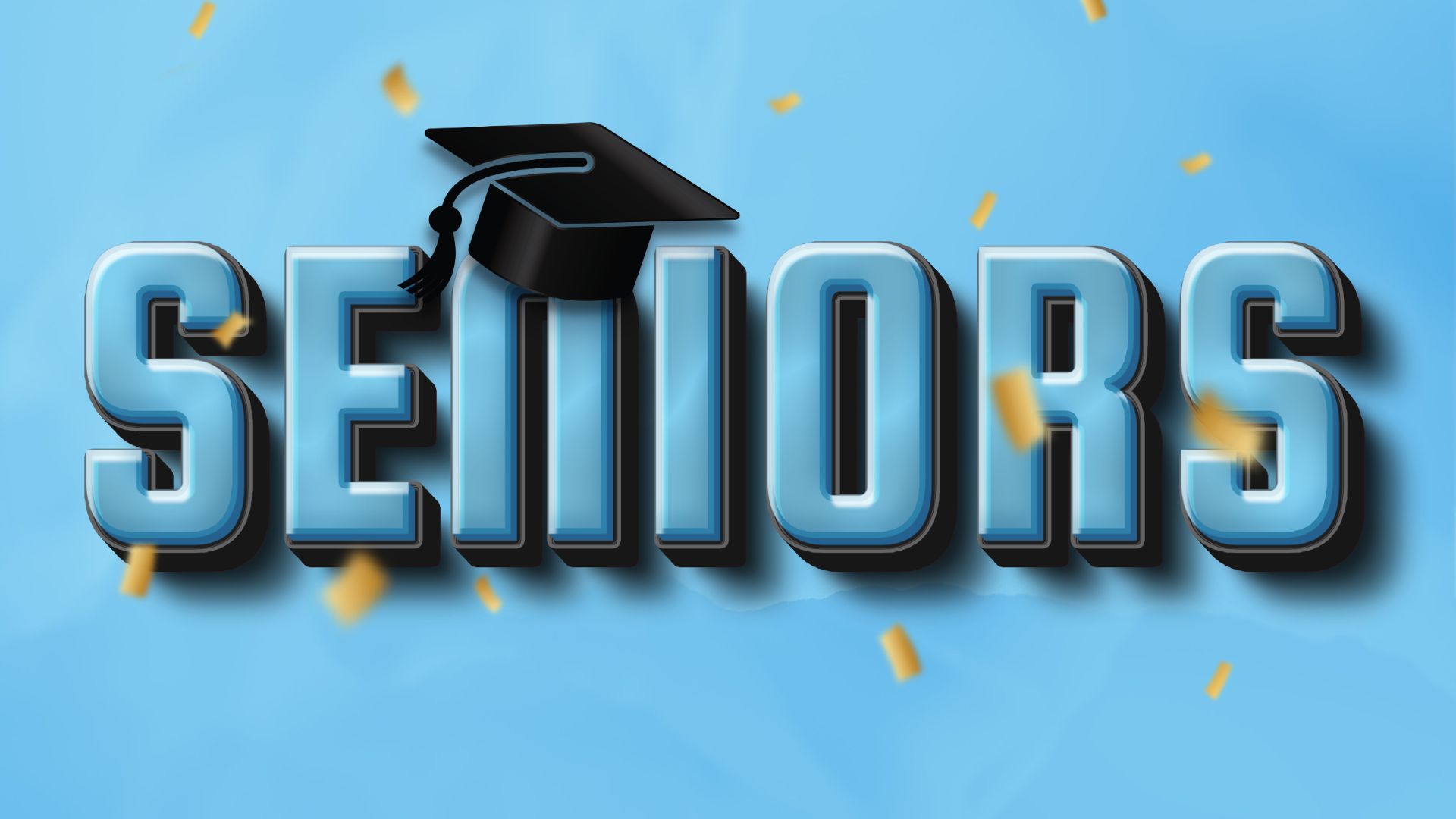 A 4-week special series that looks at the unique position and decisions that graduating seniors encounter.
BONUS: Use this with your graduating seniors
What are people saying about Deep Discipleship?
Slide 1
"I've been a fan of LeaderTreks for years and loved the original version of Deep Discipleship. The NEW Deep Discipleship is even more complete. In addition to great curriculum there are student & volunteer leadership options to help you invest those serving in your ministry along with parent & family strategies and mission trip resources. Even with all that's provided, there is still room for your ministry to mold it into your culture and context."
Youth & Family Ministry Specialist, Center for Church Health
Texas Baptists General Convention of Texas
Slide 2
"Youth Ministry can feel overwhelming: wrangling students, coordinating events, developing leaders, teaching the Bible, leading worship. It's easy to feel like you'll never get it all done, or are doing none of it well. Deep Discipleship provides biblically grounded direction and support for youth ministers, equipping them with useful tools to tackle the many dimensions of ministry."
CLASSICS & BIBLICAL LANGUAGES DEPARTMENT CHAIR, HOUSTON BAPTIST UNIVERSITY
TEACHING AND TRAINING PASTOR, KINGSLAND BAPTIST CHURCH (KATY, TX)
Slide 3
"This Deep Discipleship Curriculum is a wonderful and much needed resource. In my 6 years of serving as a youth pastor, one of the greatest challenges was trying to incorporate continuity to the various aspects of a healthy and thriving youth ministry. This material has been well-thought out and carefully designed to be helpful and holistic in its approach to assist those serving in youth ministry."
Pastor, Providence Baptist Church (Hattiesburg, MS)
Slide 4
"Watching teenagers develop and grow in their faith is perhaps one of the greatest rewards any student ministry and student minister may experience. Teenagers are trendsetters in our culture, and that includes being an example in their faith. This Deep Discipleship resource is an instrument that will certainly help to elevate those opportunities for spiritual growth."
PASTOR, ROYSTON BAPTIST CHURCH