LEAD A THRIVING YOUTH MINISTRY
YOUTH MINISTRY CURRICULUM AND MISSION TRIPS
YOUTH MINISTRY CURRICULUM
that works
MISSION TRIPS
that energize your youth group
LEADERSHIP TRAINING
that grows your youth ministry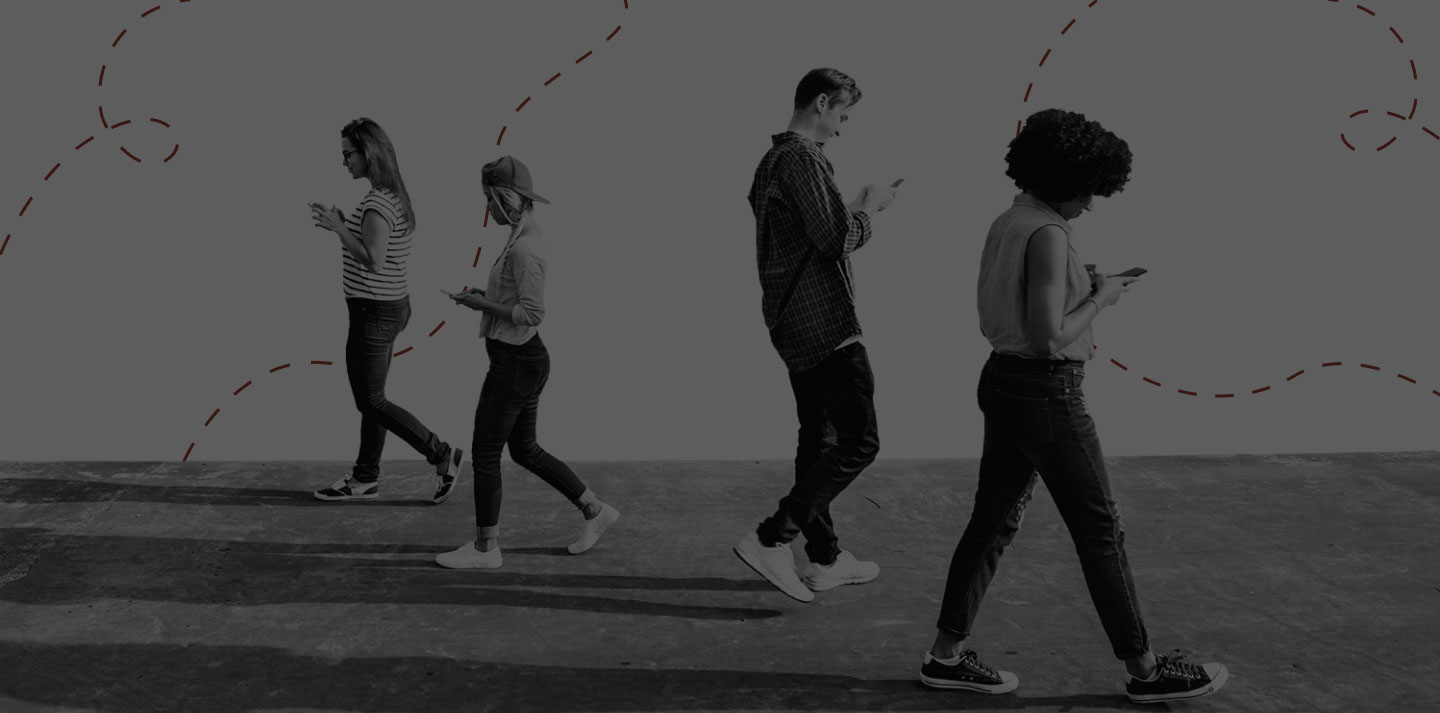 YOUTH MINISTRIES ARE SHRINKING.
STUDENTS ARE DISENGAGED.
And your job responsibilities just keep growing.
You're probably tired of being overwhelmed.
It doesn't have to be this way.
REENGAGE STUDENTS AND LEAD A THRIVING YOUTH MINISTRY WITH LEADERTREKS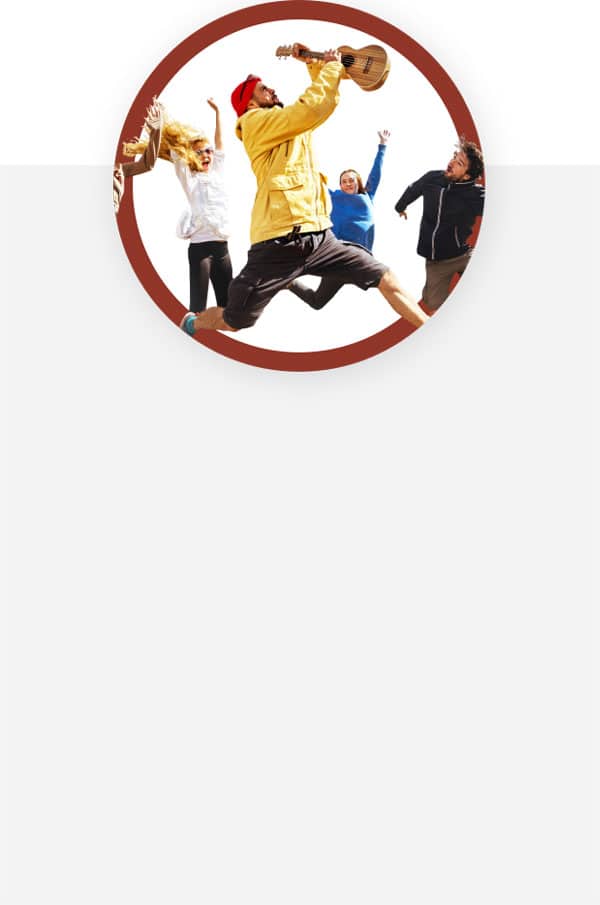 Have More Fun With Your Students
Spend more time with students and less time at your desk. Save time and get back to doing what you love.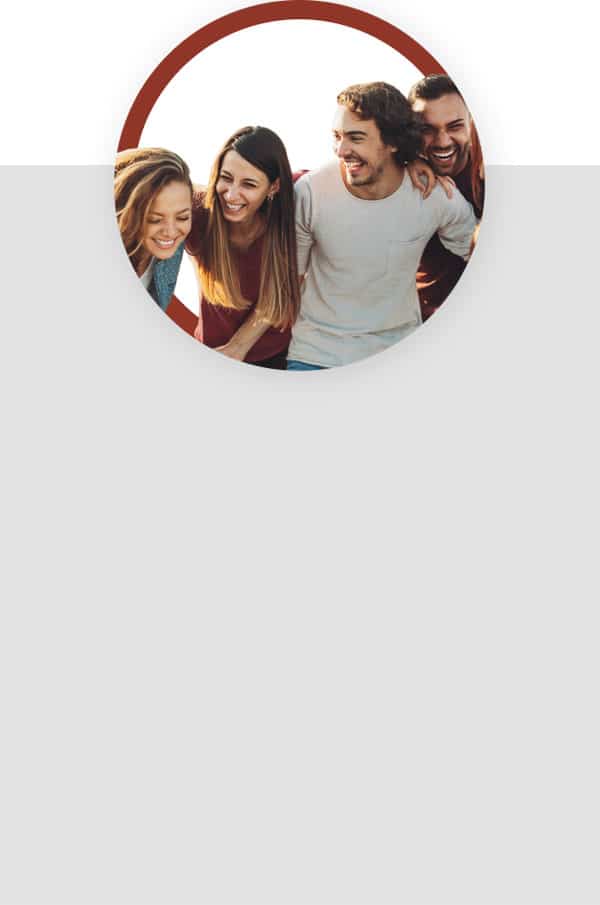 Attract Awesome Volunteers
Volunteers so great you can depend on them to take the lead when you're away.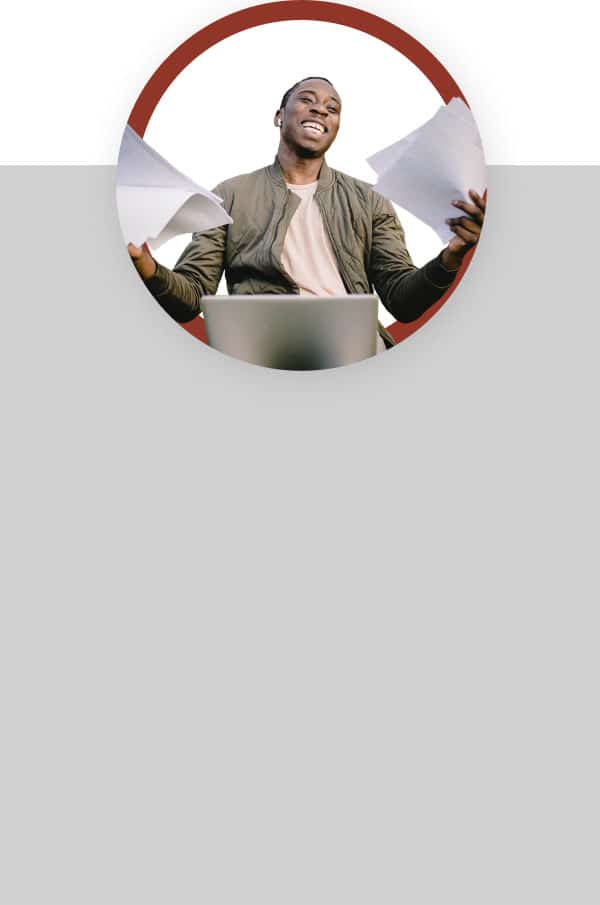 Lighten Your Load And Look Like A Pro
Your boss will think you're really well organized. Simplify your job and know your next steps.
Your Job Is Harder Than Ever.
You Shouldn't Have to Go It Alone.
Join the 10,000+ youth workers who have partnered with LeaderTreks to lead thriving youth ministries.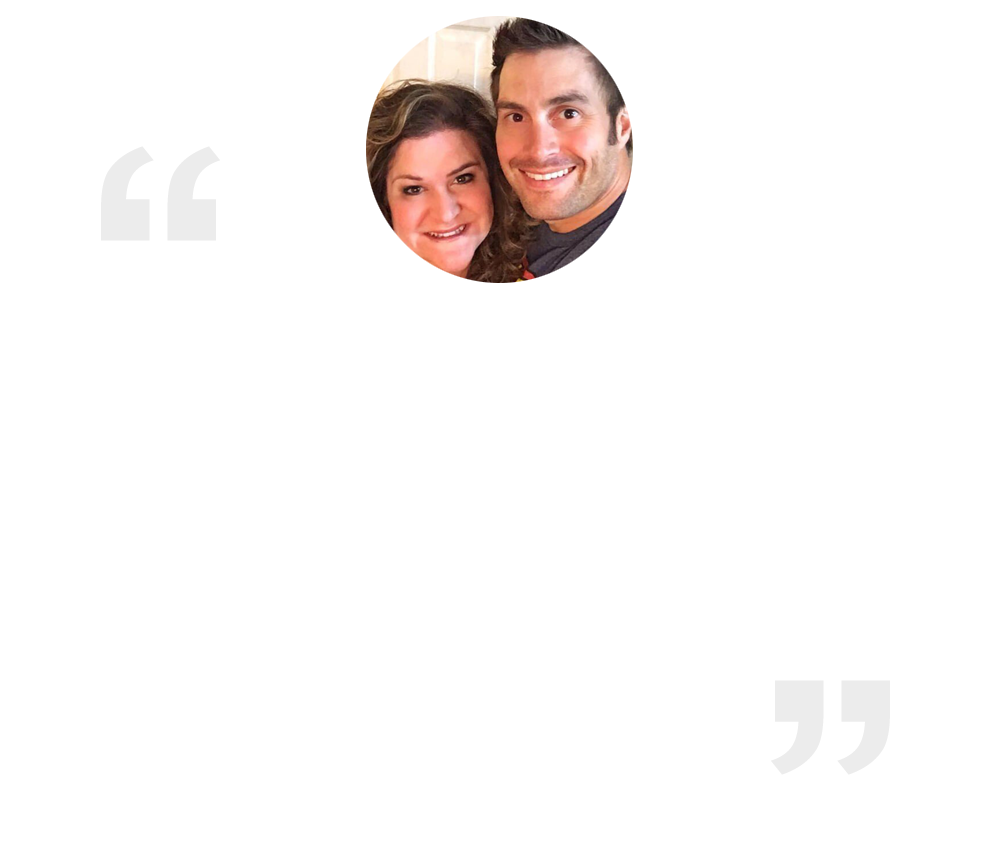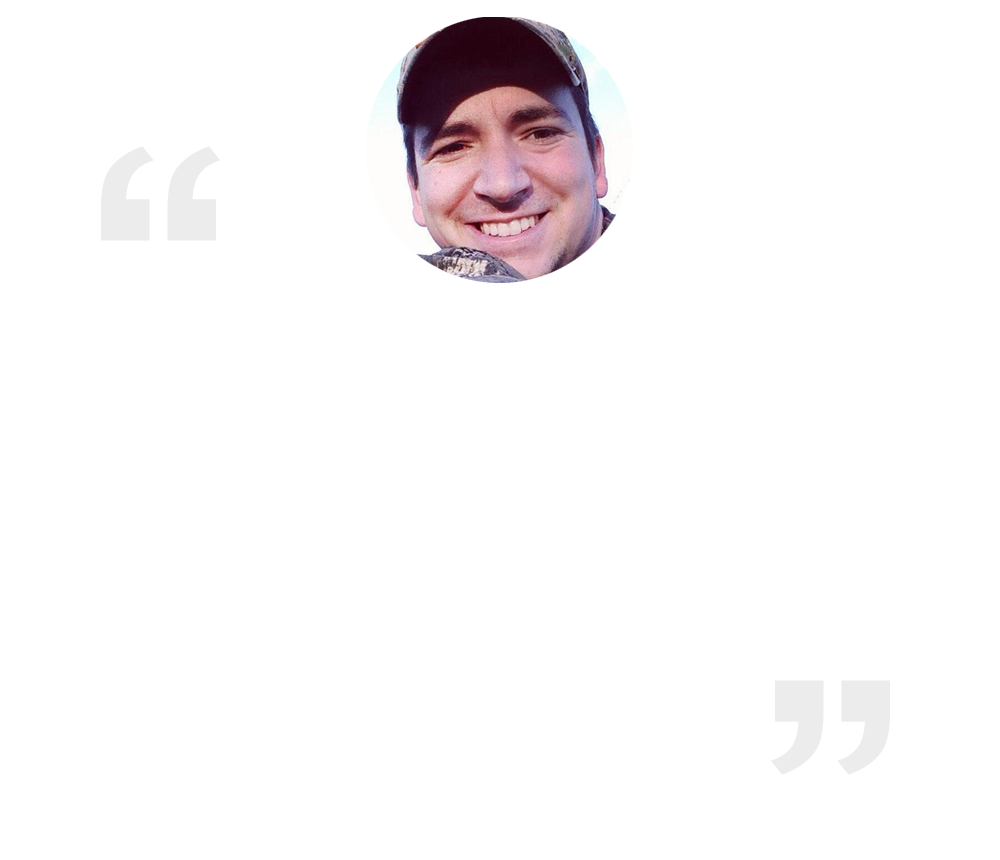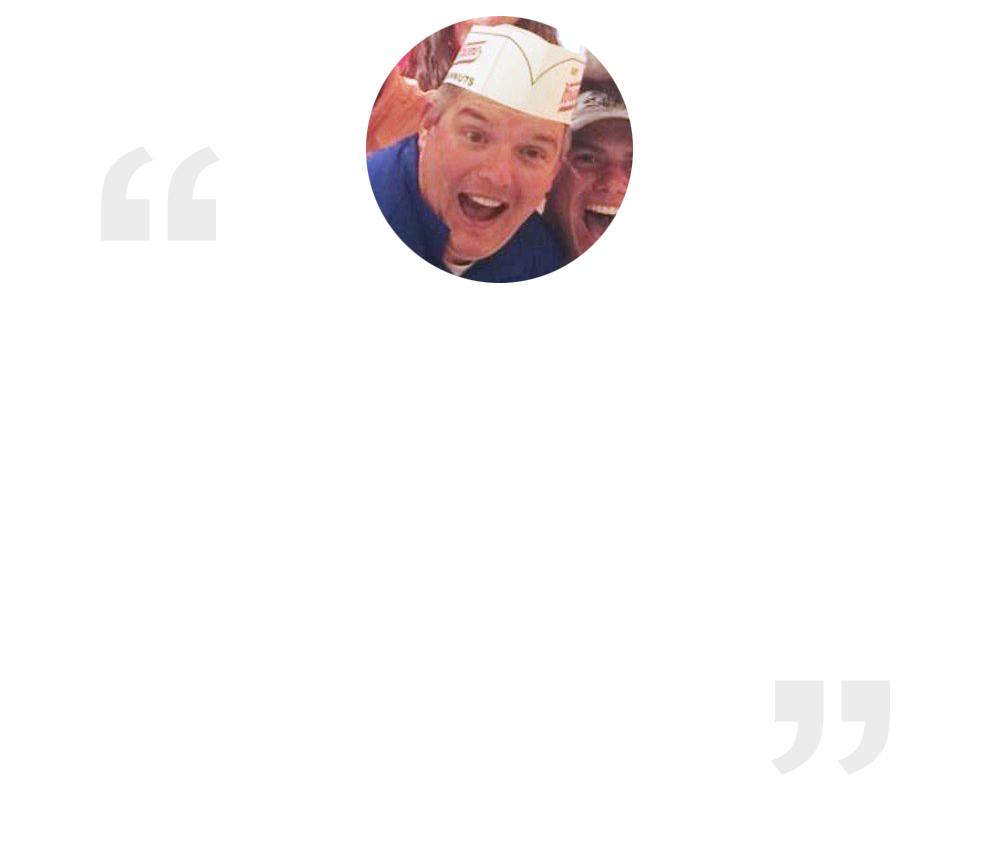 Slide
We desire to see our students truly own their faith as they go through high school. We are on a pursuit to equip students to be leaders in not only the student ministry, but in life. LeaderTreks Youth Ministry is a valuable asset to this process.
Ryan Epps
CrossPointe Church
Slide
LeaderTreks Youth Ministry has provided student ministries with solid leadership training materials that engage students and challenge them to grow personally and as leaders.
Justin LeWallen
Pleasant Hill Baptist Church
Slide
Our ministry goal is to equip students to be leaders—disciples making disciples. The only way they can is when we allow them to put it into practice. LeaderTreks Youth Ministry helps us so much at this.
Jason McDaniel
Palmetto Baptist Church
YOUTH MINISTRY RESOURCES TO HELP YOU THRIVE IN EVERY AREA OF MINISTRY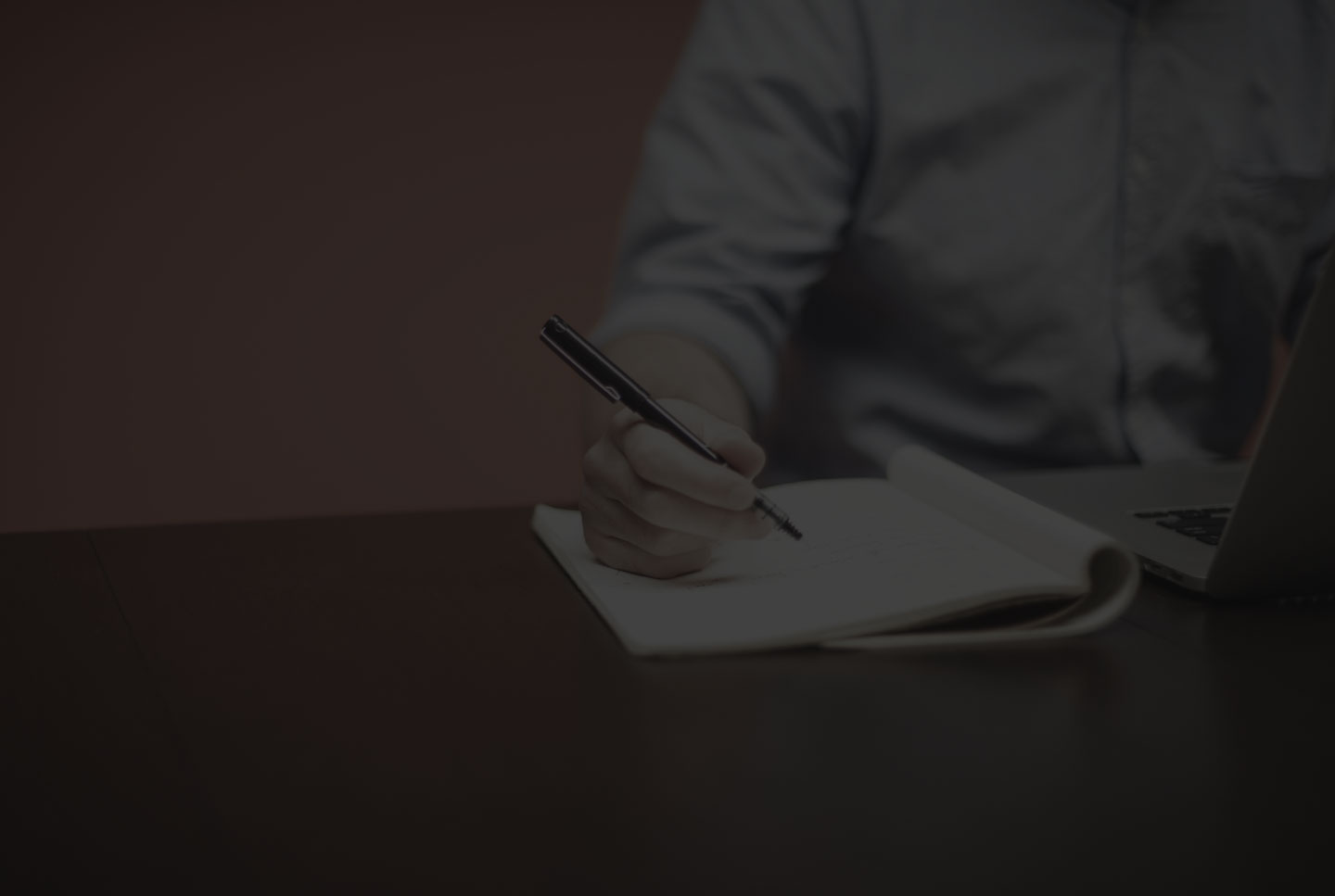 We don't think you should have to buy curriculum, only to waste time rewriting it.
HERE'S HOW WE MAKE CURRICULUM THAT YOU CAN TRUST.

We listen to you. We want to know the challenges you're currently facing.

Our team of youth workers creates resources and experiences to meet your greatest needs.

We get your feedback. And we don't release a new resource until it's youth-worker approved.
THE RESULT
Curriculum that helps your students grow deeper in their faith.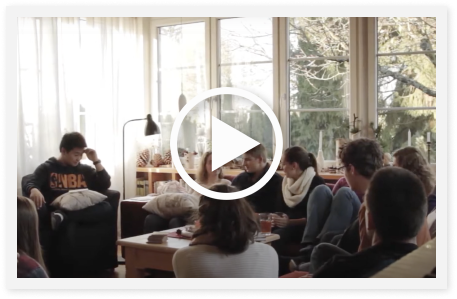 The youth worker's job is harder than ever.
LeaderTreks creates resources and experiences to lighten your load and help you lead a thriving youth ministry.
At LeaderTreks, we know that you want to be an effective youth worker that makes disciples and develops leaders. The problem is students are disengaged, youth ministries are shrinking, and your job just keeps growing. It can feel overwhelming and even a bit discouraging. More…

We believe you shouldn't have to do ministry alone. We understand your job is harder than ever which is why we've become a trusted partner for over 10,000 youth workers. Here's how we do it. 1. We listen. 2. We create. 3. We refine. So, shop our curriculum. And in the meantime, get a Starter Kit. Stop going it alone and instead lead a thriving youth ministry.
A THRIVING YOUTH MINISTRY IS JUST STEPS AWAY.
Get started with the LeaderTreks Starter Kit.
Help discipleship thrive with Gospel-centered lesson series and adult volunteer training videos

4-Lesson Series for High School
4-Lesson Series for Junior High
Video Training for Adult Volunteers
Screen Game & Parent Resource

Help student leadership thrive with leadership lessons to start students in leadership

Devotional and Service Project for Student Leaders
4-Lesson Leadership Foundations Series

Help events, trips, and retreats thrive with outreach curriculum and Pre-Trip Training for mission trips

DNow Curriculum
Pre-Trip Training Curriculum
GO Event, Calendars, & More

Help your personal leadership thrive with youth worker tools, training, and assessments

Youth Ministry Assessment
REACH-GROW-GO Strategy & Worksheet
Volunteer Role Cards