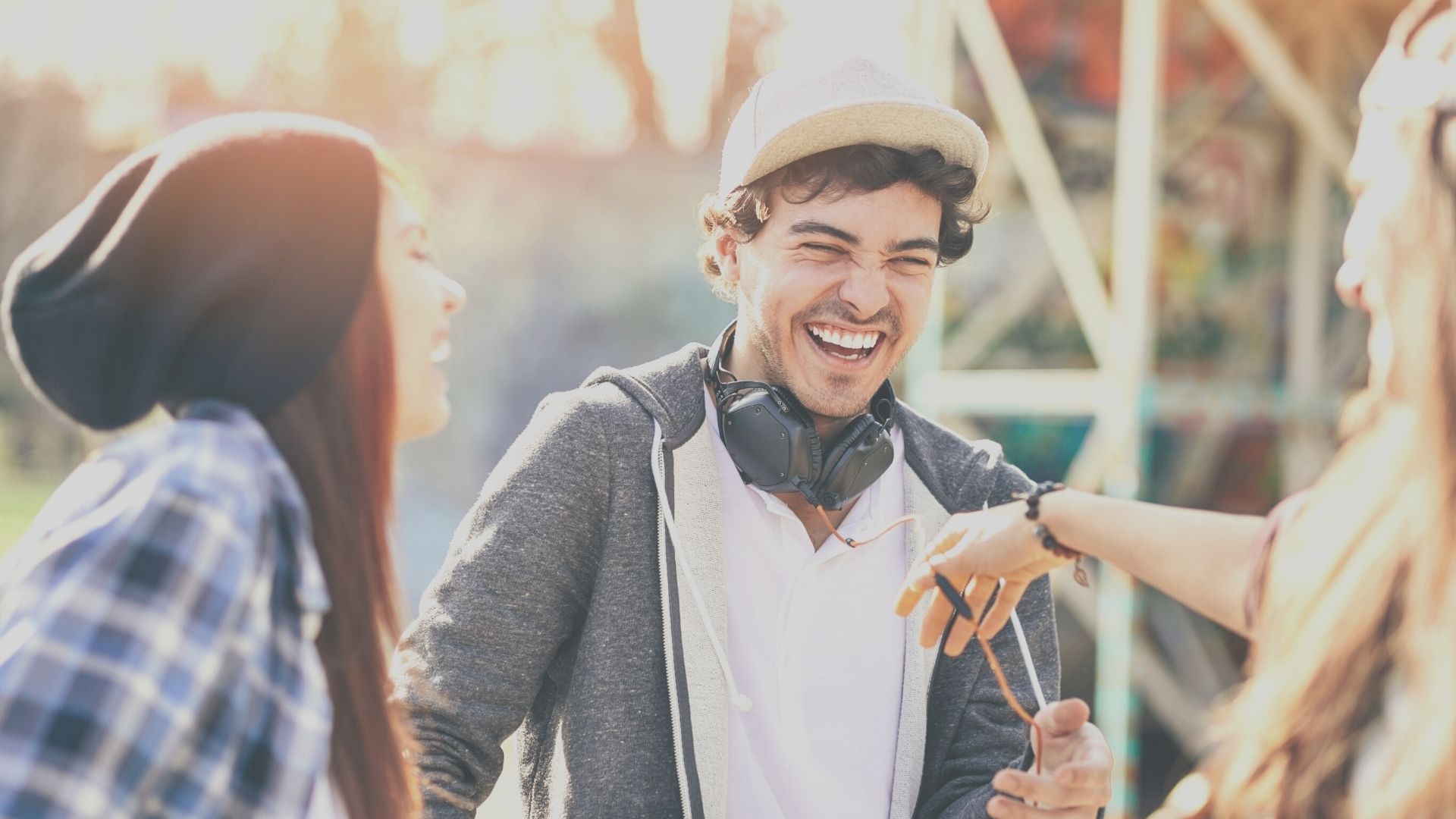 The Ultimate Youth Ministry Membership
You don't need more on your to-do list.
You need a ministry subscription with tools and resources
that make life easier.

DO BETTER (AND EASIER) MINISTRY WITH A HERO MEMBERSHIP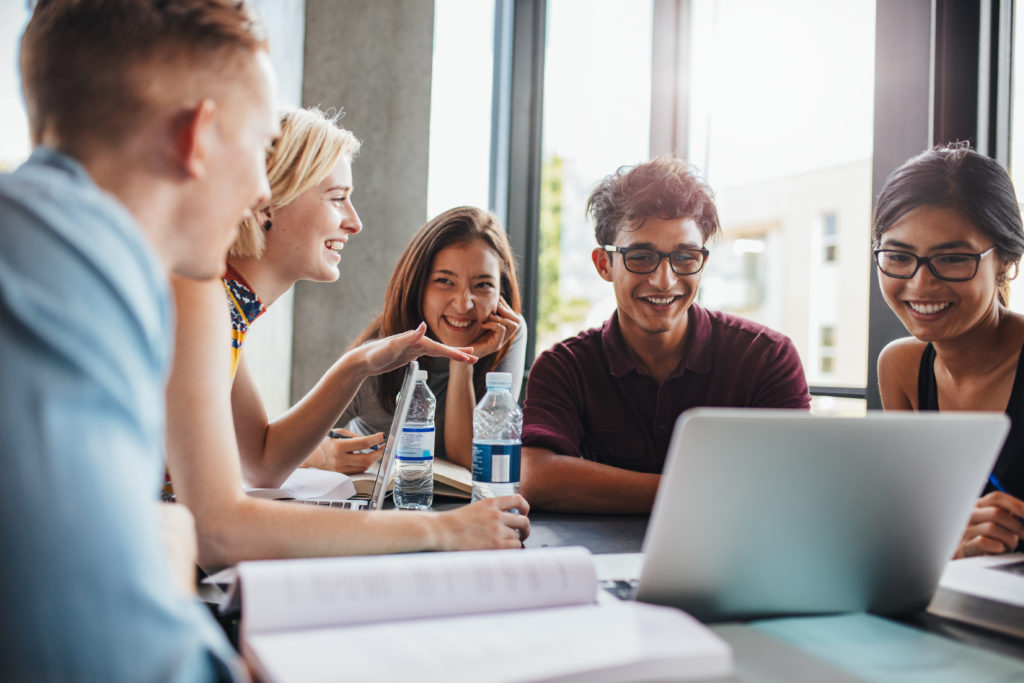 Instantly grant online access to your youth ministry lessons through the HERO CURRICULUM CENTER
Provide orientation and training videos in the HERO TRAINING ZONE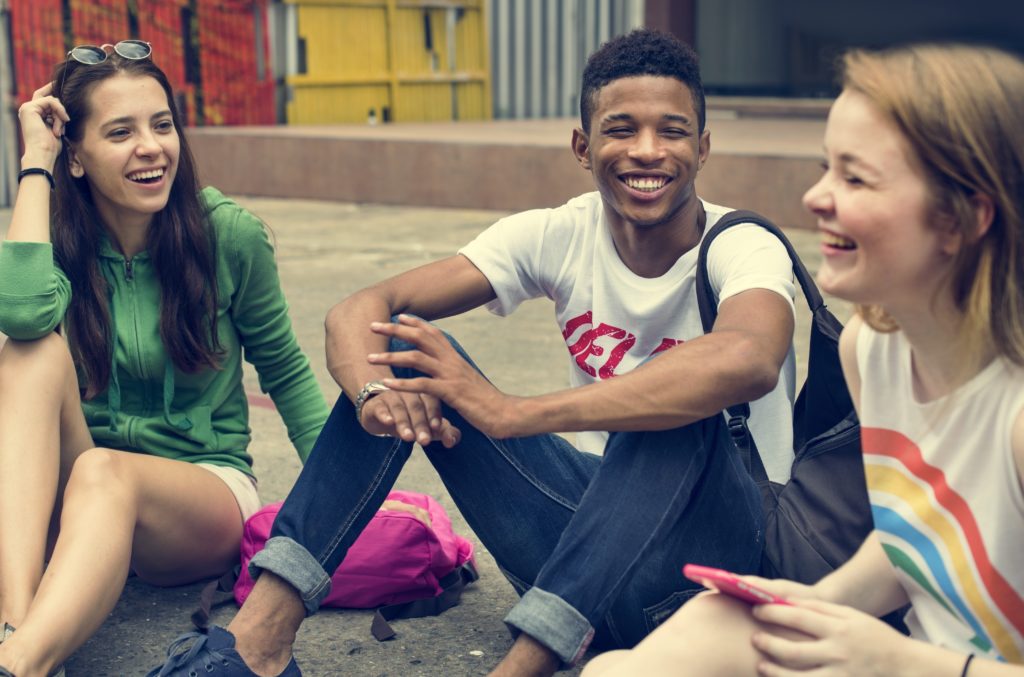 Create an individual discipleship plan for every student in the ministry with HERO'S YOUTH MINISTRY APPS
Download dozens of tools for discipleship and leadership development in the HERO TOOLBOX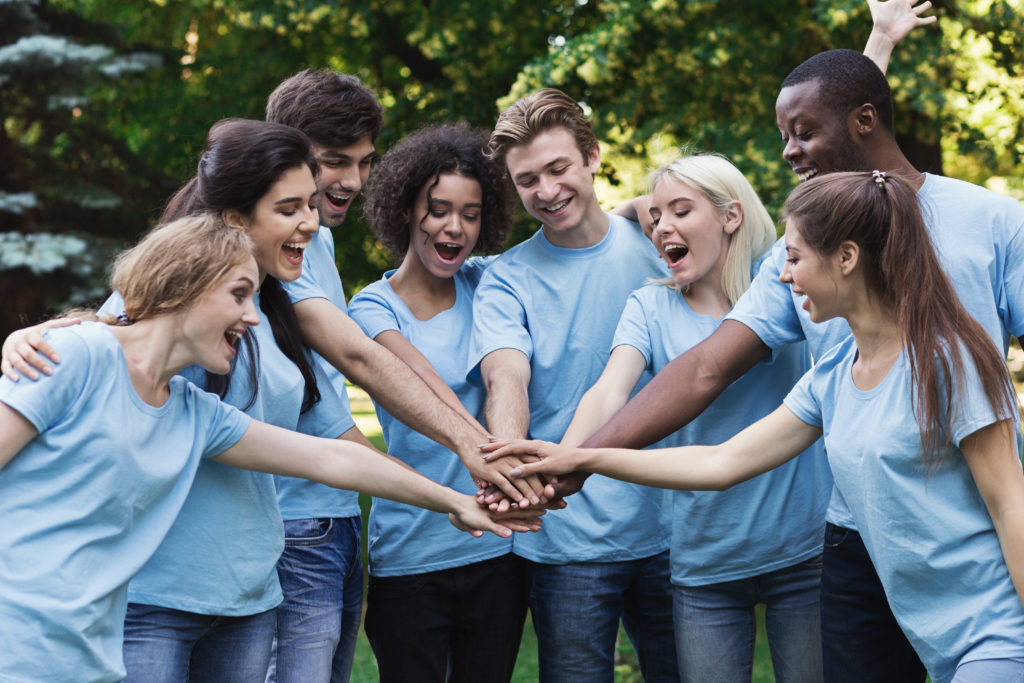 Make your mission trip more affordable when you bring 2 adult volunteers
free of charge
Don't waste your ministry dollars on shipping with HERO FREE SHIPPING on select orders


YOUTH MINISTRY APPS
Partner with parents and volunteers to create an individual discipleship plan for every student.

HERO TOOLBOX
Download practical tools and how-to guides for you, for parents, and for student leaders.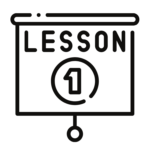 LESSONS
Exclusive Bible-based lessons to help your students grow closer to God. These lessons come from Deep Discipleship and our student leadership library.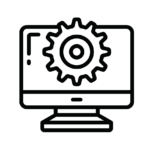 HERO CURRICULUM CENTER
Invite volunteers to easily access their lessons online and teach from their phone or tablet.

HERO MEDIA HOUSE
Find ready-to-use bumper videos, motion loops, and countdown videos for your ministry.

PARENT RESOURCES
A new monthly resource you can give to parents. tools to get families talking, learning, and praying together.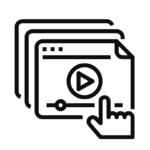 HERO TRAINING ZONE
Equip your volunteers to build relationships and disciple students using these video trainings.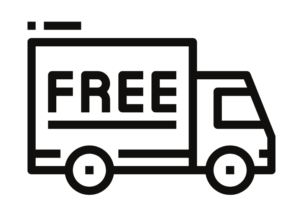 HERO FREE SHIPPING
Get Free HERO Shipping on any order of physical resources over $25, including DNow Resources.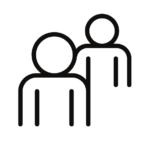 2 free adults on a mission trip
Bring 2 adults for free on any LeaderTreks mission trip.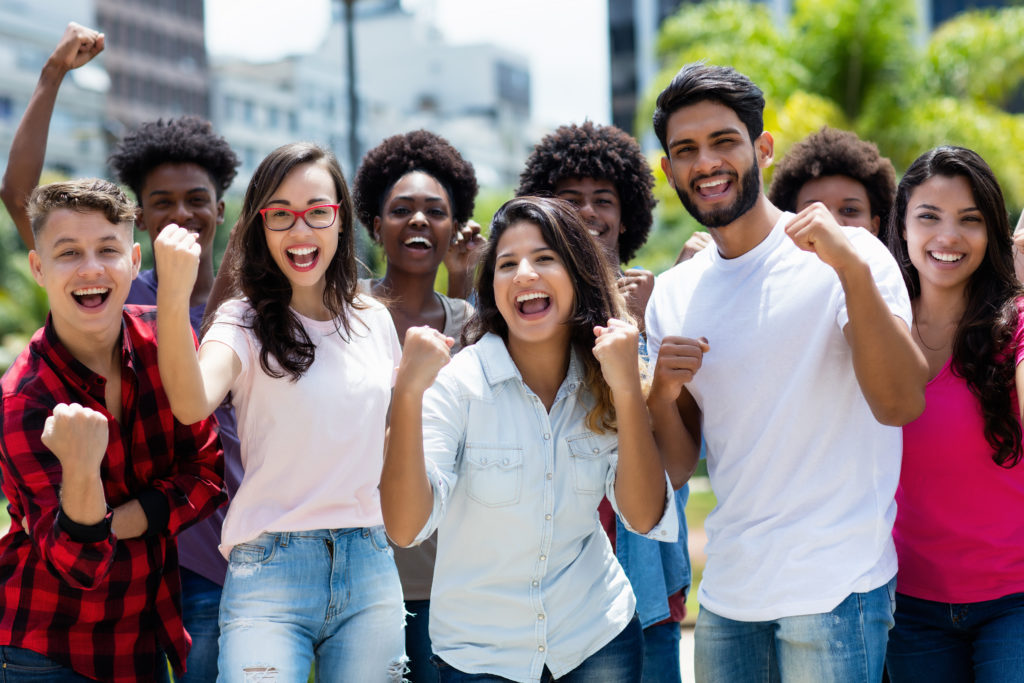 Save up to $1,190 on a mission trip
HERO MEMBERS GET 2 FREE
ADULTS ON ANY LEADERTREKS TRIP
Youth Ministry Apps helps you track the spiritual growth of your students
Welcome to your new favorite youth ministry app. Youth Ministry Apps is designed to save you time while helping you lead a more intentional youth ministry. Inside you'll find everything you need to create an individual discipleship plan for each student in your ministry.
Youth Ministry Apps allows you to:
Build a profile and Discipleship plan for each student
Partner with volunteers and parents for Discipleship
Invite students to take an online Leadership Style Assessment
Communicate with volunteers and parents
We believe Youth Ministry Apps will quickly become your go-to resource for Discipleship.