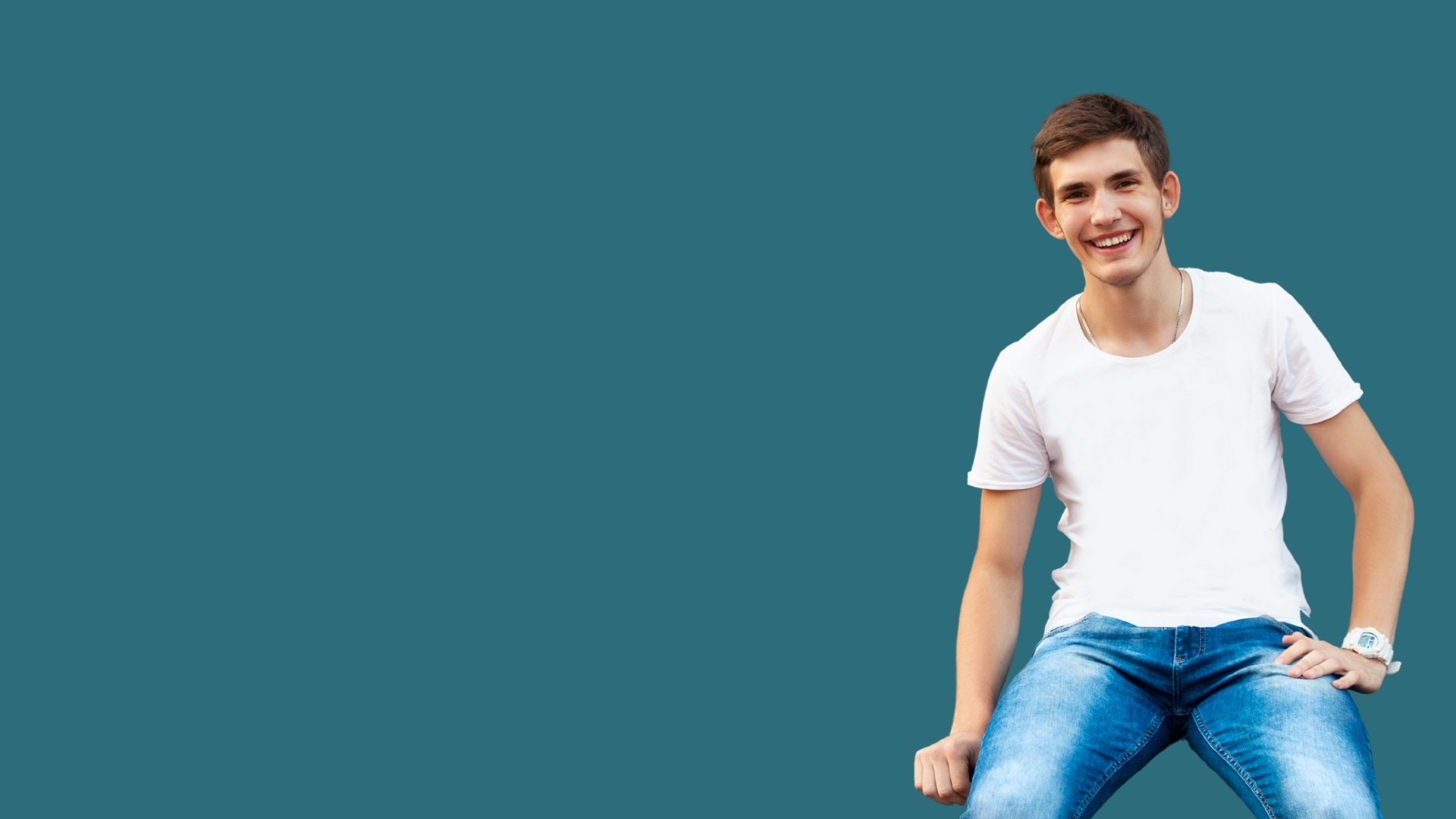 SUMMER INTERNSHIPS
---
LEADERTREKS SUMMER INTERNS HELP FACILITATE A SUMMER OF STUDENT MISSION TRIPS
Geared towards young adults who have been out of high school for at least one year.
your role as a Summer Intern
---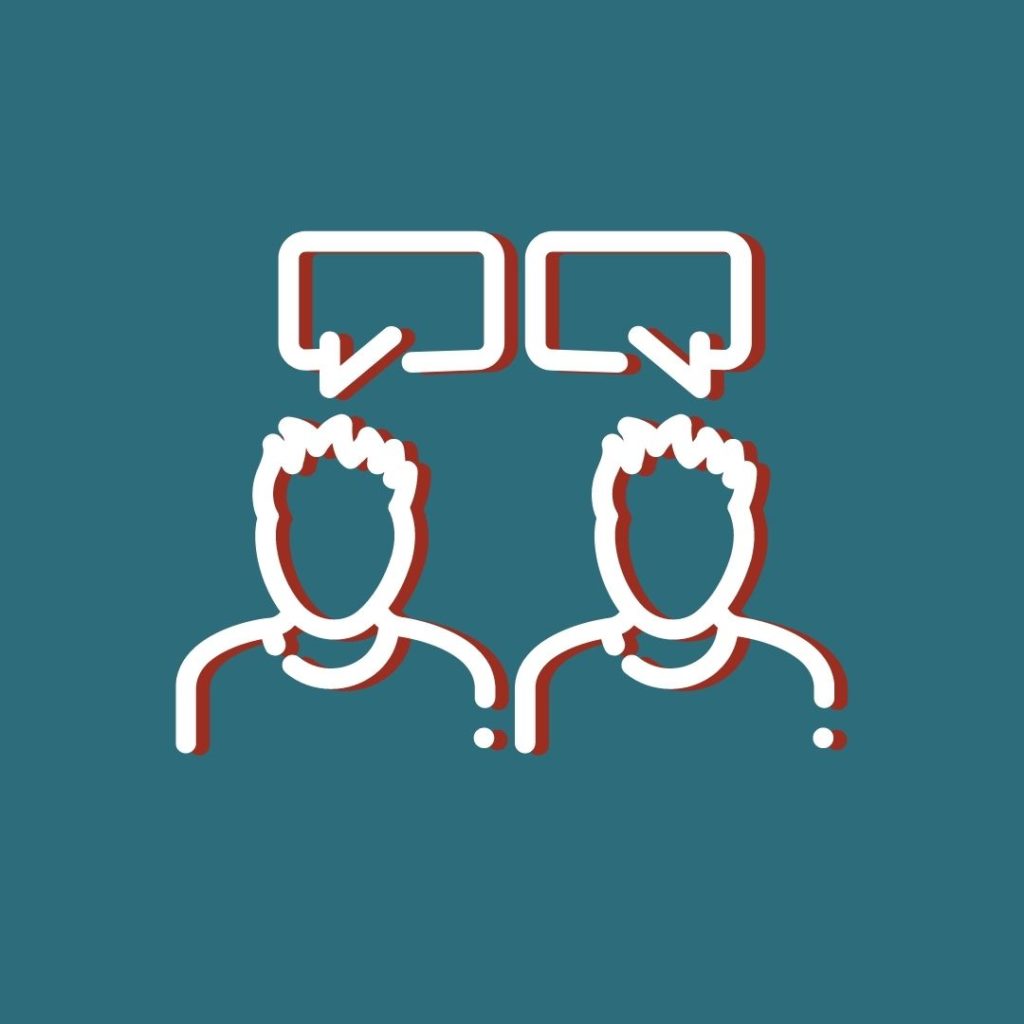 BUILD RELATIONSHIPS WITH STUDENTS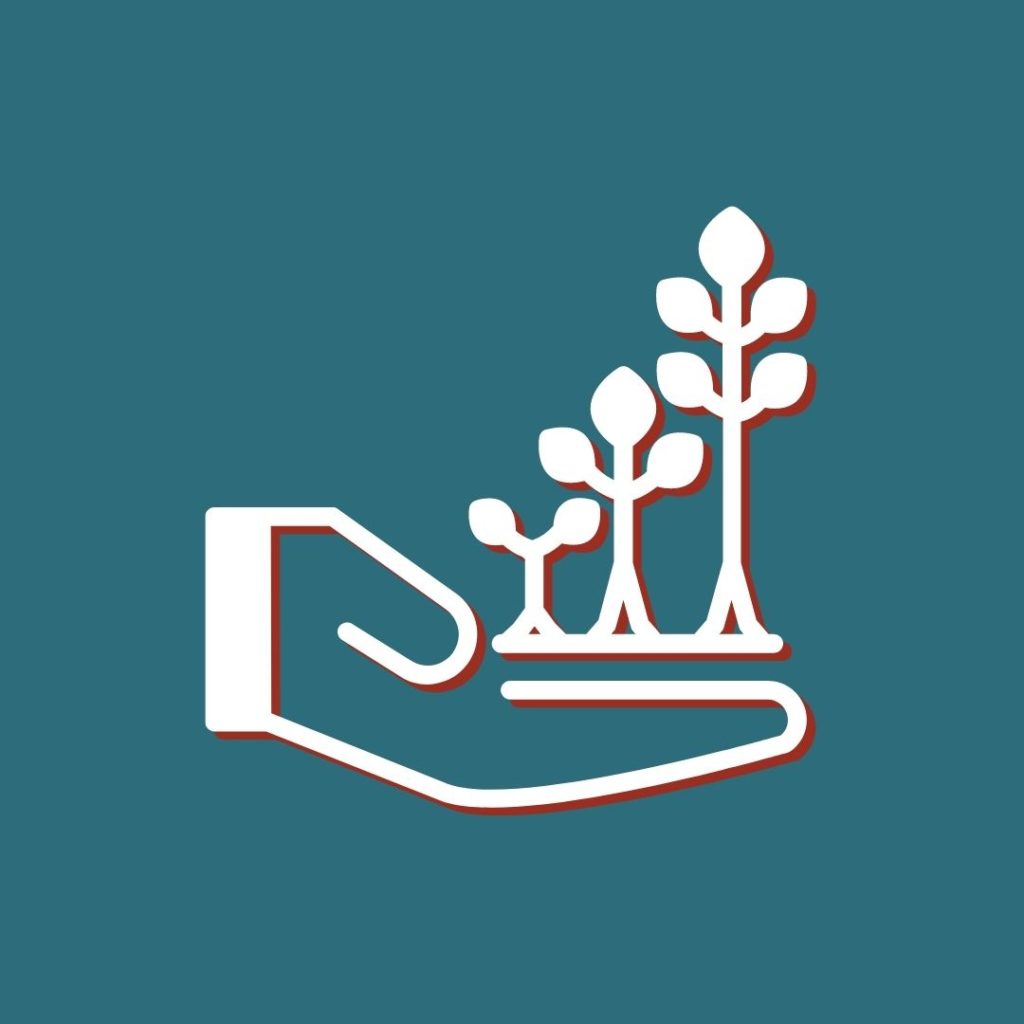 DISCIPLE STUDENTS AND HELP THEM GROW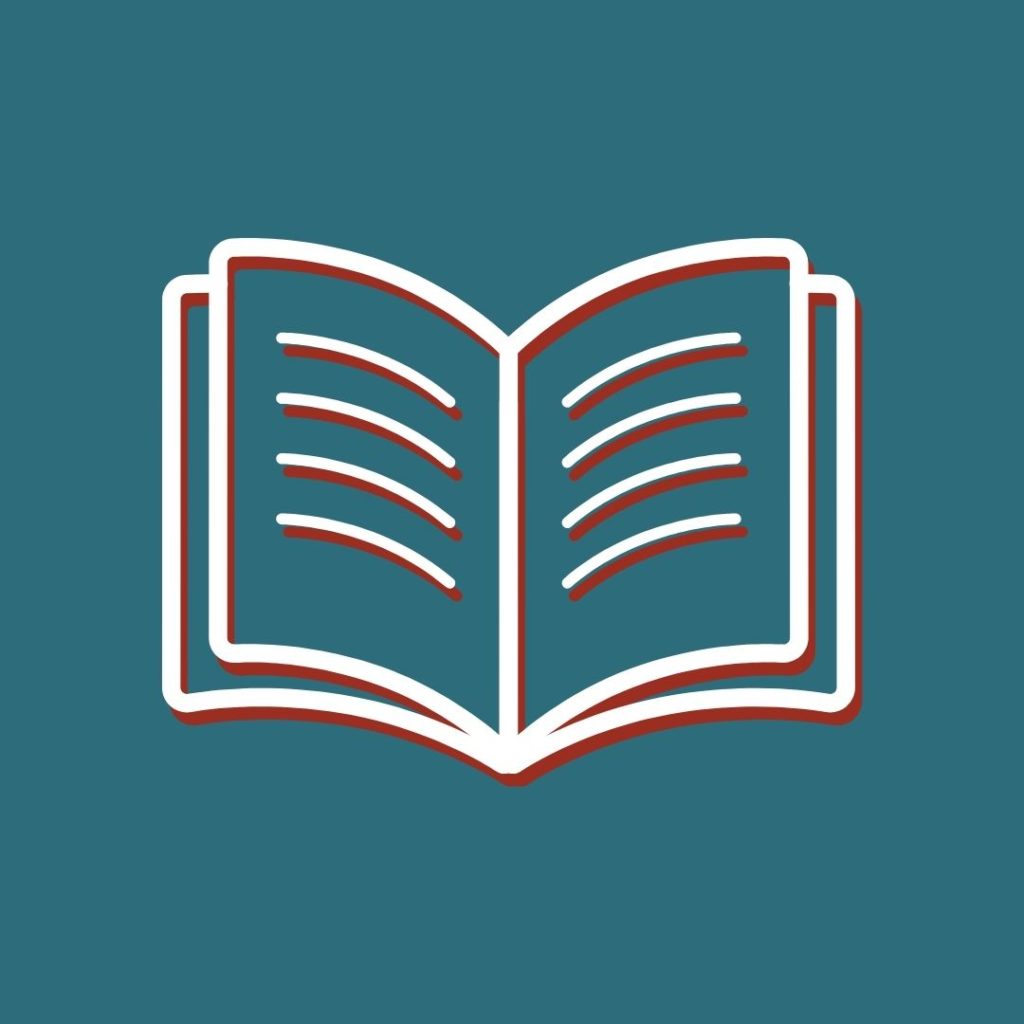 TEACH STUDENTS TO STUDY THE BIBLE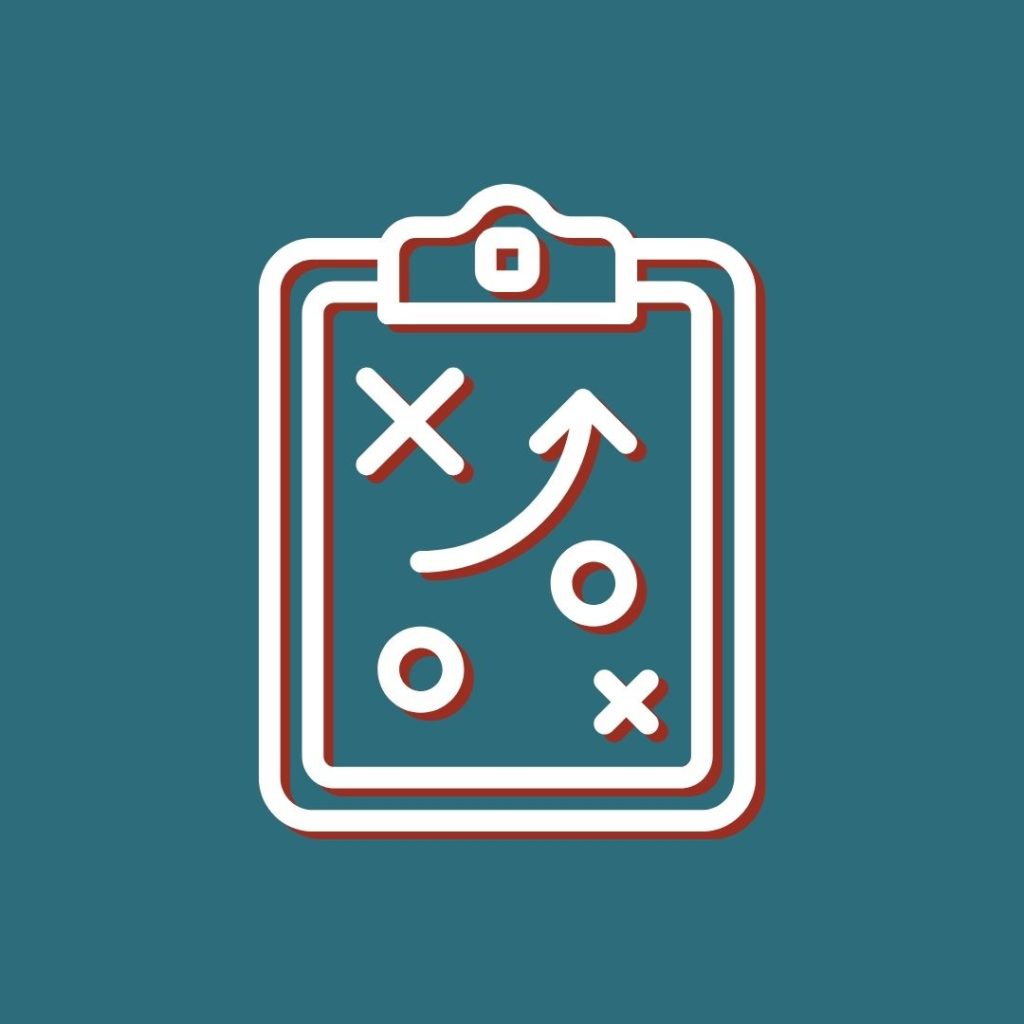 COACH STUDENTS IN THEIR LEADERSHIP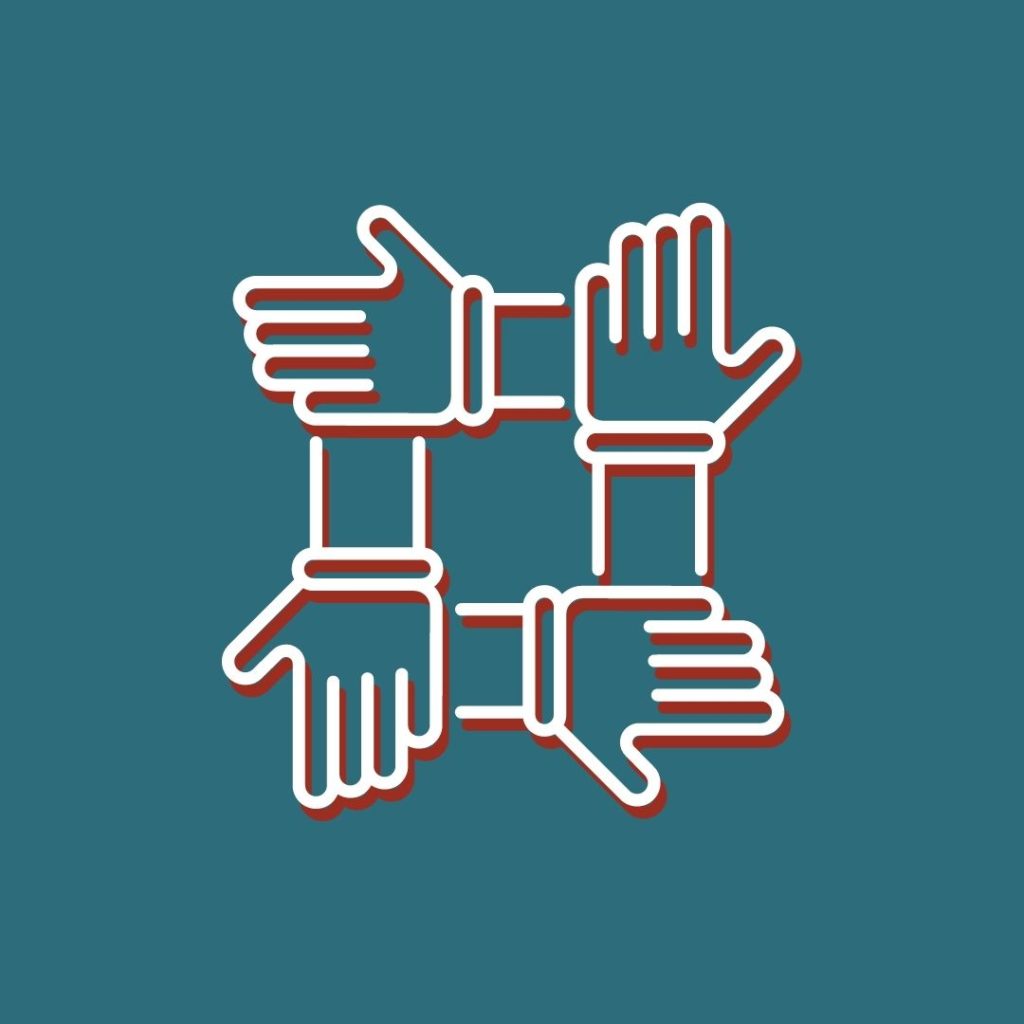 ASSIST AND BE MENTORED BY YOUR TRIP LEADER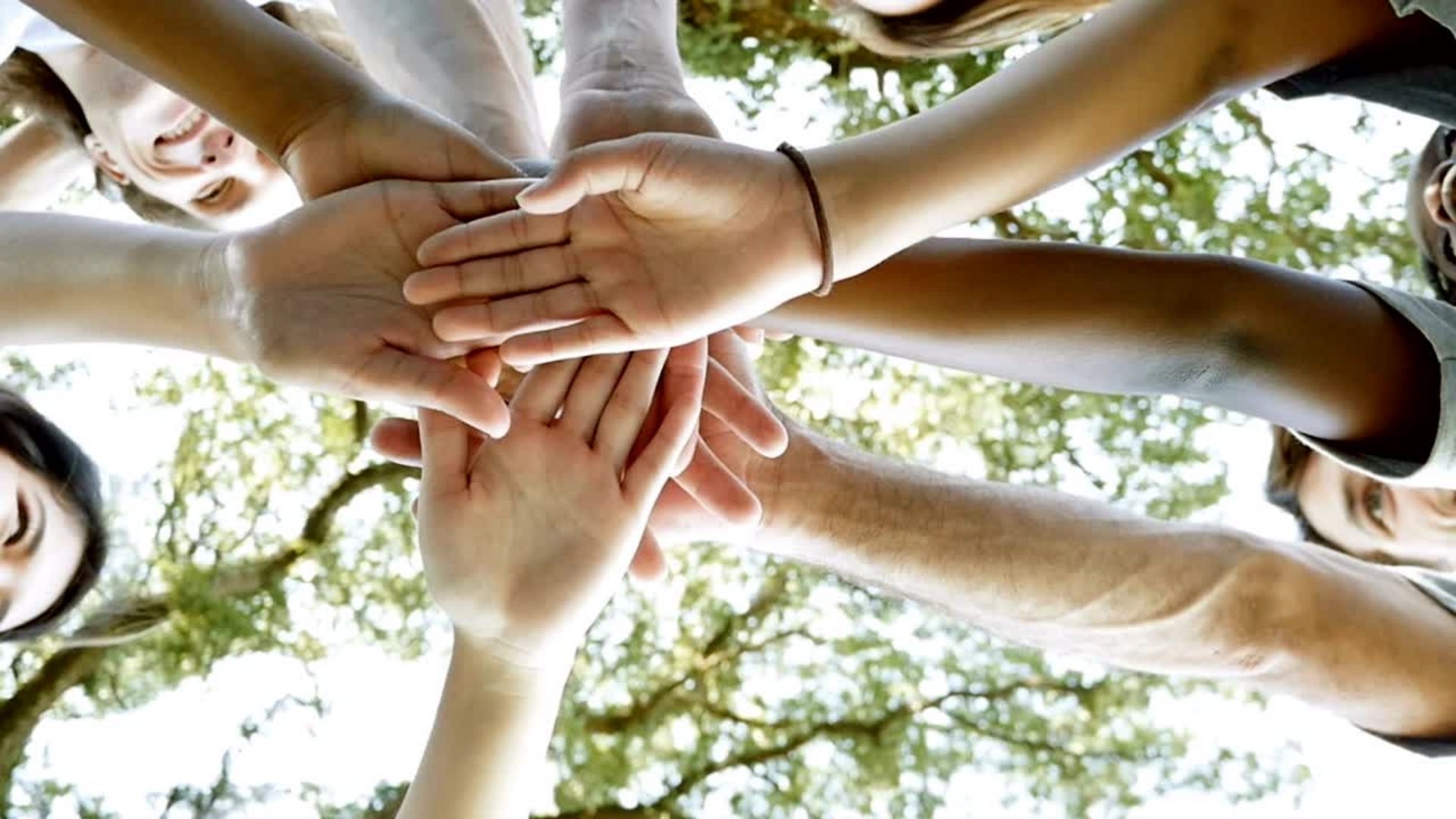 experience spiritual growth
---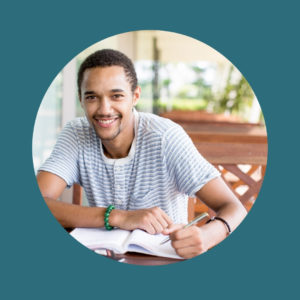 Initiate Spiritual Conversations
develop your hard skills
---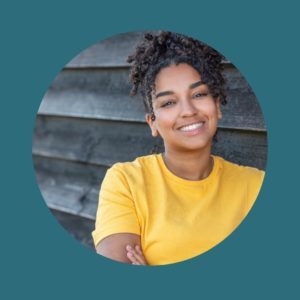 hone your soft skills
---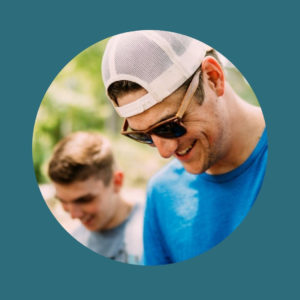 a day in your life as an intern
---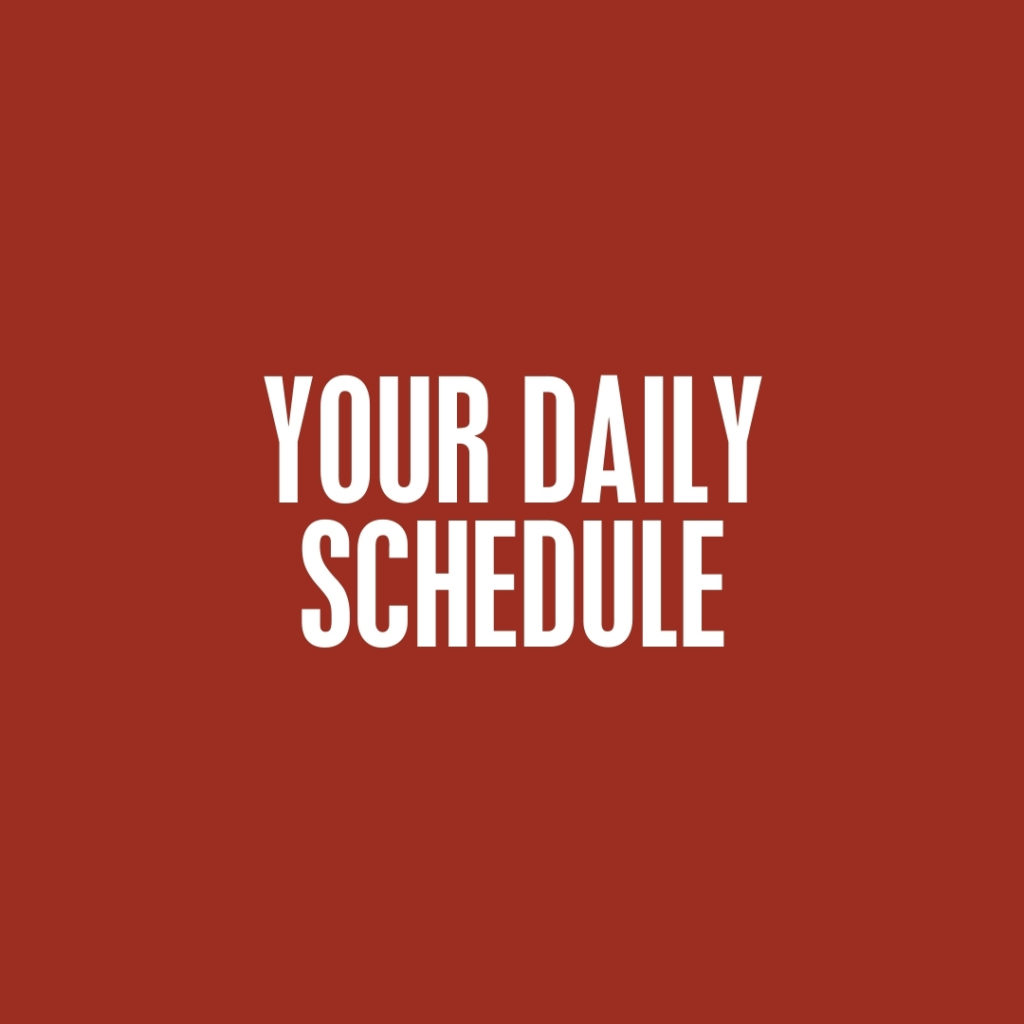 YOUR SUMMER AT A GLANCE
---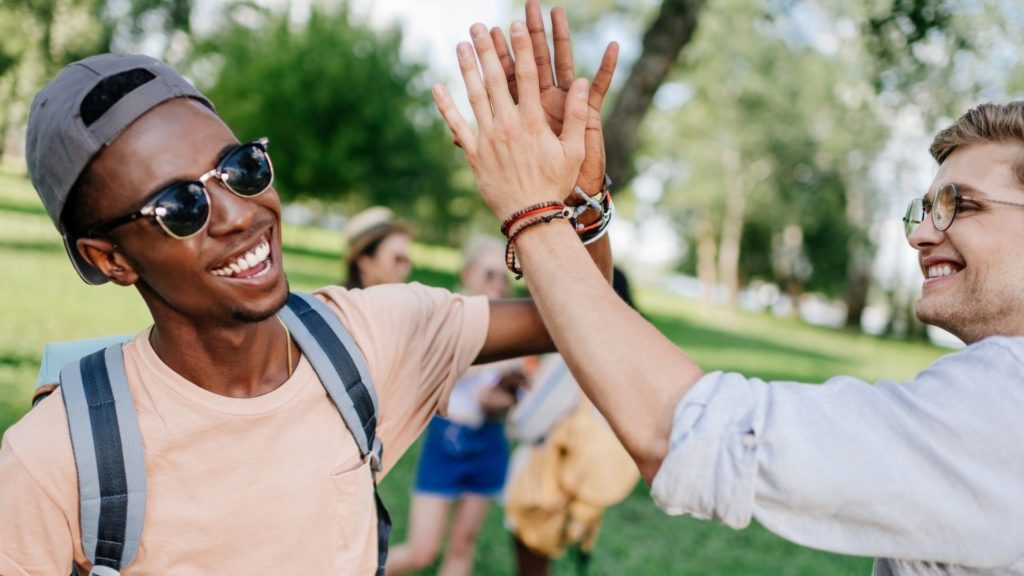 memorial day weekend
Summer kicks off on Memorial Day Weekend with an all-staff training trip.
JUNE AND JULY
Each week of June and July one youth group team will arrive on a Sunday afternoon and leave on Saturday morning.
You'll assist your trip leader in leading their trip.
august
Trips will come to a close after the first few weeks in August. Then the staff reunite for a debrief experience.
You'll worship together, tell stories, rest, eat great food, and have a ton of fun.
YOUR SUMMER STIPEND
---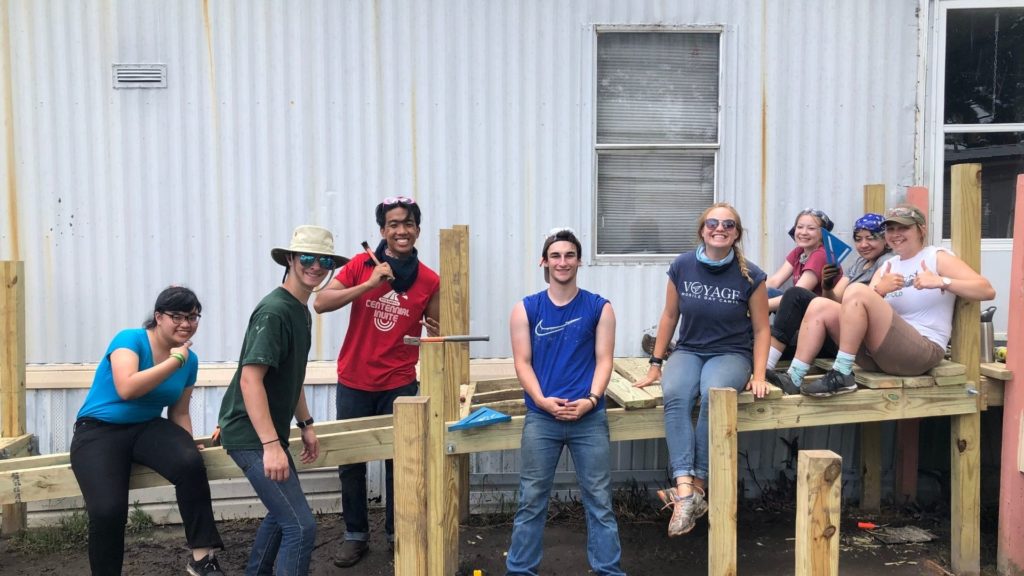 We ask interns to raise $1,900 to cover the cost of the internship and up to $5,000 as their summer stipend.
Here's why we ask you to raise support:
We're committed to providing high-quality programs. We want the projects we work on to be useful, meaningful, and characterized by excellence. Our commitment to lasting impact makes our trips more costly to run. Your willingness to raise support allows us to lower our trip costs to make them accessible for more students and churches.
So, before you write us off, here are 3 things to consider:
#1. We raise support, too. So we've got the tools to train you and help you along the way.
#2. Your internship fee is designed to cover your costs for the summer. Throughout the summer you won't pay for your food, housing, gas, or even your favorite snacks.
#3. You can raise an additional $5,000 as your summer stipend. Do the math. Chances are you'll make and save more money during a summer with LeaderTreks. Plus, you'll have way more fun than the usual 9-5 grind.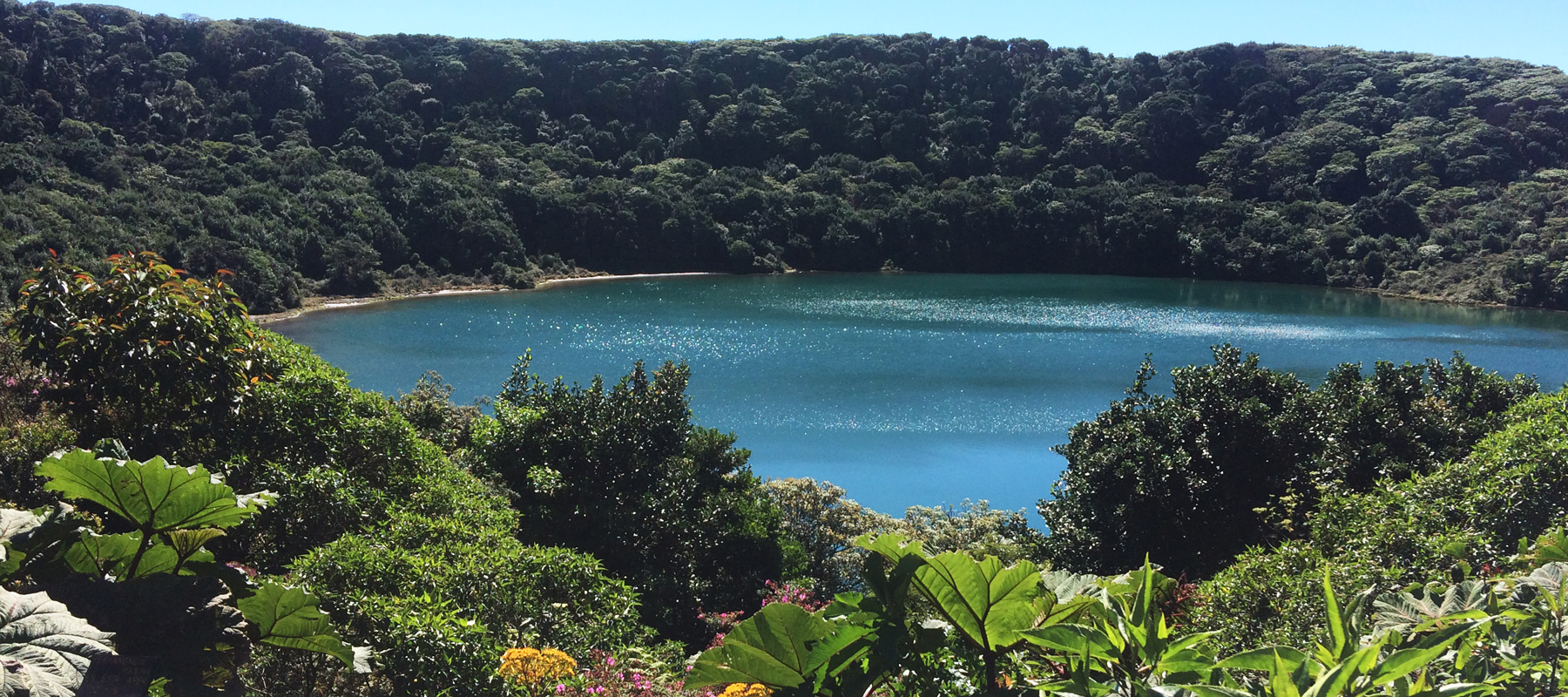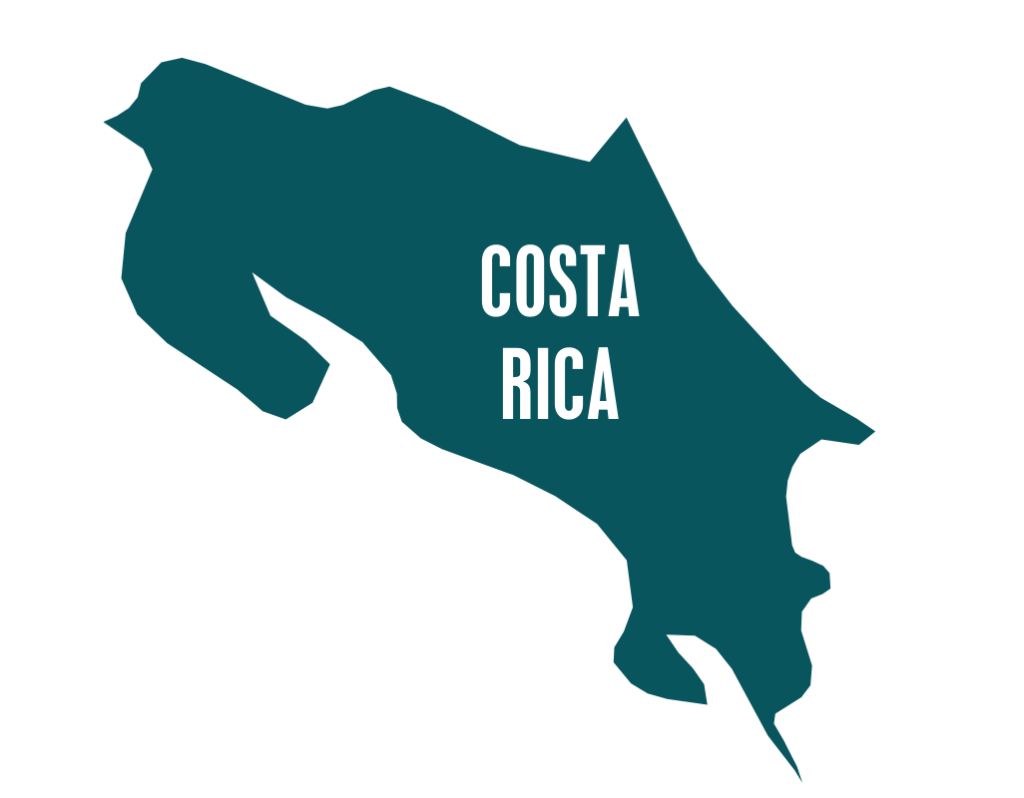 have a question? schedule a call.
---
I'm Becca. I am from Kalamazoo, Michigan.
I have a degree in Psychology and Youth Services and a passion for discipleship. I served on summer staff with LeaderTreks for 2 years before stepping into this role where I can come alongside our amazing interns and trip leaders!
I'VE LED TRIPS IN:
South Carolina, Ohio, and Illinois
MY FAVORITE PART OF A DAY ON TRIP IS:
Team Time! I love seeing students spend time together while worshiping, studying scripture, and encouraging one another.