YOUR BEST summer STARTS HERE
Join Our Mission Trip Staff

SEARCHING FOR THE PERFECT SUMMER MINISTRY JOB IS EXHAUSTING
You're under a lot of pressure to make the right decision.
Relieve your stress with a ministry experience that's custom-built for you.
Serve with LeaderTreks and Put Your Experience to Good Use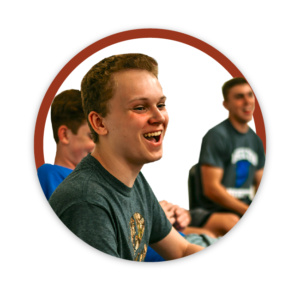 JOIN A TEAM THAT VALUES YOU
We're glad for the unique skills and experiences that you bring to the table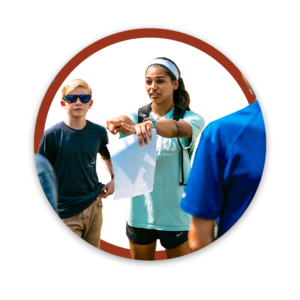 GAIN NEW SKILLS
Get out of the classroom and learn skills that will serve you in life and ministry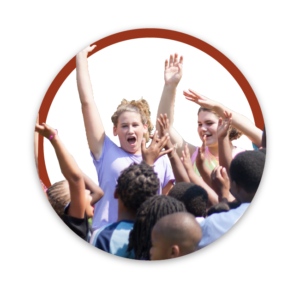 MAKE A DIFFERENCE
Pour into students in the same way that others poured into you
STAFF ROLES
SUMMER INTERN:
Help facilitate a summer of student mission trips
Designed for students who have at least completed their first year of school
Build relationships with students
Disciple students and help them grow
Teach students the Bible
Coach students in their leadership
Assist and be mentored by your Trip Leader
SUMMER TRIP LEADER:
Serve as a site manager for a summer of mission trips
Designed for juniors and seniors in college, recent college grads, and teachers
Partner and communicate with youth pastors
Lead nightly Bible Studies and team discussions
Develop students as disciples and leaders
Coordinate service projects and outreach events
Mentor your intern
How it works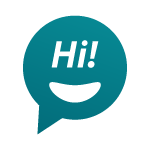 WE GET TO KNOW YOU
Tell us about your passions,
your skills, and how
you want to grow.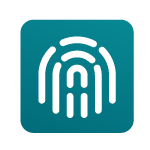 WE CUSTOMIZE YOUR
SUMMER EXPERIENCE
With your goals in mind, we create the experience that will allow you to have maximum impact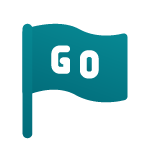 WE PREPARE YOU TO LEAD
A mentor will guide you
every step of the way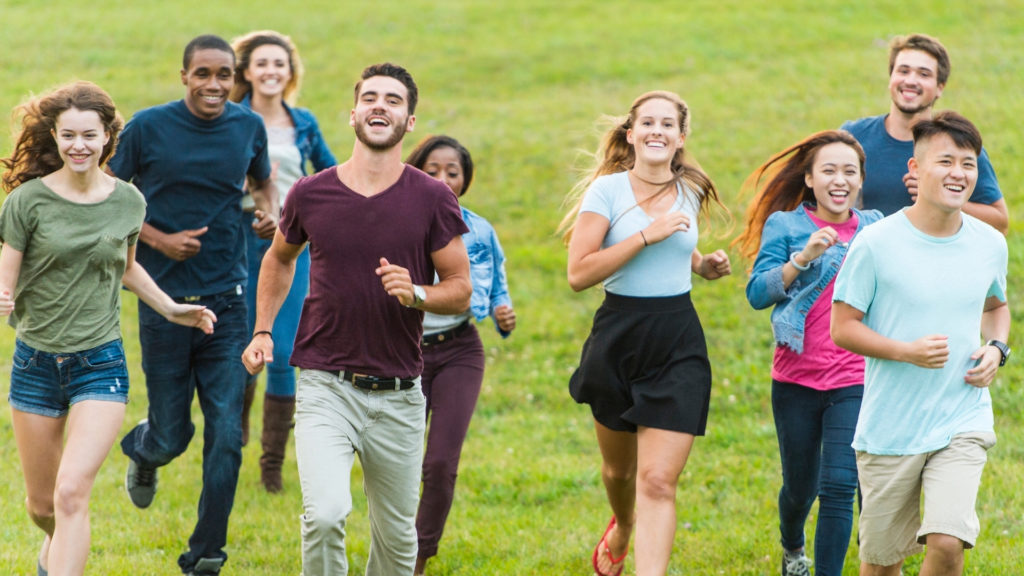 Finding the perfect summer ministry job is exhausting.
LeaderTreks provides custom-built ministry experiences that allow you to be poured into while you pour into others.
So apply online. And in the meantime, get the details about our summer internships and summer trip leader positions. You can even schedule a call with a member of our team. Don't waste your summer with the wrong choice and instead join a team that's having lasting impact.