Youth MISSION Trips
Safe, low-contact trips to help your students serve and grow
Mission trips starting at
$445

Planning a mission trip is a logistical nightmare.
You deserve a partner that's in it with you.
We love Jesus, and we love his church. And we're passionate about youth groups taking the Good News into all the world. Like you, we wholeheartedly believe in what God does in and through students on mission trips.
Energize your youth group with a LeaderTreks Trip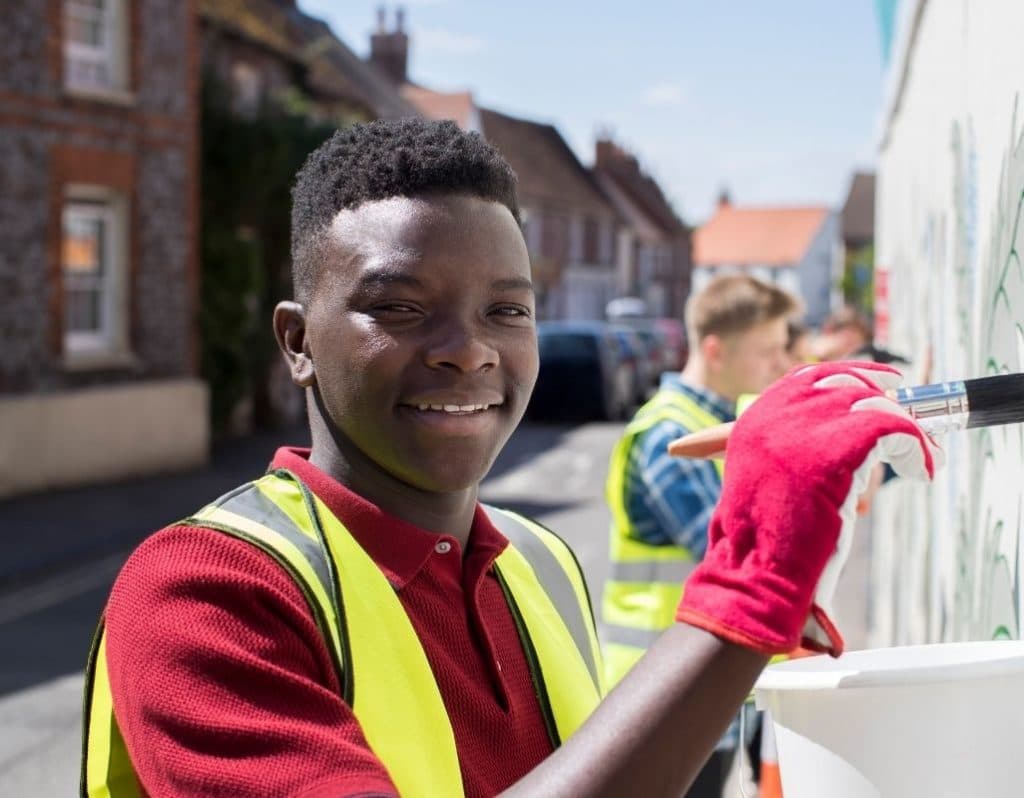 OVERCOME APATHY
Grow your students by giving them a chance to serve a new community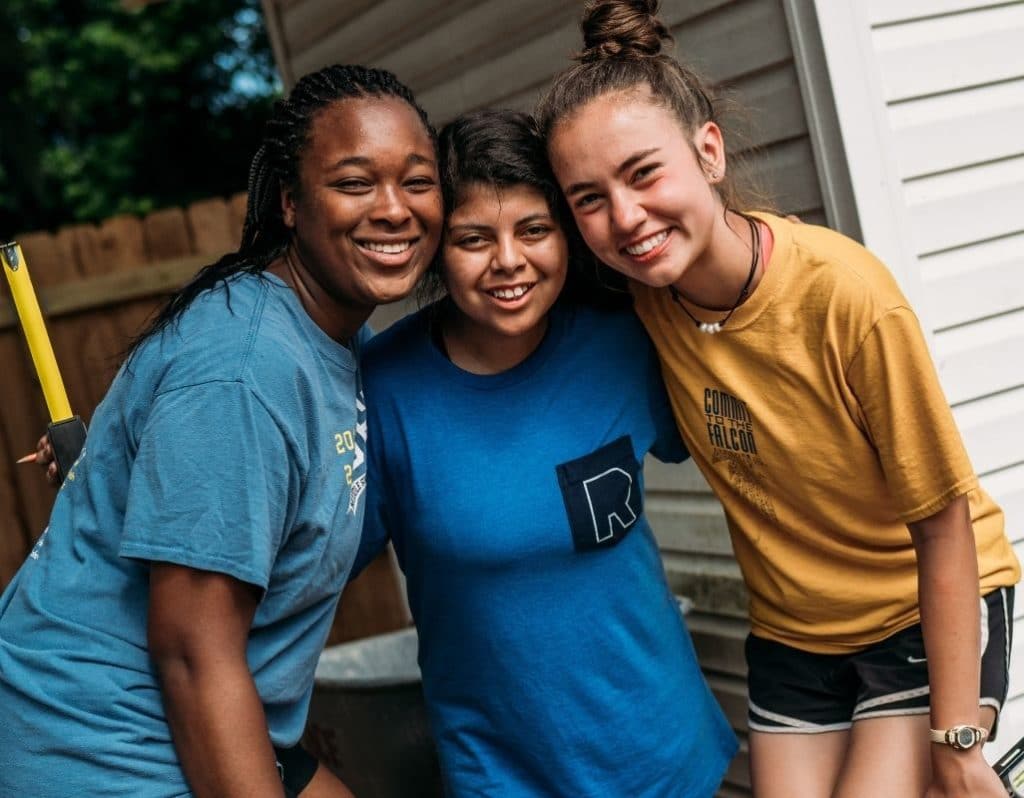 INSPIRE UNITY
Unite your students by providing them with a powerful shared experience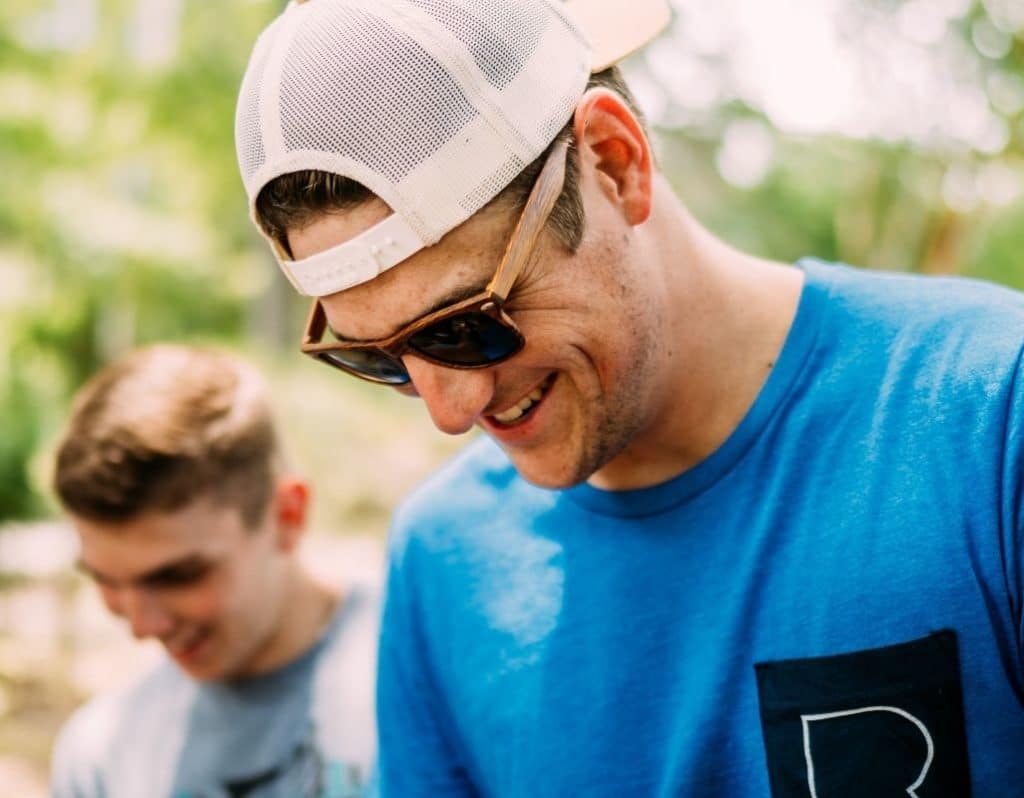 STOP WORRYING
Spend more time with students and less time worrying about trip logistics
We understand that your youth mission trip is a catalyst for year-round ministry.
That's why for 26 years we've been leading trips that meet your students' needs AND serve local and long-term ministries in the community.
Here's what you'll experience We get to know your expectations
Schedule a call and tell us all about your must-haves and your can't-haves We find the best mission trip for your group
Count on us to get you the right trip program at the best site for your students We prepare your team for impact
Our staff communicate with you every step of the way to set you up for a great mission trip
leadertreks Trip Programs
Urban Adventure Serve
Focus:
Students will discover their personal, God given mission by learning more about their Burdens, Passions, and Vision from God. They'll serve alongside key urban ministries, learning how a personal mission can contribute to the overall Kingdom of God. Students will also participate in the Mission Race, a downtown team-based competitive learning experience.
---
Age Group:
Junior High, High School, Combined
---
Level of Challenge:
Sites:
AUSTIN
MILWAUKEE
MEMPHIS
CHICAGO
DAYTON
KANSAS CITY
DENVER
ATLANTA
Mission Ready
Focus: Students embrace a community and learn about kingdom leadership
---
Age Group: Junior High, High School, Combined
---
Level of Challenge:
Sites:
COSTA RICA
MANCHESTER, KY
DAYTON
FLORENCE
MYRTLE BEACH
PAWLEYS ISLAND
KANSAS CITY
HURRICANE LAURA RELIEF
Intense Impact
Focus: Student-led trip designed to cultivate unity and ownership
---
Age Group: High School
---
Level of Challenge:
Sites:
COSTA RICA
MANCHESTER, KY
DAYTON
FLORENCE
MYRTLE BEACH
PAWLEYS ISLAND
HURRICANE LAURA RELIEF