Trip Consultation
Need Help Finding the Right Mission Trip for Your Group? Dan Can Help.
Dan would love to help you find the right trip for your students. Give him a call to learn more about LeaderTreks Mission Trips.
Don't forget to ask Dan how to save up to $1,190 with 2 Free Adults on your LeaderTreks Trip.
Call Dan at 877.502.0699 or select a time below and Dan will give you a call!
---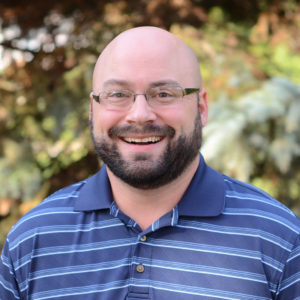 About Dan:
Dan Colwin is the Director of Trips here at LeaderTreks Youth Ministry. Dan started his time at LeaderTreks in 2007 as a trip leader and has personally led dozens of trips. He's passionate about student development, having spent more than 20 years involved in youth ministry. It's Dan's heart to find the trip that is right for your students.
LeaderTreks Youth Ministry is all about helping youth workers be intentional and offers mission trip resources and unique, student-led trip experiences.