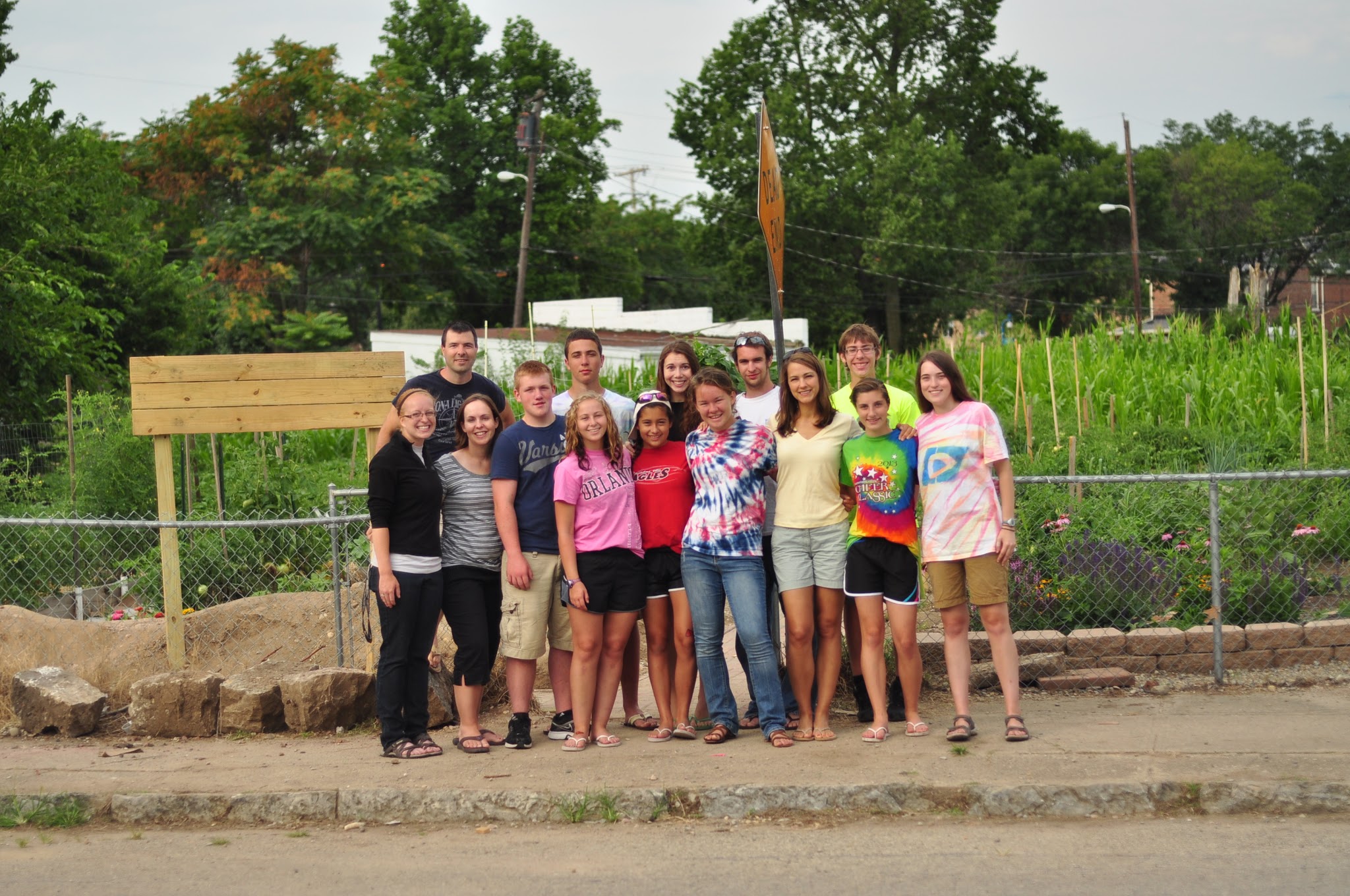 ATLANTA, GA


expand your neighborhood in atlanta
Atlanta is home to almost 6 million people. While the 1996 Olympic Games helped develop large sections of the city, Atlanta is still home to several underserved neighborhoods.

Through our local partnerships, students will learn how the church is responding to these needs in very real ways.

Your team will serve in a variety of local ministries, ranging from a food pantry to a rescue mission.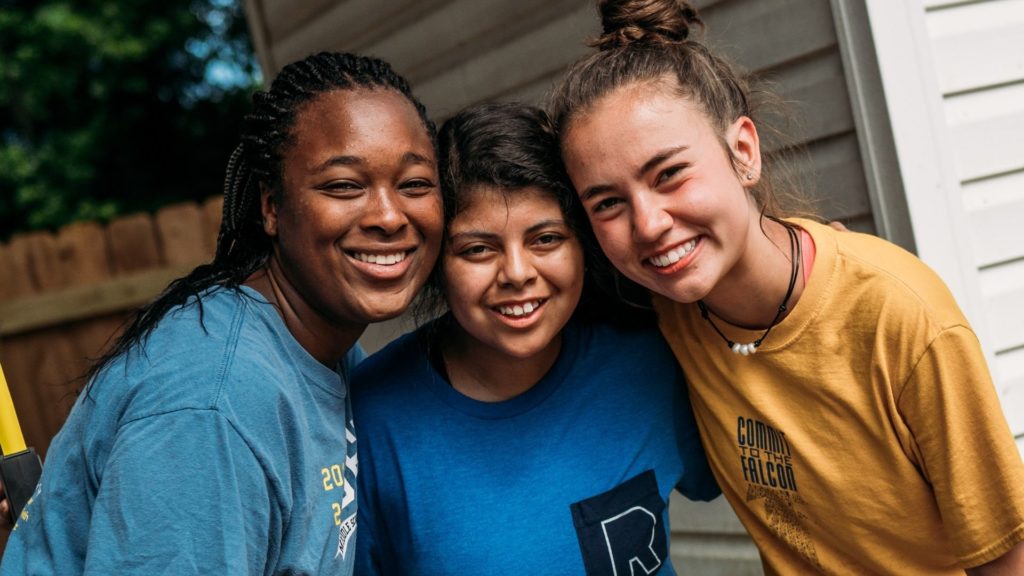 Why we love serving jesus in this neighborhood
The Church in Atlanta has NOT grown weary of doing good (Gal 6:9). We love helping our ministry partners expand their outreach throughout the city.

invite your students to grow and serve
DISCIPLESHIP
Your students will learn spiritual habits that they can apply at home.
YOUR STUDENTS WILL EXPERIENCE:
Bible Study Methods
Emphasis on Prayer
Evening Worship
Intentional Staff
Tools for Debriefing
WAYS YOUR STUDENTS WILL GROW:
Passion for God's Word
Reliance on God
Dependence on Community
Real Life Application
Spiritual Maturity
Leadership Development
Your students will learn to lead out of their unique wiring and gifting.
YOUR STUDENTS WILL EXPERIENCE:
Leadership Profile
Team Building Games
Leadership Assessment
Leadership Principles
Real Leadership Roles
WAYS YOUR STUDENTS WILL GROW:
Leadership Wiring
Spiritual Gifts
Life Skills
Leadership Principles
Confidence

Trip programs offered in atlanta:
Urban Adventure Serve
Focus:
Students will discover their personal, God given mission by learning more about their Burdens, Passions, and Vision from God. They'll serve alongside key urban ministries, learning how a personal mission can contribute to the overall Kingdom of God. Students will also participate in the Mission Race, a downtown team-based competitive learning experience.
---
Age Group:
Junior High, High School, Combined
---
Level of Challenge:
Sites:
AUSTIN
MILWAUKEE
MEMPHIS
CHICAGO
DAYTON
KANSAS CITY
DENVER
ATLANTA

TYPICAL SCHEDULE:
| | |
| --- | --- |
| 7:00 | Breakfast |
| 8:00 | Individual Morning Devotions |
| 9:00 | Work Project |
| 12:00 | Lunch |
| 2:00 | Student-Led Vacation Bible School |
| 6:00 | Dinner |
| 7:30 | Team Time |
| 10:30 | Lights Out |



TRAVEL:
| | |
| --- | --- |
| CITIES WITHIN 8 HOURS DRIVING DISTANCE: | NON-STOP FLIGHTS AVAILABLE FROM: |
| Cincinatti, OH | Dallas, TX |
| Raleigh, NC | Chicago, IL |
| Memphis, TN | Baltimore, MD |
| Lexington, KY | Denver, CO |
| New Orleans, LA | Miami, FL |
| Tampa, FL | Philadelphia, PA |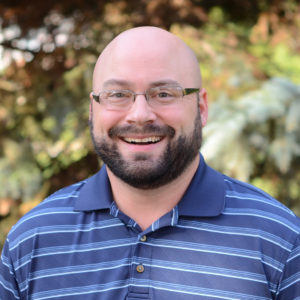 Dan Colwin is the Director of Trips here at LeaderTreks.
Dan started his time at LeaderTreks in 2007 as a trip leader and has personally led dozens of trips. He's passionate about student development, having spent more than 20 years involved in youth ministry. It's Dan's heart to find a distraction-free trip that's right for your students.
Stop worrying about your mission trip. Schedule a call with Dan and share with him your must-haves and your can't-haves for your summer trip.