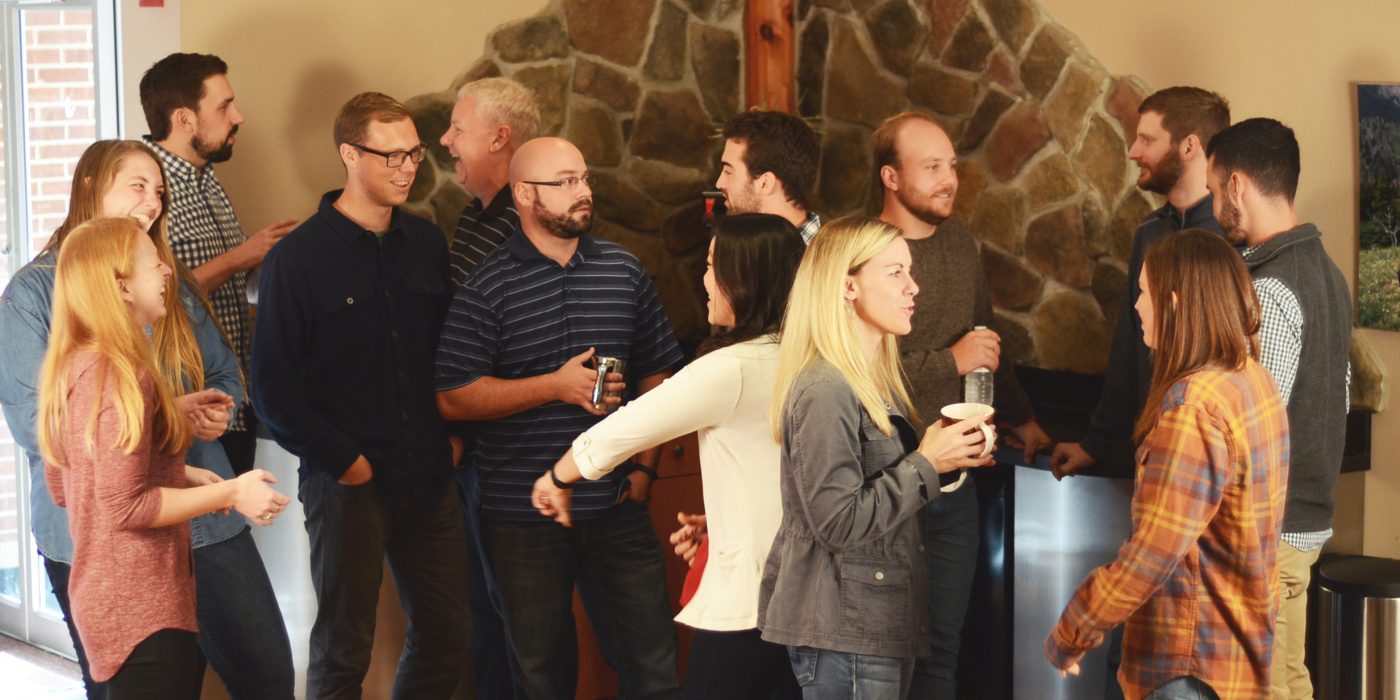 About
Who We Are and What We Do
Who we are
First and foremost, we love Jesus and his church. Our mission at LeaderTreks Youth Ministry is to develop leaders to fulfill the Great Commission. We do this by supporting youth workers and providing intentional curriculum and experiences that grow students as disciples and develop them as leaders. Simply put, we want to help youth workers do what they do best. So we make easy to use, in-depth curriculum and create challenging mission and adventure trips that make the life of the youth worker simple.
We believe the Bible to be the inspired, the only infallible, authoritative Word of God revealing the love of God to the world and to students. (1 Thessalonians 2:13; 2 Timothy 3:15-17; John 3:16).
What we believe about youth ministry
1. Youth ministry is the ministry of students to the world
We believe that church paradigms must shift from having churches with ministries to students, to having students with ministries to their world.
2. Youth workers need to be leaders
We want to help youth workers be great leaders. A youth worker's job is huge: create the strategy, resource the ministry, evangelize students, recruit & equip volunteers, manage a budget, and develop student leaders. In order to make sense of it all, great leadership is a must.
3. Parents are the primary faith influencers
We believe that God gave parents the lead role in their student's spiritual growth. The church and youth worker come alongside parents to help them, support them, and provide resources to assist them in their student's growth. If students don't have parents who are Christ-followers, then the church takes the lead.
4. Adult volunteers are the key to youth ministry
The impact of a youth ministry is determined by the number of adults who are in spiritually-significant relationships with students. Butts in seats don't matter as much as these relationships do. That's why we think the time and resources given toward equipping and training our adult volunteers are priceless.
5. Students can lead now
Student leaders are as much a part of the church's future as they are a part of its present. Student leaders are church leaders, today and tomorrow. They are more than participants; they are owners.
What we do
LeaderTreks Youth Ministry uses trips, innovative training, and curriculum to create laboratories where students can learn, face challenges, and be transformed. Laboratories allow students to experience truth as well as hear truth, so they can grow into their potential. This is why our curriculum provides experiential learning activities in every lesson we create. This is also why we use challenge on all our trips to help students catch a glimpse of their personal potential and start down the road of using that potential. Our goal is not to just make students happy—we want to see them grow as followers of Christ.
We were founded in 1994 as a 501(c)(3) non-profit.