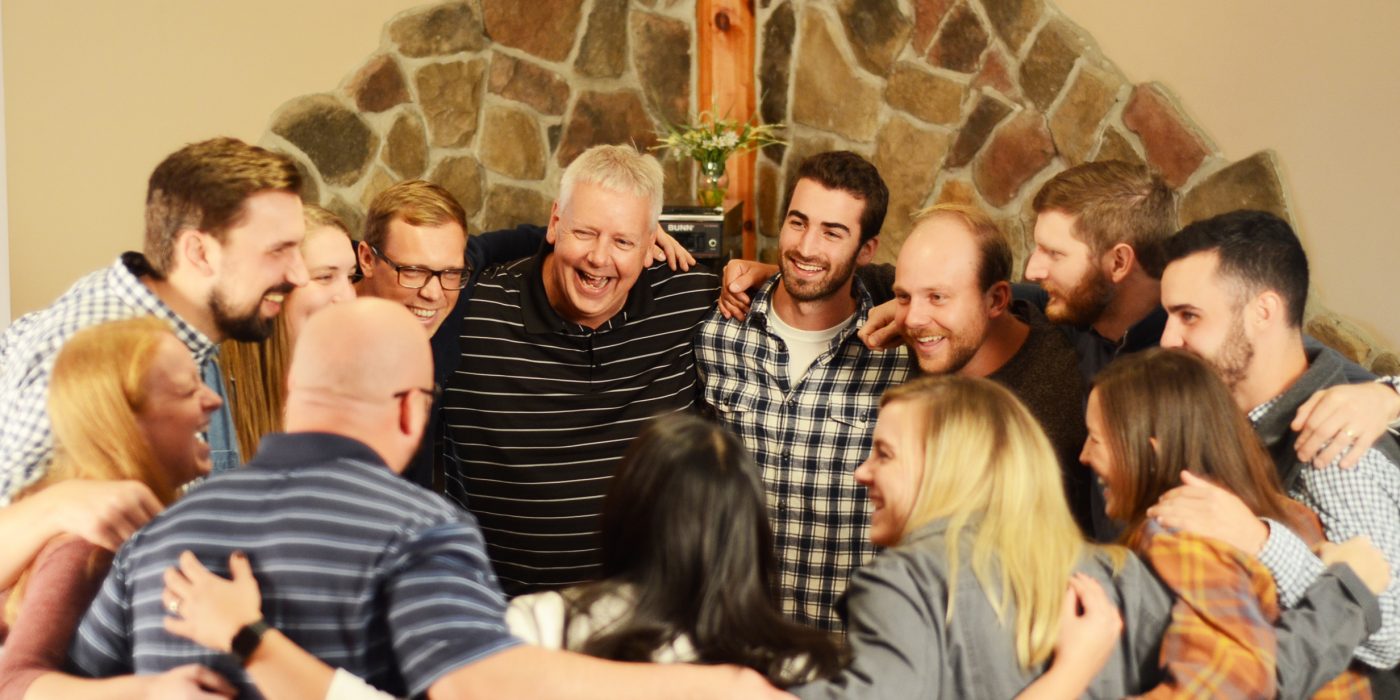 Current Openings
Digital Marketing Manager
Responsible to: President
LeaderTreks is seeking a high-energy, Marketing Manager with Christian ministry experience. This individual will have oversight for the LeaderTreks digital marketing campaigns. They must be willing to work in a collaborative environment and have an understanding of the Christian youth ministry market.
This is a full-time position for work in the LeaderTreks office. Please DON'T inquire if unable to serve in LeaderTreks office in Carol Stream, Illinois
To apply for this position, please email your resume to Doug Franklin at doug@leadertreks.com.