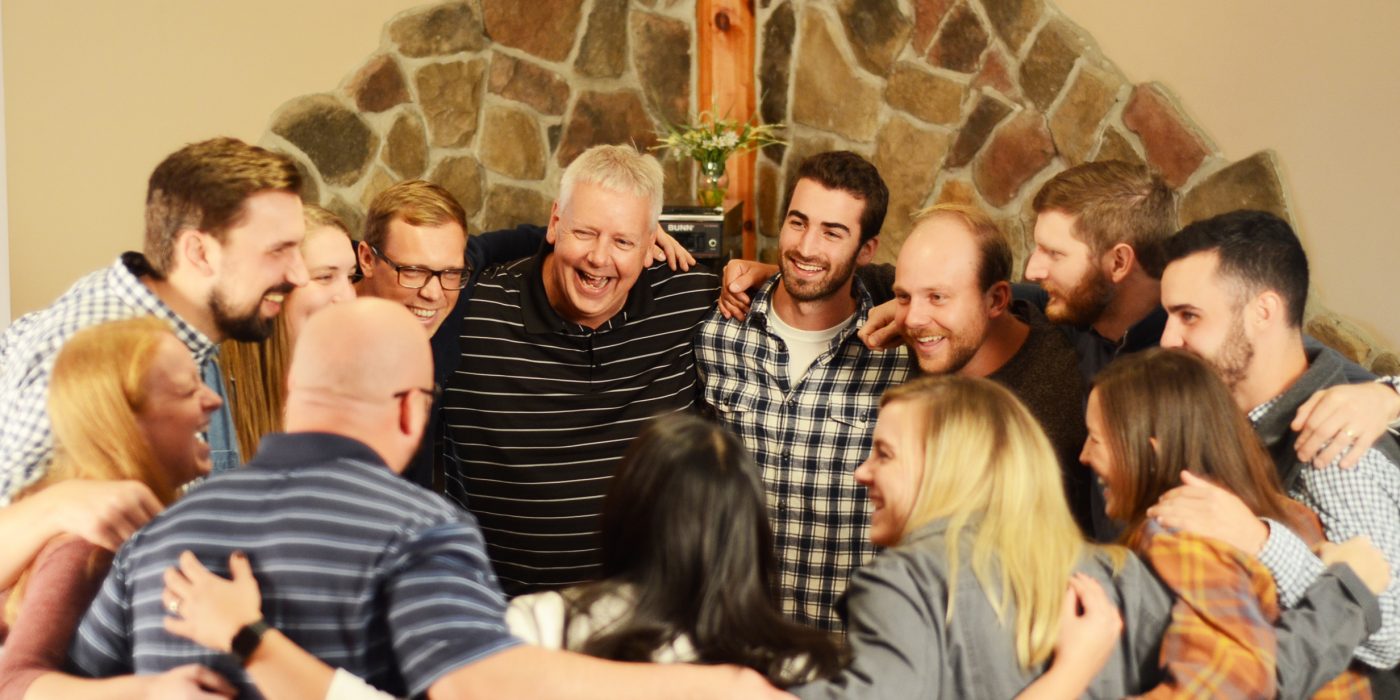 Current Openings
Digital marketing manager
LeaderTreks is seeking a high-energy, Marketing Manager with Christian ministry experience. This individual will have oversight for LeaderTreks digital marketing campaigns. They must be willing to work in a collaborative environment and have an understanding of the Christian youth ministry market.
This is a full-time position.
Job Summary
The Digital Marketing Manager is responsible for presenting the LeaderTreks brand to the marketplace through the following:
Email marketing
Inbound marketing
Blog
Website traffic
SEO rankings
Social media
Direct mail
Google ads
Facebook ads
Preparing weekly/monthly reports and making recommendations for optimization
This role requires a high level of creativity, attention to detail, and project management skills.
Required Skills:
Bachelor's Degree in Marketing or related field required
3+ years' experience in digital marketing and advertising
Knowledge and experience in graphic design
Excellent grasp of social media and website metrics and best practices
Demonstrable experience with email marketing, lead generation and SEO
Youth Ministry experience
Things That Would Impress Us:
Currently involved in your church youth ministry
A Google AdWords certification
Graphic design experience in the Adobe Suite and Canva
Strong written and verbal communication skills
Some experience in coding
Personally, active in social media
To apply for this position, please email your resume to Doug Franklin at doug@leadertreks.com.