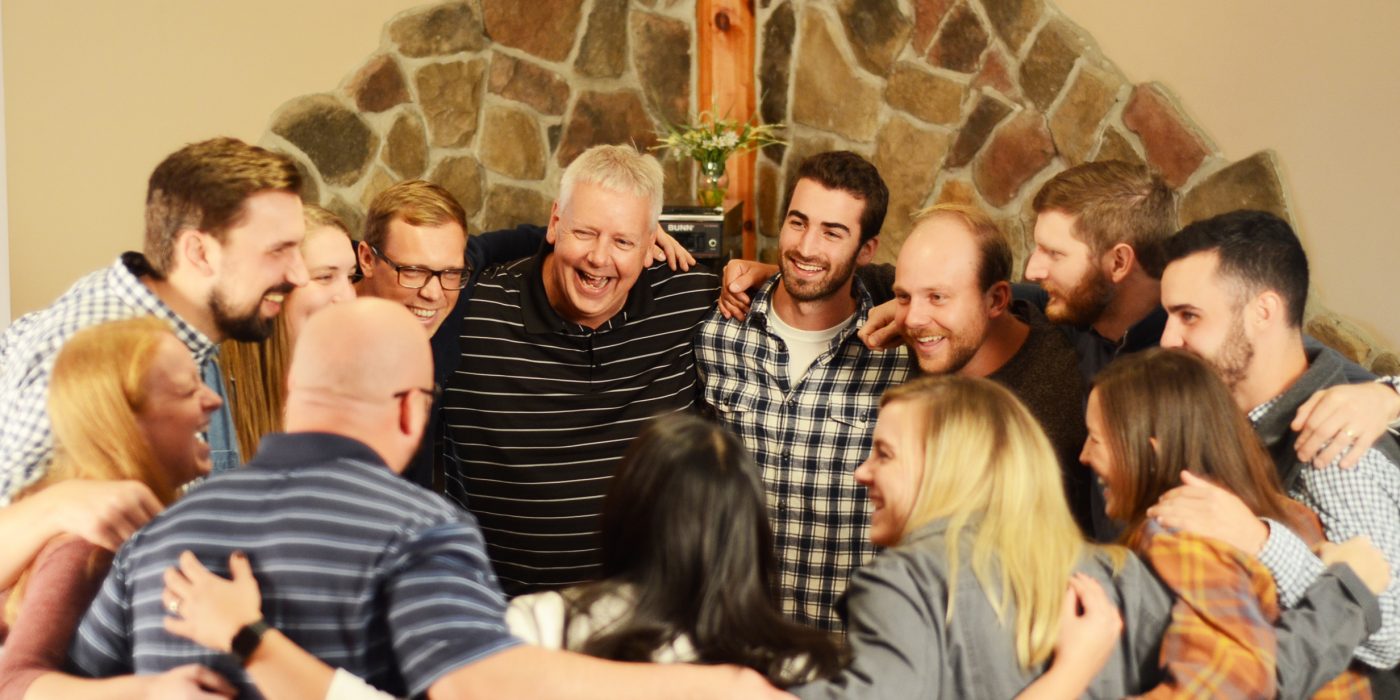 CURRENT OPENINGS
Interested in joining the LeaderTreks Team? See below for our current job openings:
---
MISSION TRIP COORDINATOR
Download a PDF of this job description here.
Responsible to: Director of Mission Trips
This position is:
full-time
open for remote working
a fundraising position
LeaderTreks is seeking a high-energy, Mission Trip Coordinator with Christian ministry experience – specifically youth ministry. This individual will have oversight for the LeaderTreks student mission trip program. They must be willing to work in a collaborative environment and understand youth ministry.
Accountabilities: The Mission Trip Coordinator ensures that all LeaderTreks student mission trips are run with excellence and works to ensure high partner satisfaction. The Mission Trip Coordinator will work closely with the sales team to understand partners expectations. This position requires on-site management and traveling throughout the summer.
Job Summary: The Mission Trip Coordinator will manage all systems related the trip program, including staff training, safety, quality control, finances, host partnerships, and all logistics. The Mission Trip Coordinator will work collaboratively with the LT management team on new program development and the delivery of staff training. Additionally, the Mission Trip Coordinator will be a team member on the management team and will work to develop a strong, trusting relationship with the other team members. Every team member of the management team understands that we must work together to the reach of the goals of LT.
Trip Site Management
Logistics Management: Coordinate all trip logistics (including travel details, schedules, etc.) of the summer trips.
Host (Missionary) Partnerships: Know all the ins-and-outs of LeaderTreks sites and our host partnerships. Manage these relationships ensuring that the LeaderTreks program can be effective in each location. This may also include assisting in the setup of new site locations.
Trip Program Management
Quality Control: LeaderTreks has a proven leadership development philosophy and program. The top priority of the Coordinator of Mission Trips is to ensure that every staff member runs this program with excellence on every trip.
Financial Oversight: Manage trip and training funds with excellence, making sure budgets are created and followed correctly.
Safety & Risk Management: Ensure that safety is a top priority at LeaderTreks and eliminate unnecessary risk.
Solve Problems: Be the "first responder" to solve trip/training problems—especially while trips are being run.
Staff Management: Coordinate training to ensure all program staff are developed into effective leaders who know, understand, and implement the LeaderTreks program with excellence. This will include teaching/training that you do, as well as scheduling other LeaderTreks management to train the program staff. The program staff will directly report to the Mission Trip Manager (30 +/- people).
The Coordinator of Mission Trips will plan on traveling for training, site visits, and recruiting
Fulfill all requirements of LeaderTreks Staff which are outlined in the LeaderTreks Staff Training Manual and staff handbook including but not limited to:
LeaderTreks policy and procedures, Staff Values, Trip Policy and Standard of Conduct
Following LeaderTreks documentation
Daily office communication including phone messages, emails, and inter-office memos.
Assisting with accounting procedures
All other duties as assigned
Please send resumes to Doug Franklin, President
POSTED JANUARY 2023