Look Inside: Deep Discipleship Premium
We've put together this pdf to give you an inside look at all that Deep Discipleship Premium offers:
---
---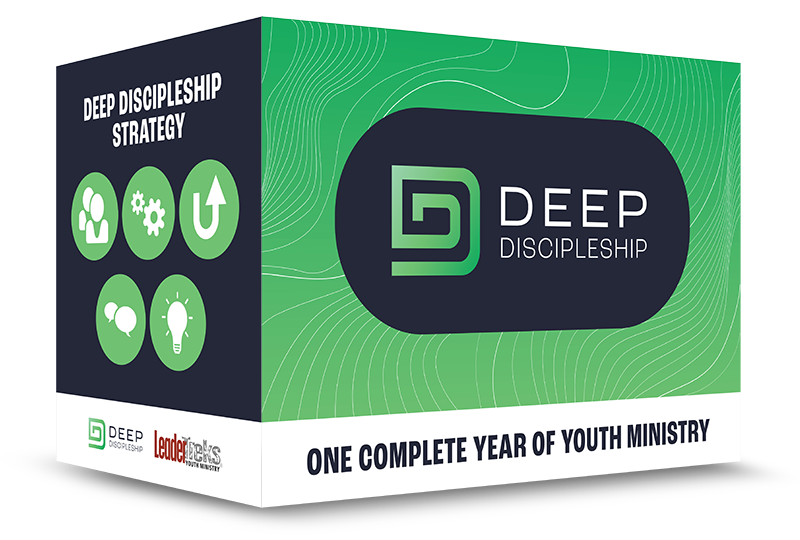 ABOUt DEEP DISCIPLESHIP
The new Deep Discipleship is so much more than a curriculum. It's an entire system designed to help you make and multiply disciples. Within Deep Discipleship, you are equipped with everything you need to run your entire ministry and, most importantly, make disciples.
LEARN MORE
---
We're all about helping youth workers be intentional, and we create each of our tools, curriculum, and experiences with that end in mind. Give us a call at 877-502-0699, and let us know how we can better serve you!