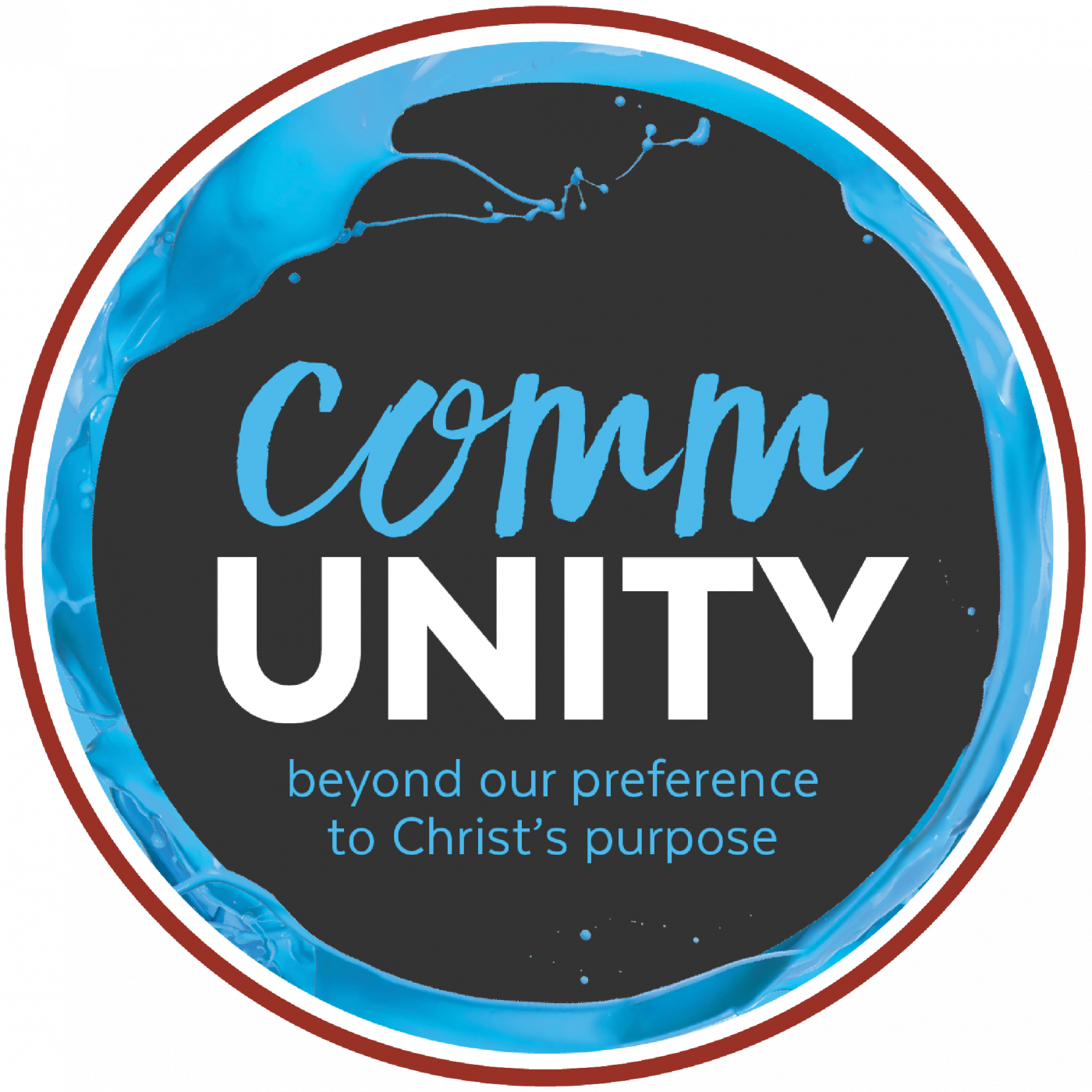 Community
Beyond our Preference to Christ's Purpose
Have you noticed that ads are getting weirder and weirder? Companies spend tons of money on marketing as everyone tries to figure out the next clever way to shout, "THIS IS WHAT I'M ALL ABOUT!" Honestly, we're no different. We want people to think of us in certain ways: the fun one, the goofy one, or the smart one. It turns out Jesus wants the world to think of Christians in a certain way too.
"By this all people will know that you are my disciples, if you have love for one another." (John 13:35)
Jesus' words leave no wiggle room; people should recognize us because of our love for one another—because of our unity. Sound cliché? The truth is that living this way isn't easy. But there's good news! Jesus has a purpose for our unity, and he holds us together even when it's hard. When we understand why God calls us to unity and what it looks like, we'll find a reason to come together that goes beyond our preferences.
Download a Sample
---
WHAT YOUR $49 STUDY INCLUDES!
4 Small Group Lessons: downloadable teacher guides and unlimited access in our free teacher management system.
4 Large Group Talk Guides: simple or detailed outlines available to fit your style.
Large Group Media: Intro & Closing Videos, Motion Loop, Promo Videos, Social Media Graphics, PowerPoint images, and more—we've got you covered!
Parent Resources: equip parents to disciple their child with easy-to-use resources.
All Access to Disciple Now tools, tips, and training in the teacher management system!
---
WHAT ELSE DO YOU NEED?
Student Books to use during the event (+4 extra devotionals included for free!)
Themed T-shirts from Sunday Cool, because it's one less thing for you to worry about
Student Follow Up Journals that include 4 weeks of devotionals, challenges, and more to help students apply God's Word to life after the event.
Want to Purchase Books and T-shirts Now or Later?
You Can Save Money By Purchasing In Bundles or You Can Purchase Individually
How Many Bundles Would You Like?