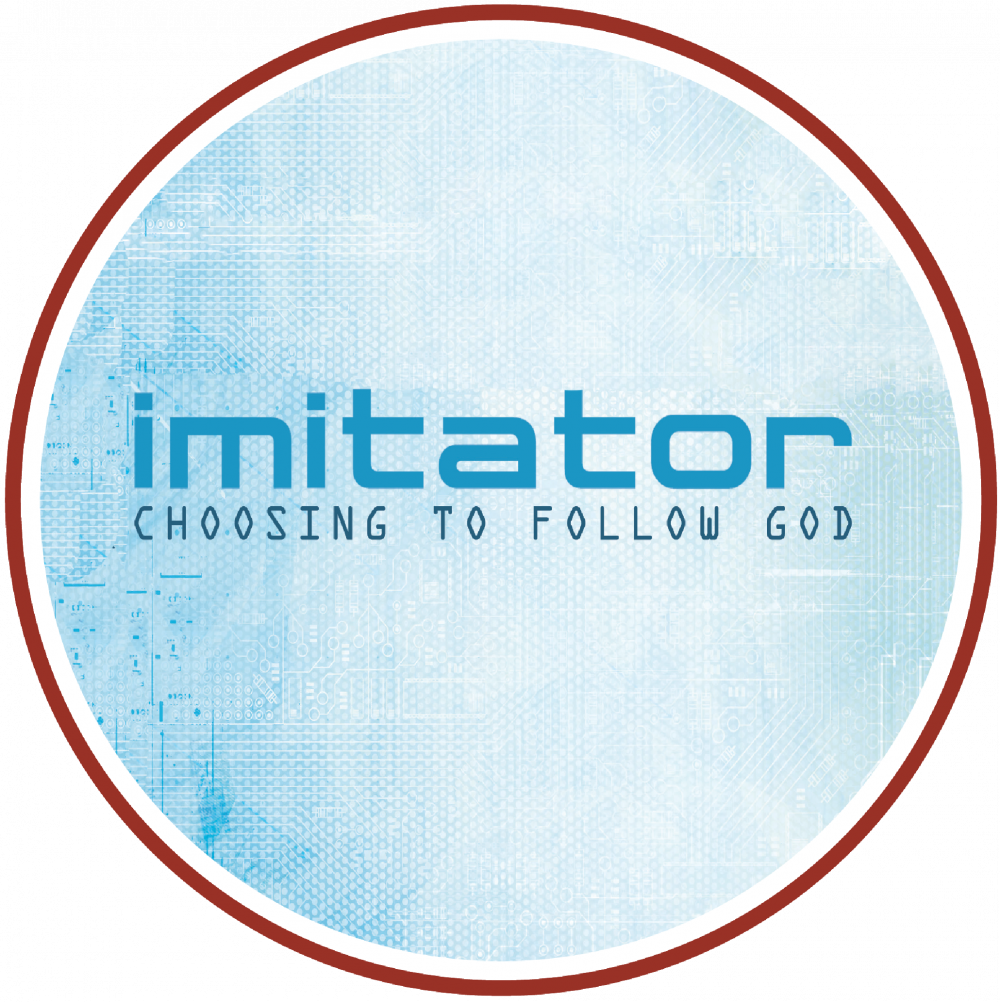 Imitator Study
THIS STUDY HAS BEEN DISCONTINUED.
"Be imitators of God, therefore, as dearly loved children . . ."–Ephesians 5:1
The concept of imitation is at work all around us. From fashion and technology, to movies and TV shows, imitation is everywhere. It's alive and well in us, too.
So much of who we are is influenced by other people. In a sense, we are who we imitate. But by imitating the only One worthy of imitation, we can discover an incredibly powerful and positive life.
Building off Paul's words in Ephesians 5:1-2, Imitator challenges students to live the life of a God-imitator, helping them understand what this looks like in the world they live in.
---
WHAT YOUR $49 STUDY INCLUDES!
4 Small Group Lessons: downloadable teacher guides and unlimited access in our free teacher management system.
4 Large Group Talk Guides: simple or detailed outlines available to fit your style.
Large Group Media: Intro & Outro Videos, Motion Loops, Commercials, Social Media Graphics, PowerPoint images, and more—we've got you covered!
Parent Resources: equip parents to disciple their child with easy-to-use resources.
All Access to Disciple Now tools, tips, and training in the teacher management system!