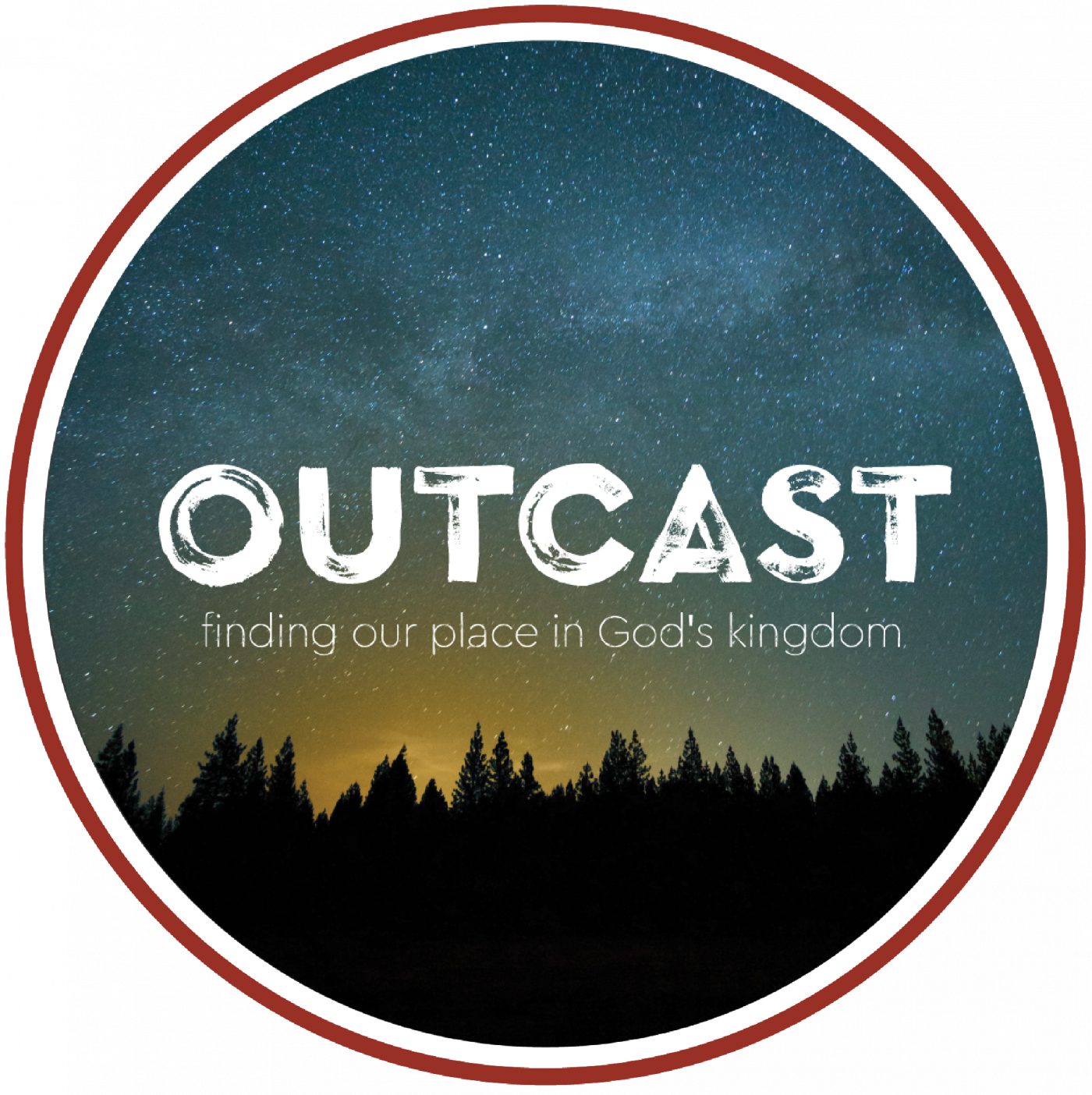 Outcast
Outsiders welcome.
We see outcasts everyday—people who fit under a different stereotype, don't look like us, like what we like, or believe the same things. It's easy to walk away from the outcast, leaving them forever in that category, but Jesus never did. Instead, he walked into the difficulty of their lives to bring them the ultimate insider experience—belonging in his family.
At a quick stop at a well on a hot day, Jesus shows us how it's done. And now we are called to go to the outcasts and bring them in. After all, we've all been outcasts at some point.
Download a Sample
---
WHAT YOUR $49 STUDY INCLUDES!
4 Small Group Lessons: downloadable teacher guides and unlimited access in our free teacher management system.
4 Large Group Talk Guides: simple or detailed outlines available to fit your style.
Large Group Media: Intro & Closing Videos, Motion Loop, Promo Videos, Social Media Graphics, PowerPoint images, and more—we've got you covered!
Parent Resources: equip parents to disciple their child with easy-to-use resources.
All Access to Disciple Now tools, tips, and training in the teacher management system!
WHAT ELSE DO YOU NEED?

Student Books to use during the event (+4 extra devotionals included for free!)
Themed T-shirts from Sunday Cool, because it's one less thing for you to worry about.
Student Follow Up Journals that include 4 weeks of devotionals, challenges, and more to help students apply God's Word to life after the event.
Want to Purchase Books and T-shirts Now or Later?
You Can Save Money By Purchasing In Bundles or You Can Purchase Individually
How Many Bundles Would You Like?