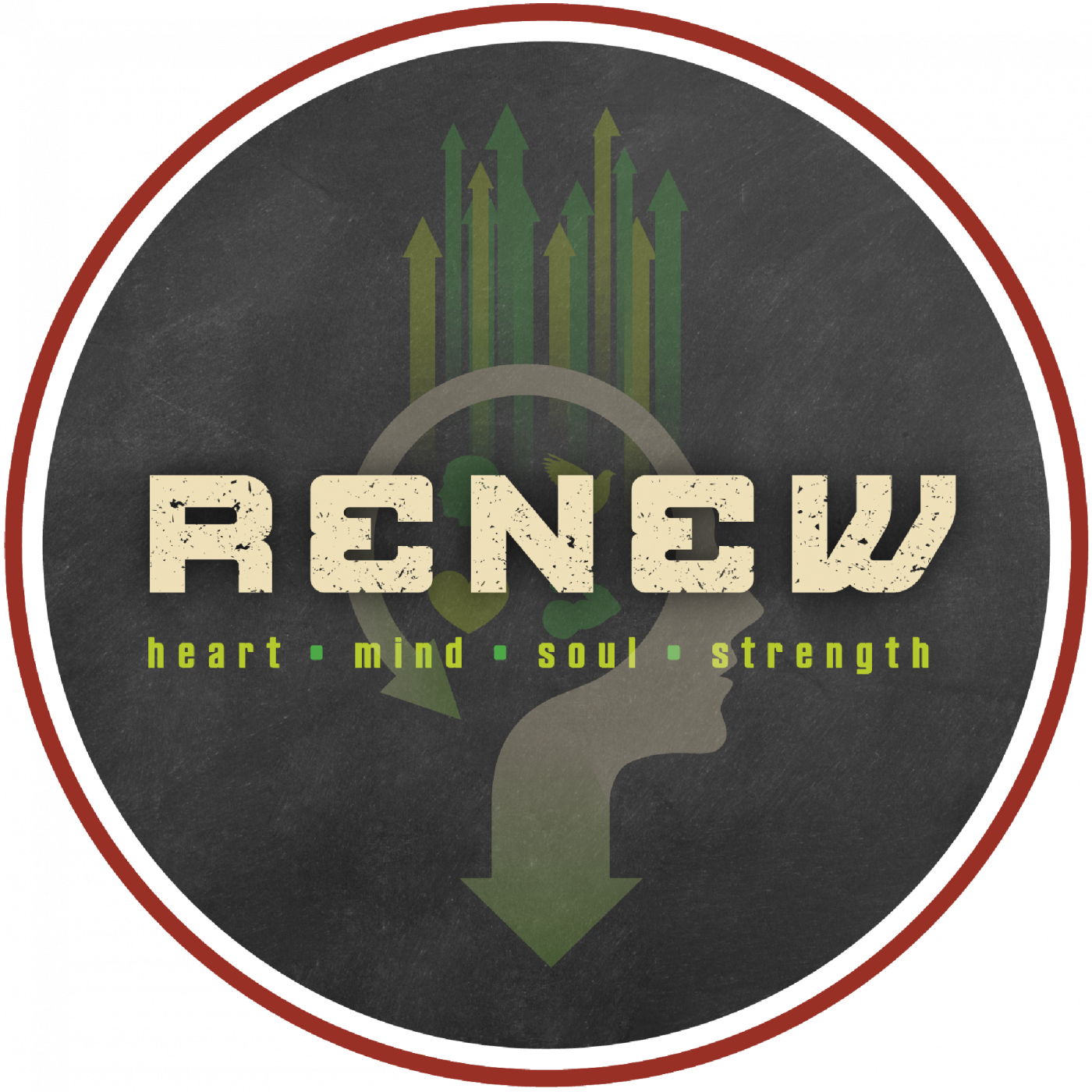 Renew
Love the Lord your God with all your heart and with all your soul and with all your mind and with all your strength. Mark 12:30
Sometimes our lives get complicated and messy. We lose our focus and make the unimportant things seem super important. And in these moments we would give anything to get back to that newness we had when we first started to follow Christ. To Renew means to turn something that has grown old into something brand new. Just as Jesus healed people who were sick and made them well, he can take our whole lives -our heart, mind, strength, and soul, and make them new again.
Loving God with everything that we are renews our entire lives with a new focus that cuts through the mess. It's like turning on the lights in a dark room or wiping the finger smudges from your sunglasses. Jesus wants to renew your life and help you turn your focus back on him
Heart. Soul. Mind. Strength.
Download a Sample
---
WHAT YOUR $49 STUDY INCLUDES!
4 Small Group Lessons: downloadable teacher guides and unlimited access in our free teacher management system.
4 Large Group Talk Guides: simple or detailed outlines available to fit your style.
Large Group Media: Intro & Closing Videos, Motion Loop, Promo Videos, Social Media Graphics, PowerPoint images, and more—we've got you covered!
Parent Resources: equip parents to disciple their child with easy-to-use resources.
All Access to Disciple Now tools, tips, and training in the teacher management system!
---
WHAT ELSE DO YOU NEED?
Student Books to use during the event (+4 extra devotionals included for free!)
Themed T-shirts from Sunday Cool, because it's one less thing for you to worry about
Student Follow Up Journals that include 4 weeks of devotionals, challenges, and more to help students apply God's Word to life after the event.
Want to Purchase Books and T-shirts Now or Later?
You Can Save Money By Purchasing In Bundles or You Can Purchase Individually
How Many Bundles Would You Like?