8 Tips For Your Next Mission Trip
Looking for tips on how to make your youth mission trip better than last year?
We've got you covered!
We've been running LeaderTreks Trips since 1994, and we all know the awesome impact and outcomes of mission trips – they give us, and students, greater insight into kingdom living, how to use our God-given talents and what it looks like to serve others!
Mission trips with students also give us insight into the reality that a van full of students can quickly become a 60-mile-per-hour stink bomb with no good place to put our coffee mug. Or how a team who can barely stay awake through dinner manage to find a second wind at 10 p.m.
Essentially things can get crazy – so we've come up with a few tips and trip hacks for a more impacting, sanity-maintaining mission experience.
1) Duct Tape Water Bottle Wrap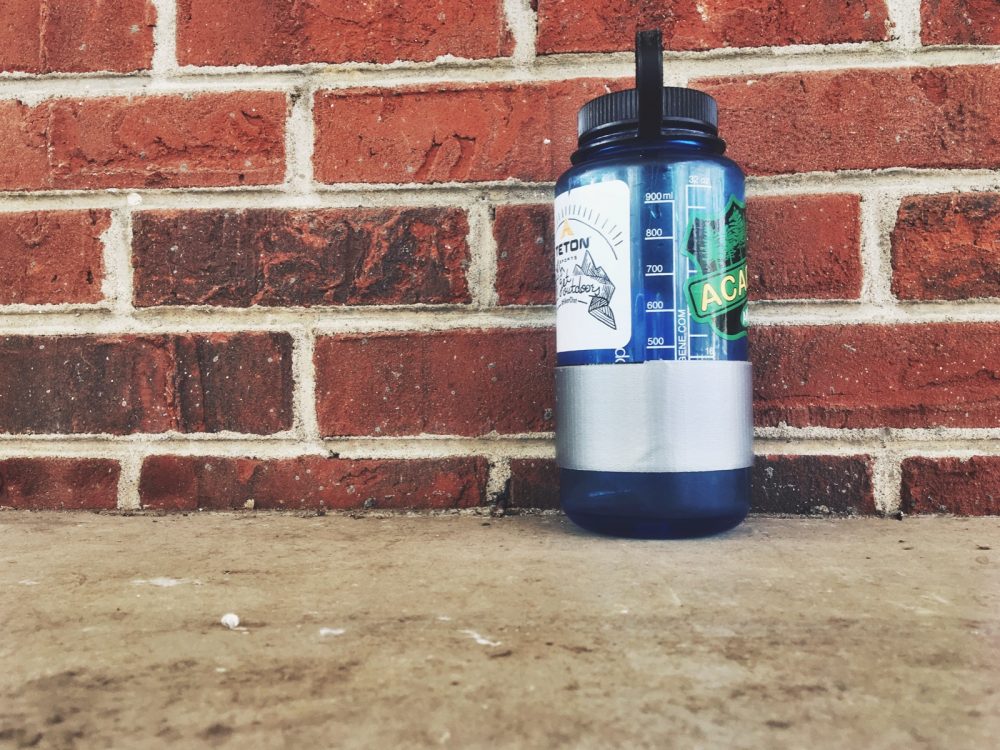 It's a fact of life – duct tape fixes just about everything, and since nearly everything in life can also be broken by students it's good to keep duct tape close by. With this quick hack in about two minutes you'll have your own personal, portable duct tape supply.
Take your water bottle and slowly wrap the tape around the base of your bottle several times. Depending on the size of the bottle you may want a few more (or less) rotations.
And there you have it – duct tape to go!
2) Team-Sized Toiletries
Ten or more people sharing a single shower can be a nightmare, especially when it's cluttered with dozens of tiny, three ounce toiletry bottles. Avoid the mess with team-size toiletries!
Before you leave on trip assign each person a team-sized toiletry item to bring (i.e. shampoo, conditioner, body wash, sunscreen, lotion, etc.). Be sure to have a set for the girls and a set for the guys!
(Yes, you may get some complainers about the shampoo brand, but this creates a perfect time to talk about practicing sacrifice and selflessness for the sake of the team.)
3) The Brightest Work Gloves Possible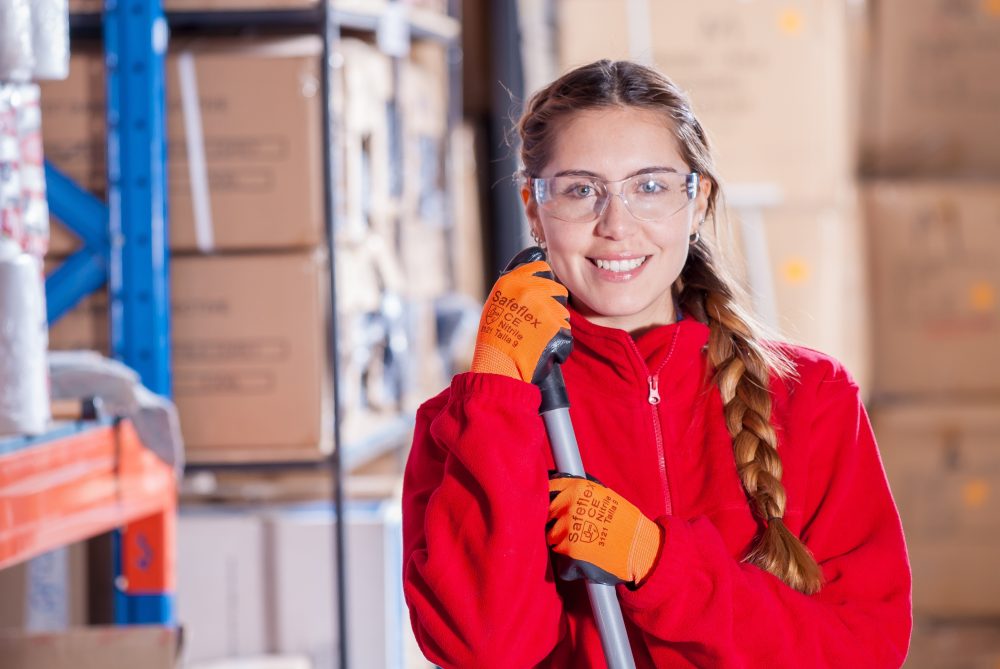 Why buy gloves that blend in and get lost when you could choose a pair that stand out?!
Don't be fooled by the two-for-one deal on the brown and gray leather gloves – after two days on the work site, brown and grey dirt-caked gloves all look the same.
Spend the extra $3 and go for those neon gloves! When it's time to find your gloves on the work site your eyes (and your hands) will thank you.
4) The Power of the Plastic Bag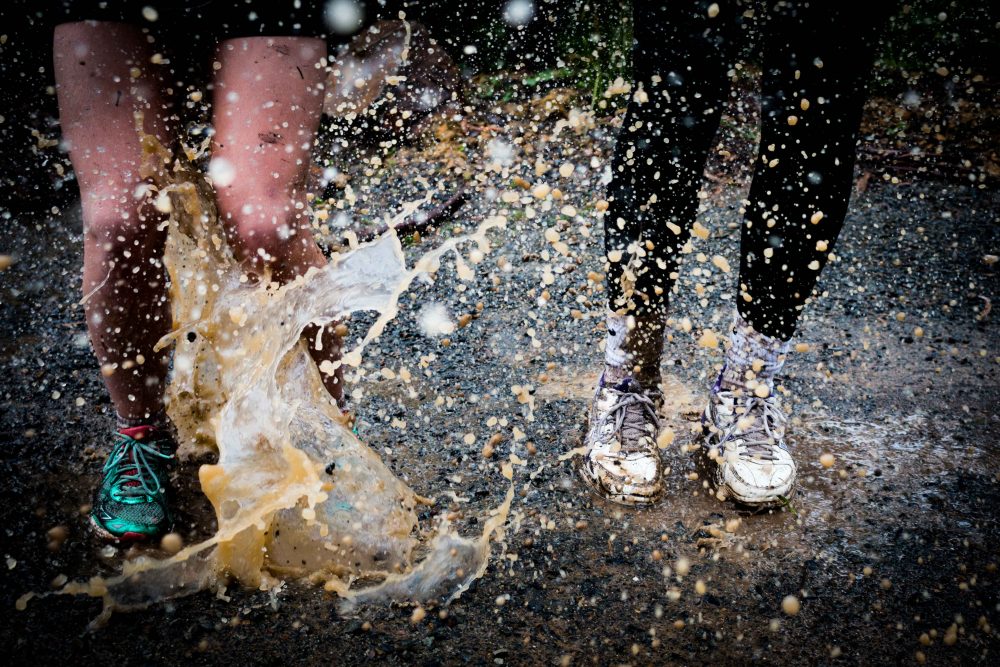 Life on mission trips can get messy. Whether it's an unexpected rainfall, rogue hose on the work site or a hike through the mud – dirty, smelly clothes and shoes are no fun to pack up at the end of the week.
Keep the mess in its place and out of the way with plastic bags! Grocery bags and oversized ziplocs are a perfect way to pack out your muddy shoes and stinky clothes.
One of our favorite tips is to pack your last pair of clothes in a plastic bag as well, that way when dirty clothes get piled back into your suitcase you have dry, clean outfit and an empty bag for your dirty shoes!
5) BYOT: Bring Your Own Tumbler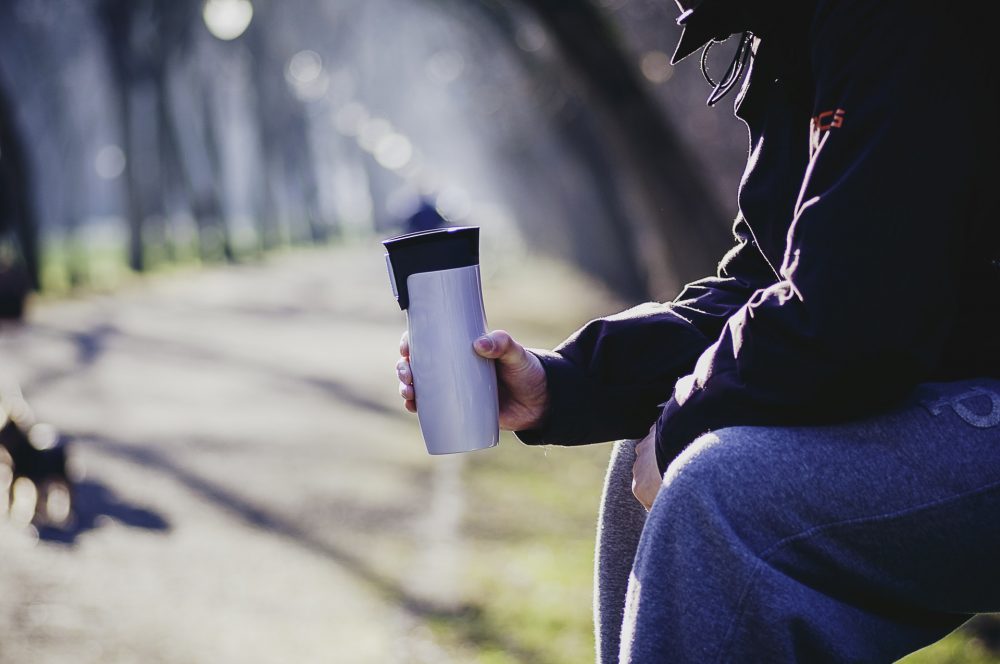 If you're a coffee drinker, this is one of the most important tips, because you know the importance of having hot, readily accessible caffeine in the morning – especially when you're running on little sleep. Nothing will engage that habit more than living out of a suitcase with a bunch of students 24/7. Driving a van full of smelly teenagers is always better with coffee – so is breakfast, devotional time, waiting in line for the shower, and just about every other mission trip moment.
Avoid the hassle of flimsy Styrofoam cups or the disappointment of poorly shaped mugs that don't fit in the cup holder. Instead bring your own tumbler. Because, let's face it, just about every mission trip moment is better with coffee in hand.
6) Flashlight versus Headlamp
This age-old debate is really no debate at all: always go with the headlamp. Even though the packing list says flashlight (and even though your phone more than likely has one on it too), you should pack a headlamp.
A headlamp can do everything a flashlight can, and more! A headlamp keeps your line of sight well lit and both of your hands free, so really it's a win-win.
7) The Right Bug Spray
Good bug spray repels insects, not friends.
We've got a couple tips on how to keep the bugs at bay while enjoying the great outdoors.
Tip #1 – Buy bug spray that smells good.
It's an undeniable fact that during a mission trip things can get smelly – so when you're buying bug spray look for an option that works well and smells good too! (This is usually the kind with the orange top, not the green one).
Tip #2 – Don't let the bed bugs bite!
Before you go to bed, spray a circle around the perimeter of your bedding to keep the creepy-crawlies far, far away.
8) Go to Bed. Go to Bed. Go to Bed!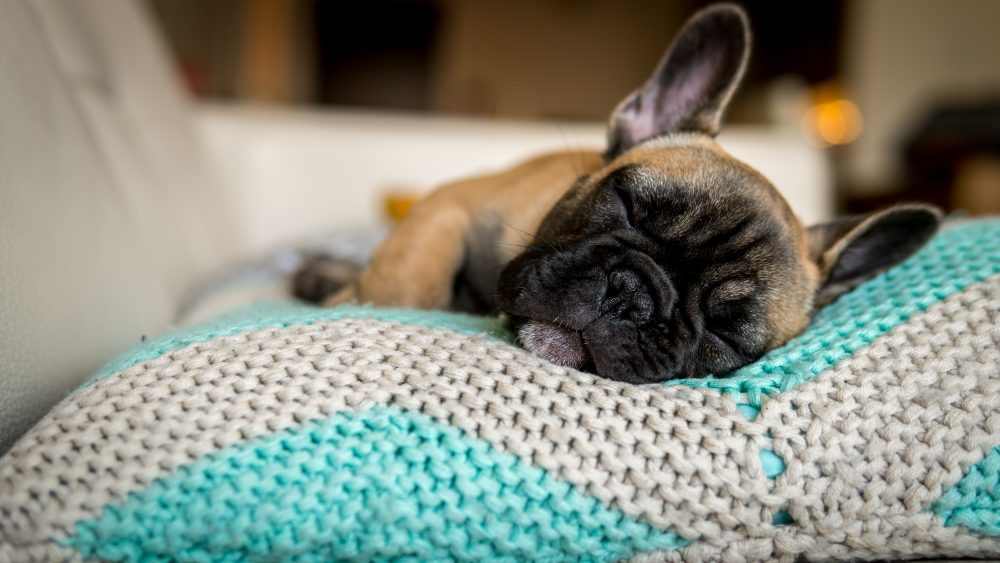 Are mission trips are a great time to build intentional relationships with students? Yes!
Do students often have great conversations at night? Yes!
Do sleep deprivation and mission trips mix well? Not so much.
While students can function on little or no sleep, they can't be challenged. A goodnight's sleep prepares you and your students for a full day of development and challenge – so make the most of the mission moments by being well rested (and be intentional about having those great convos during the day!)
Plus, Make Sure You're Prepared for the Trip with This Mission Trip Packing List:
About the Author
Angie Franklin
Angie Franklin is the Director of Operations at LeaderTreks and has worked in youth ministry since 2000. She loves serving youth workers who are in the trenches by providing them with practical resources. She is a graduate of Moody Bible Institute and now lives in West Chicago, Illinois with her husband, Doug, and their dog,… Read More