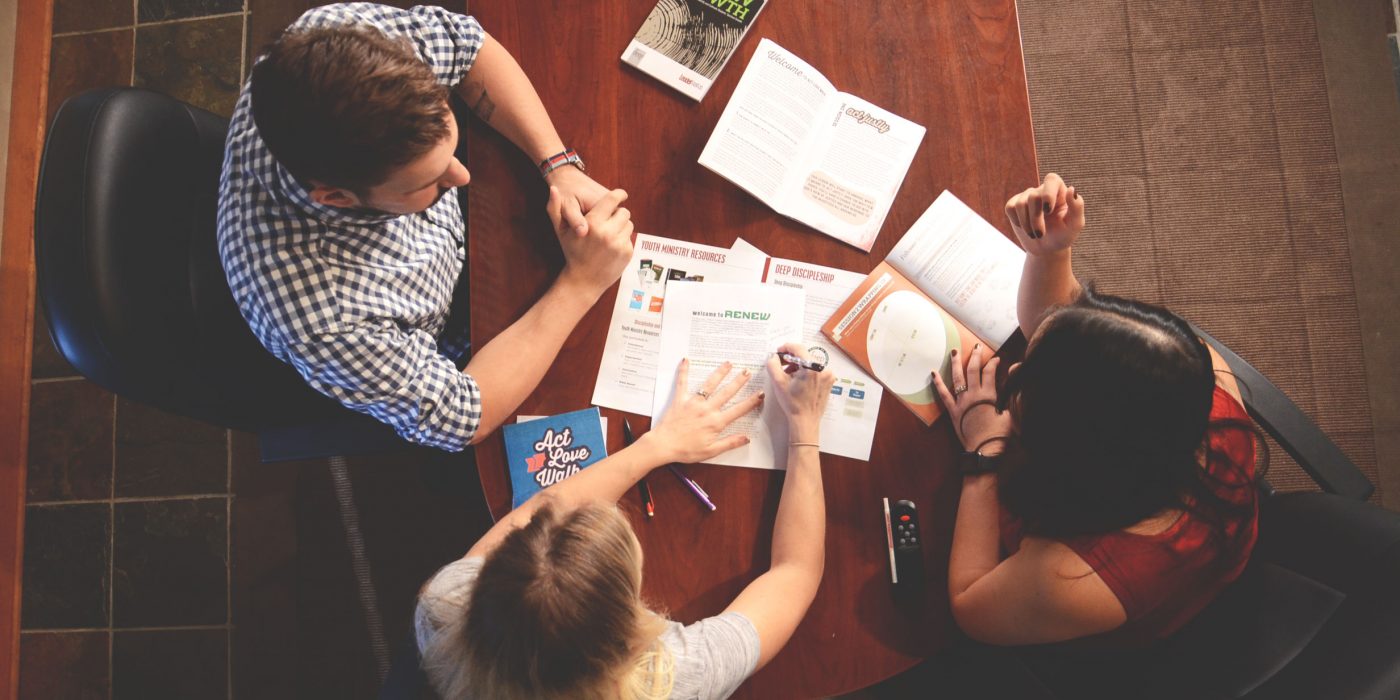 Publishing Team
Content Matters
The moments when mature disciples are walking the road with students are priceless. We want to make curriculum that fits easily into that journey—distraction free, intentional, and easy-to-use. This is why we base every new project on the real needs that youth workers share with us, making sure to put ourselves in the shoes of the end-user before adding the finishing touches.
Principles + Experience = Transformation
This is the formula LeaderTreks uses for our curriculum development: principles that stand on God's Word, and experiences that help students go deep. Our curriculum starts with a Biblical foundation and builds on those principles with interactive experiences, real life examples, and a strong focus on life application.