Wheaton, IL
In following the recommendations of the CDC regarding the spread of COVID-19,
this event will now be held on April 20-22, 2021.
---
Join us for a Signature Refuel Retreat right in our backyard. Wheaton, Illinois is home to the LeaderTreks office and not far from several favorite Chicagoland attractions. We'll kick off this event with a catered dinner at Doug Franklin's home, followed by a trip to downtown Chicago during the retreat as well. You don't want to miss this event!
Lodging Details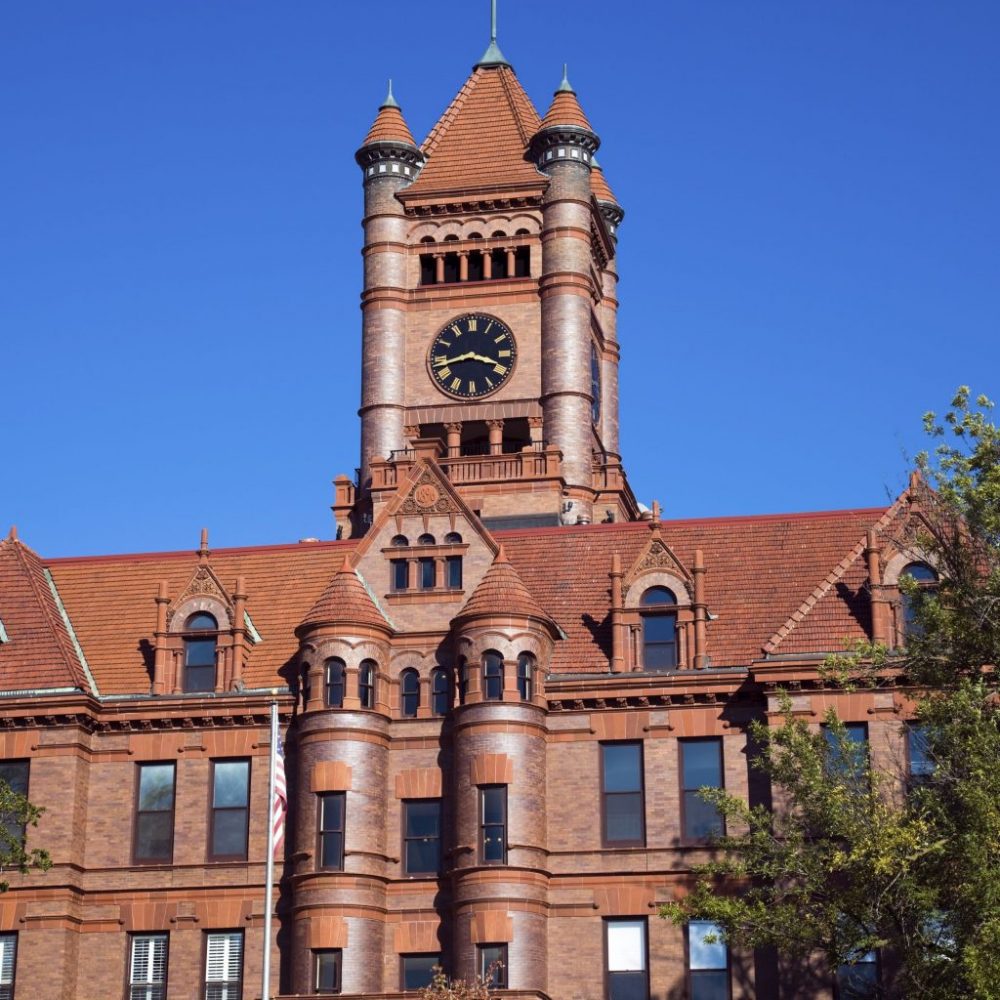 Be sure to book your room at the Hampton Inn-Carol Stream. A beautiful room with double beds or a single king room is only $99.00 per night. Call 630-681-9200 and mention that you're a part of LeaderTreks Refuel Retreat (Group Code: SMERF) to receive the discounted rate.
Theme
Leading From the Driver's Seat
Stop letting ​your​​ ​ministry run you.
As youth workers, it's hard to find time to pause, evaluate, and figure out the next steps ​in ministry. Most weeks we're just too busy making sure that we've planned a great game, prepared a solid talk, and emailed parents a quick calendar update.​ ​I​t's exhausting! And we end up stuck in neutral instead of moving forward.​ ​It's time to shift gears.
Join us at a Refuel Retreat that's designed to put you back in the driver's seat. You'll create a dashboard for your ministry that will allow you to gauge the needs of your group and know what you need to do next.​ Let's get ​you ​back into the driver's seat.
Schedule
Day 1

Arrive between 2:00-3:00
Session 1
Catered Dinner (Provided)

Day 2

Soul Care
Life Mapping
Session 2
Time & Space for Relaxation
Doug Franklin Pizza Tour

Day 3

Soul Care
Life Mapping
Session 3
Pricing
Standard
Full Retreat Experience
Soul Care Book
Personalized Life Map
Catered Dinner (Day 1)
Doug Franklin Pizza Tour
Advanced
Full Retreat Experience
Soul Care Book
Personalized Life Map
Catered Dinner (Day 1)
Doug Franklin Pizza Tour
Plus These Extra Downloads:
Four Lessons on the Sermon on the Mount
$19.95 retail value
Four Lessons on Slowing Down and Meeting God 
$19.95 retail value
Retreat/DNow Curriculum 
$99.00 retail value
One Year of Volunteer Training
$59.00 retail value
Premium
Full Retreat Experience
Soul Care Book
Personalized Life Map
Catered Dinner (Day 1)
Doug Franklin Pizza Tour
Includes Advanced Experience Downloads:
Plus These Premium Perks:
6 Years of Leadership Curriculum
$149.00 retail value