Spotting the Channels for Change
Youth workers are in the transformation business. We make change happen. Like the light bulb in a chicken egg incubator, we're charged with helping students mature, to become self-feeders, spiritually speaking. So we run activities, develop small groups, and build relationships, all to share the transformative truth of Scripture.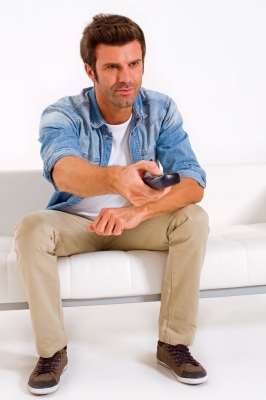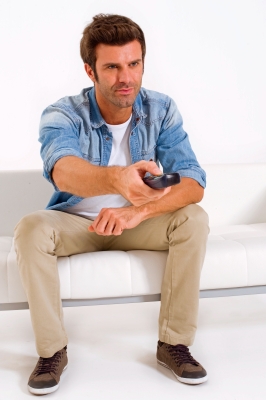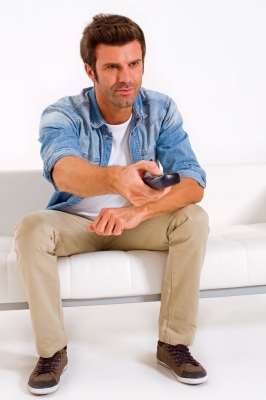 Some youth workers have the innate ability to produce change in the lives of students, parents, and adult volunteers. They get to the heart—teaching, mentoring, and inspiring others to make permanent changes in their lives. Other youth workers do the same programs, teach the same lessons, but see little to no change. Students may have a great time and love the youth worker, but they're the same when they leave the ministry as when they entered.
What went wrong? Why can some youth workers make change happen while others can't? It never came easy to me. I struggled with it for years. Once I learned that ministry was about cultivating real change, I started studying why and how this change happens. What I learned has proven invaluable because LeaderTreks is a leadership development organization—no change means no leaders.
A few years ago, we started looking at the "Readiness to Change Factors" in students' lives to identify who was ready to change. These factors are:
Attitude:
Loving God and wanting to emulate his character in your thoughts and actions.
Awareness:
Accurately identifying your character strengths and areas needing further development.
Accountability:
Seeking feedback from others on matters of character and acting on it.
When students embrace these factors, we find they are ready to make real changes in their lives. So we focus on developing these characteristics in students. We challenge their attitude about a relationship with God. We help them "know themselves" so they are aware of their strengths, and we use positive evaluation to encourage them to desire accountability. Instead of running programs with the goals of everyone having fun and getting home safe, we use programs to determine who is developing these factors. When we see students whose attitudes show that they love God, we challenge them to change their thought life or encourage them to serve other students in new ways. We know from experience that they are ready for this kind of challenge. When we see a student making tough choices, we challenge them to consider how God made them and which choice best fits who they are. We celebrate the unique ways in which God created them. We challenge them to serve God using their special gifts and abilities. We teach evaluation as a way of life—consistently asking, "Is there a better way?" When a community is working together everyone grows.
Think about your students: do you see these factors in their lives? If you do, challenge them to grow and make changes in their lives. If you don't, work to develop these characteristics. These success factors are the key to seeing real change happen in students' lives.
By the way, we have a student assessment for these factors. It's called Building Character and it's available on our website here.
About the Author
Doug Franklin
Doug Franklin is the president of LeaderTreks, an innovative leadership development organization focusing on students and youth workers. Doug and his wife, Angie, live in West Chicago, Illinois. They don't have any kids, but they have 2 dogs that think they are children. Diesel and Penelope are Weimaraners  who never leave their side. Doug grew up in… Read More