Should I Stay or Should I Go?
Sometimes as youth workers, we glamorize the notion of "dropping everything, and setting out on a new adventure." We equate this decision to being Abraham-like, and we expect God to bless it. Yet, could it be that we use this as an excuse to throw in the towel and leave our messes for someone else to clean up? At LeaderTreks, we teach that good leaders finish strong. No matter the difficulties of their present situation, good leaders stay the course until their work is complete.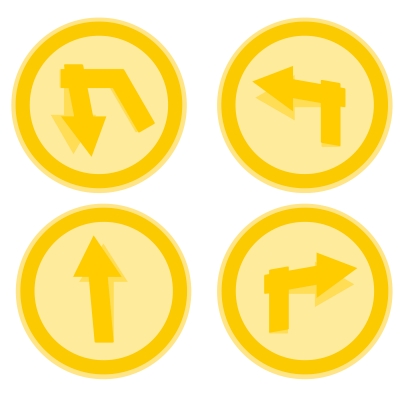 Perhaps the hardest thing for some of us isn't letting go, it's holding on. Imagine what might happen if youth pastors finished well – set up their volunteers to take the reigns, took time to finish out their commitments with their students, prepared the way for a future leader, and did the hard work of sticking to it. Might this earn the respect of current employers? Future employers? Even one's self? More importantly, isn't this what God asks of us?
"No discipline seems pleasant at the time, but painful. Later on, however, it produces a harvest of righteousness and peace for those who have been trained by it." Hebrews 12:11
"Image courtesy By SweetCrisis,/ FreeDigitalPhotos.net".
About the Author
Doug Franklin
Doug Franklin is the president of LeaderTreks, an innovative leadership development organization focusing on students and youth workers. Doug and his wife, Angie, live in West Chicago, Illinois. They don't have any kids, but they have 2 dogs that think they are children. Diesel and Penelope are Weimaraners  who never leave their side. Doug grew up in… Read More