Discipleship Freebie – Leaders Study Scripture
Today is the day of beginnings. The start of a brand new year with new goals, new challenges, new adventures. If you take a few minutes and search online, you can find a challenge for basically anything – fitness, cleaning your house, using technology, crafts. Over the past few days, I have seen a lot of people posting New Year challenges. One that I have seen popping up in a lot in Christian circles is the "Eat This Book" challenge.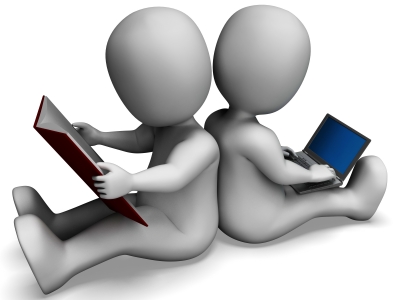 There are a lot of people and churches jumping on board this Bible reading challenge for the new year. And I think it's great! As Christians, we should be intentional about not only growing in physical disciplines but in spiritual disciplines as well. Reading the bible on a daily basis is an important practice and challenge – not just for students, but any disciple of Christ. We need it continually before us as our compass for this crazy, wonderful journey of life!
However, it is equally important that we remember to connect the things we do (practices), to what we believe and live out. Is a reading plan simply about reading the 3 chapters designated on our chart for that day so we can check it off? Of course not! It's about growing in our understanding, belief, and application of what God's word says. What we do matters, but it is knowing and believing the why behind our actions that gives us passion and purpose.
As students get excited about Bible-reading challenges this new year, we need to make sure we help them grow from simply checking off a reading task list to learning how and why it is so vitally important to study the Word of God.
We have a Bible study freebie featured today that can help get you started. This free study takes students through John 3:16-17 with a study method called The Fact Sheet. The Fact Sheet is one of many bible study methods and gives students a framework that will guide to go deeper in their understanding and application of Scripture in their lives. This study is designed to give students a tool that that they can take and use for any passage of Scripture.
Students coming before God's Word and reading it everyday is great. Students coming before God's Word and reading it, digging into it, understanding it, and figuring out how it changes their daily lives – that's incredible.
"Image courtesy By Stuart Miles/ FreeDigitalPhotos.net".
About the Author
Doug Franklin
Doug Franklin is the president of LeaderTreks, an innovative leadership development organization focusing on students and youth workers. Doug and his wife, Angie, live in West Chicago, Illinois. They don't have any kids, but they have 2 dogs that think they are children. Diesel and Penelope are Weimaraners  who never leave their side. Doug grew up in… Read More