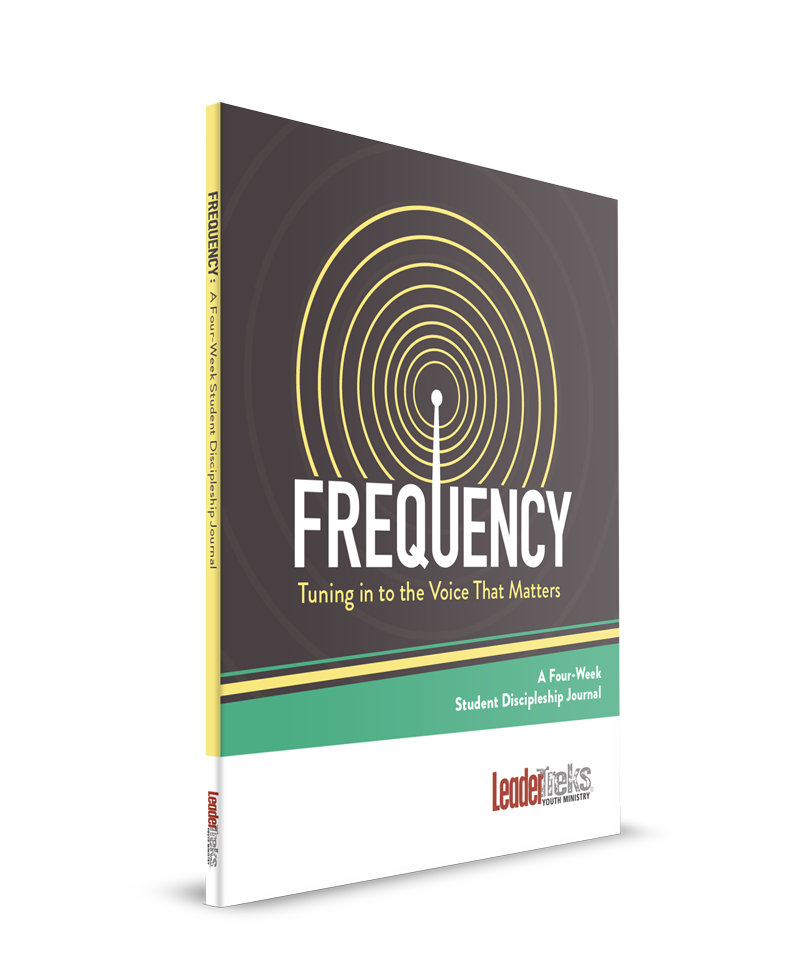 Frequency Discipleship Journal
God told me so.
When you hear those words, what's your reaction? Are you suspicious, wondering how anyone could be so sure that they, specifically, heard from the God of the universe? Are you a little jealous, wishing that you had that type of assurance, confidence, or closeness with God?
Hearing from God feels like a mystery, but God is constantly communicating with us. We just need to learn how to listen to GOd's voice—how to tune into his frequency.
Frequency contains 4 weeks of:
Bible Studies
Challenges
Thought-Provoking Experiences
Hard Questions
Marks of a Disciple
---
Week One: Distracted
Week Two: God Speaks
Week Three: Silence
Week Four: Know His Voice