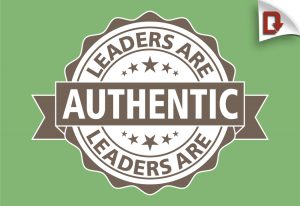 Leaders Are Authentic
Student Leadership Training
Overall Topic: Helping students live and lead authentically.
Distinctive Element: Leaders Are Authentic is a downloadable, ready-to-use, lesson on a specific leadership principle. Download includes a facilitator's guide (Word and PDF) complete with instructions, time frames, extra notes, and activities as well as a reproducible student handout (Word and PDF).
---
When leaders lead from their hearts and are honest about their failures as well as their successes, people are more likely to trust their leadership. Paul was honest about his shortcomings, even though it looked like he should have been the greatest of Jesus' disciples who had ever lived. In this lesson, your students will learn that leaders are at their best when we live and lead authentically.
In this lesson, students will:
Study the biblical example of Paul whose honesty and authenticity made him an incredibly effective leader.
Take a look at how Steve Jobs' authenticity made him a leader people could identity with.
Discover how covering things up makes it difficult to see reality.
---
Everything you need is included:
Downloadable Facilitator Guide (Word and PDF)
Downloadable Student Handout (Word and PDF)
Biblical examples
Debrief and discussion questions
Experiential activity
Practical Life Application