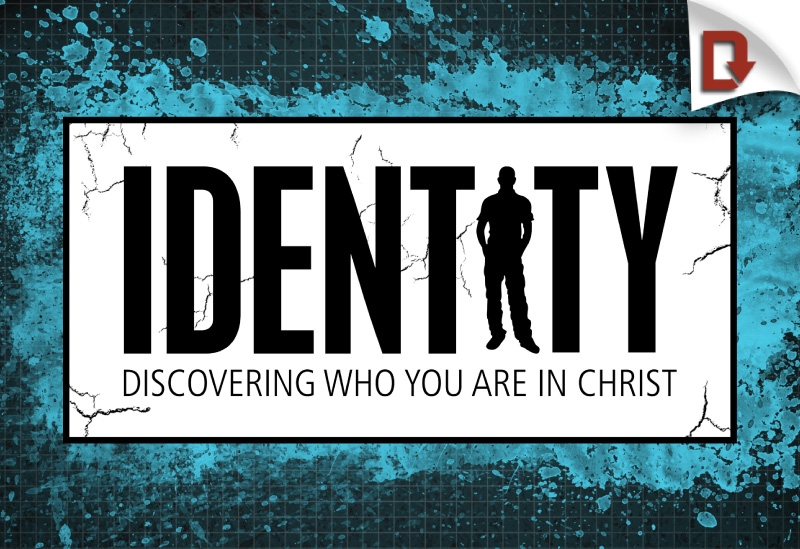 Identity
Overall Topic: A downloadable sermon series for students on discovering their spiritual giftedness
Number of Sessions: 4
Session Topics:
Back to Basics
Head to Mouth
Hands to Heart
Knees to Feet
Distinctive Element: Identity is a downloadable, ready to use, sermon series which examines four aspects of spiritual gifts. We believe that every Christian needs to know how he or she is gifted in order to be an effective leader for God.
Students will learn what the Bible has to say about spiritual gifts, as well as examine how they might be gifted. This study is a great companion to the LeaderTreks spiritual gift assessment designed specifically for students. For more information, go to the Discovering Your Spiritual Gifts page.
A teaching script and PowerPoint background are included.
Each session includes:
Team game
List of discussion questions for team time
Planning sheet for worship
Practical Bible-based message
List of application questions for team discussion
Handout for students to take notes