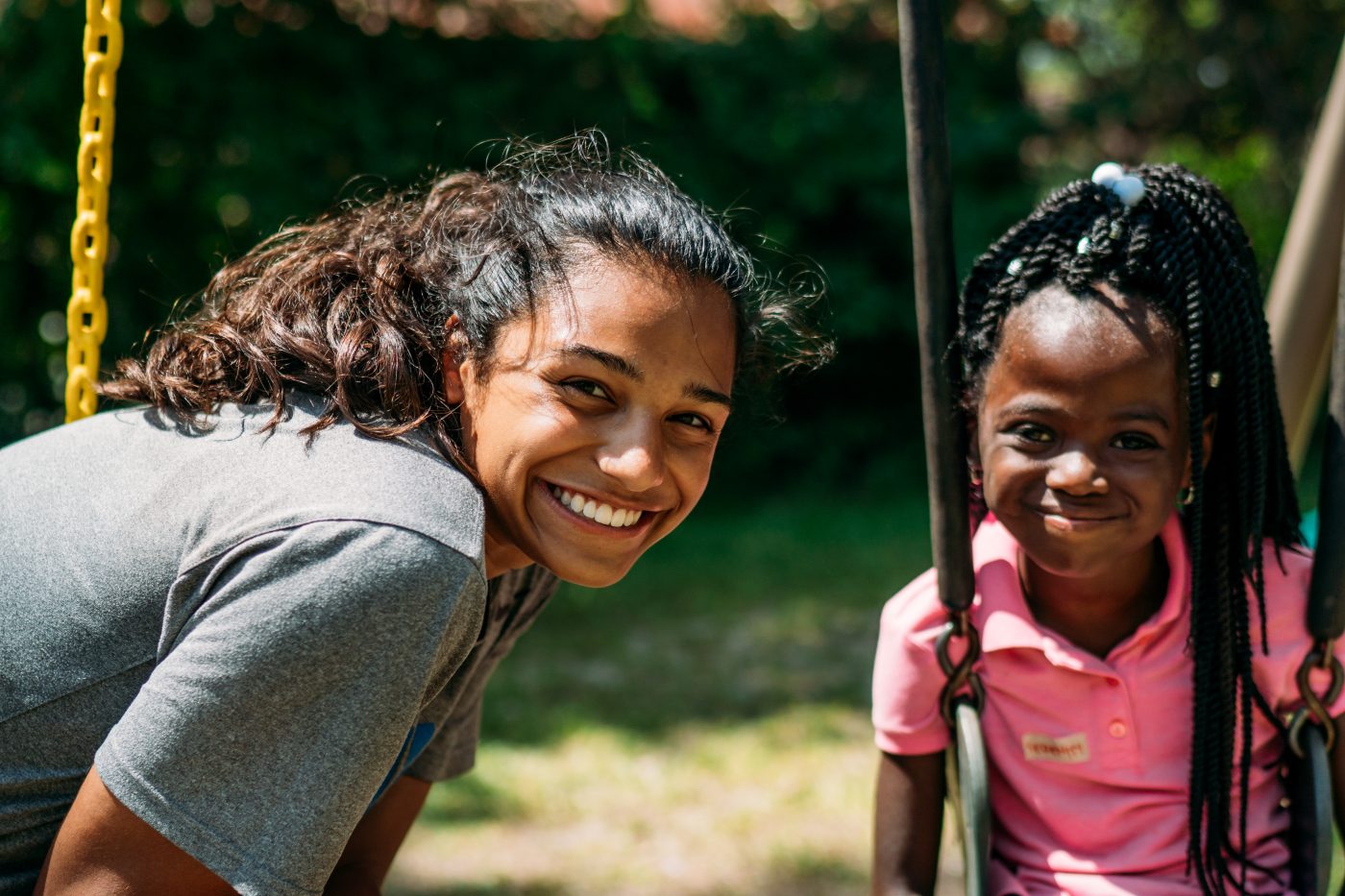 Domestic Mission Trips
At LeaderTreks Youth Ministry, we are serious about offering quality domestic mission trips that go deeper. We offer your team an opportunity to have lasting impact on a local community, all while learning how they are wired by God to lead in his Kingdom. It's a very different approach to missions and one that we've seen work time and time again.
We are committed to helping your students grow, but also moving ministry forward in every location we offer trips. For 25 years LeaderTreks Youth Ministry has been running short-term mission trips by serving local ministries and churches.
Domestic mission trips are a great opportunity for your team to serve together. From the deserts of Arizona to the beach towns of South Carolina, our trips partner with long-term ministries.
We offer domestic trips in: Atlanta |Dayton | Florence, SC | Kentucky | Myrtle Beach | Pawleys Island
Book Your Trip Today