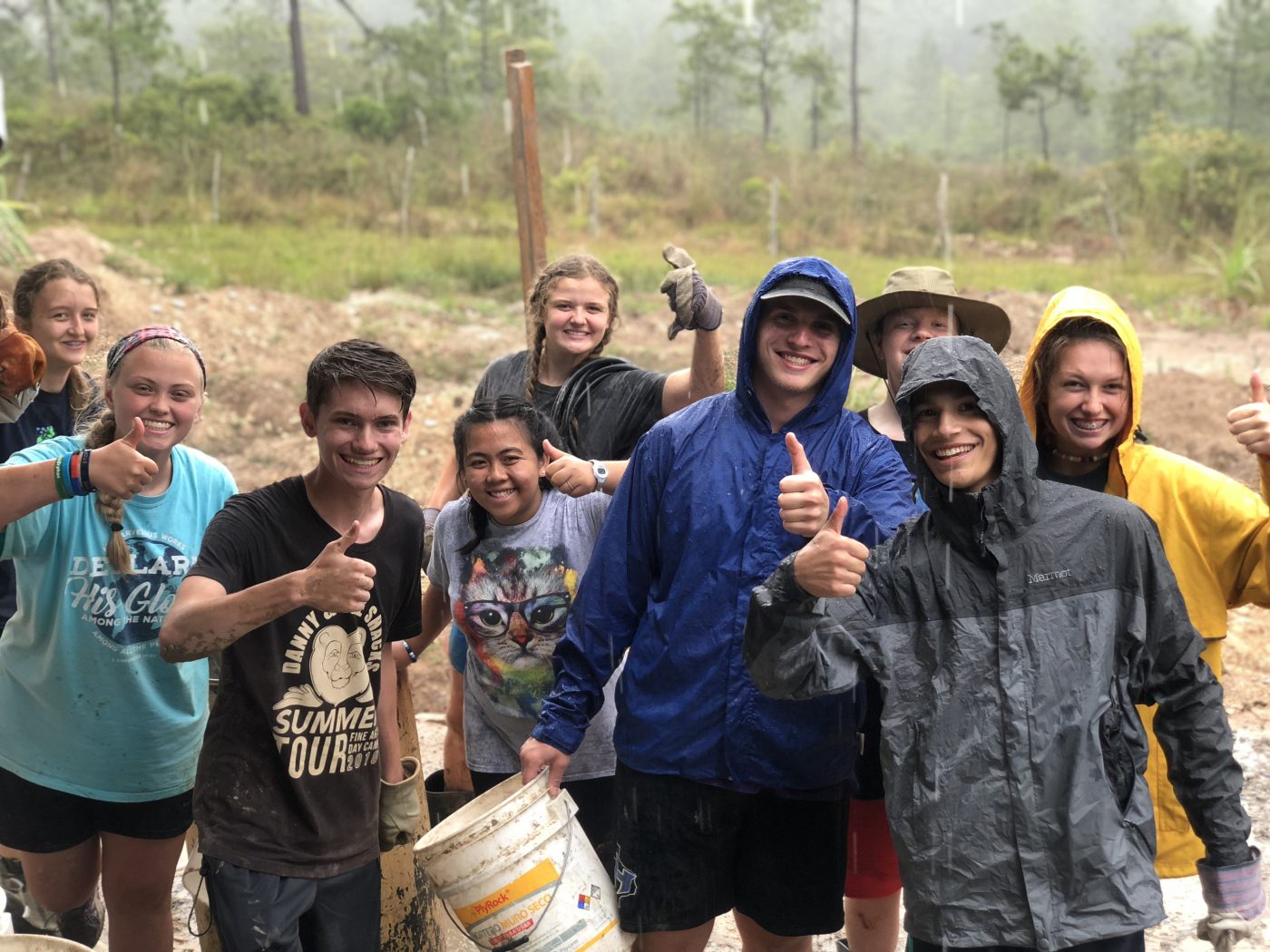 International Mission Trips
At LeaderTreks Youth Ministry, we are serious about offering quality international mission trips that go deeper. International trips offer your team an opportunity to reach beyond their own culture and see how God is moving in amazing ways throughout the world.
International mission trips can be difficult to plan, which is why we help you every step of the way. We'll walk you through the process to make it stress free. Plus, we handle all in country transportation for your group, so you never have to worry.
We offer international trips in: Costa Rica
Book Your Trip Today