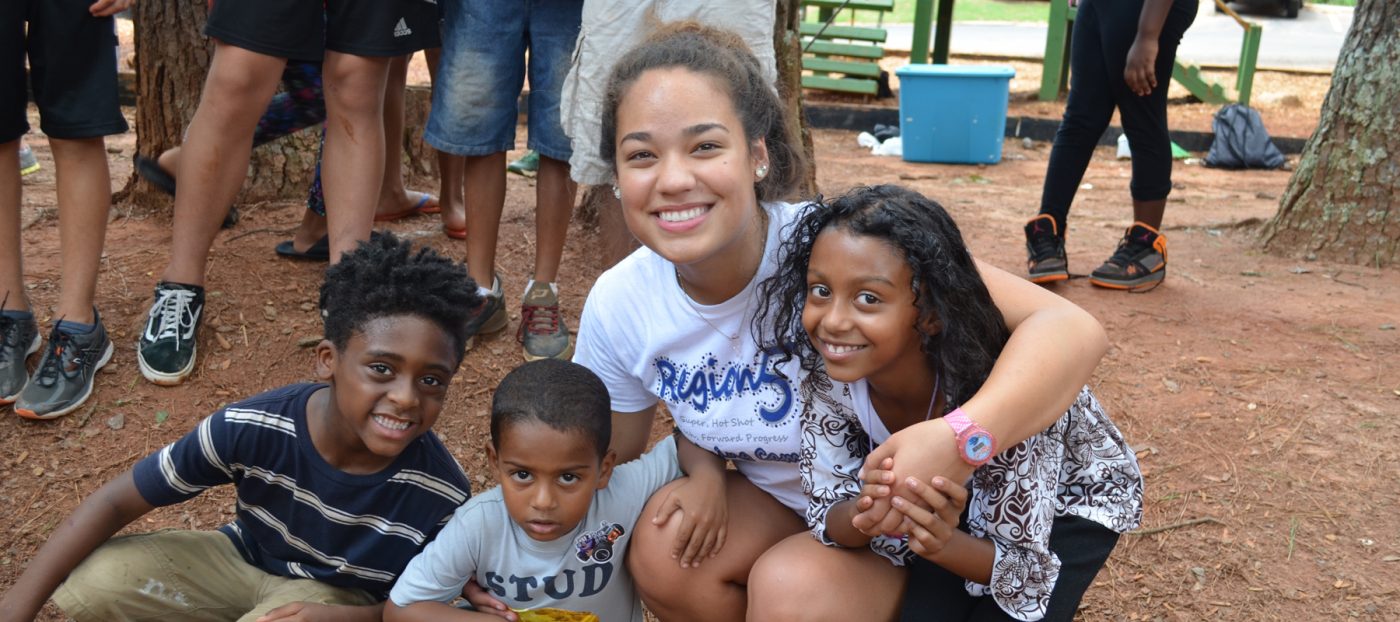 Memphis
Trip Length – 1 week
Trip Style Frontline or Urban Adventure Serve
Age level – High School and Jr. High
Group Size – 15-25 participants
2019 Dates – June 2-8, June 9-15, June 16-22, June 23-29, June 30-July 6, July 7-13, July 14-20, July 21-27, July 28-Aug 3
Cost – $545 per person
Call Dan for more information: 877.502.0699
Book Your Trip Today
Price Includes
Pre-trip training material – Passport, Imprint, The Least of These
Online Access to the LeaderTreks Trip Partner Manual
On-trip devotional – LeaderTreks Trip Book
Full-time professional staff
Food (except for any meals out), housing, and work project supplies
Service projects – home repair
Relational outreach – Inner city children's outreach
Post-trip training material – Mission Life
Optional: Follow-up devotional book, Assessment, Training Event, and T-shirt
Overview
Memphis is the city where the blues were born. The history of this city confirms this claim. From B.B. King to Elvis, the blues echo the evidence of the racial divisions that exist even today. Fortunately, there is evidence of God working to repair these divisions. The people of Memphis are open to the life changing words of Jesus Christ. This LeaderTreks site partners with local churches and inner city ministries that desire to reach families all over Memphis with the gospel of Jesus Christ. Your students will be working with a local church to help meet these needs by doing home repairs or helping an inner city ministry through repairs on their building or clean up around the area. In the afternoon your team will have an opportunity to do outreach with children in the area. This site will allow groups to concentrate on work and evangelism.
The 52-week advantage for your youth group
Trip benefits for your students
Teamwork
Heart for the inner city
Leadership skills
Desire to study God's Word
Team care
Servant's heart
Service Projects:
Groups will do a variety of service projects including light carpentry work, painting and clean-up.
Relational Outreach:
Outreach to local children through sports camps, VBS type programs, language camp or fine art camp
Adventure Opportunities
Memphis is home to the National Civil Rights Museum, which is an amazing interactive look at the racial divisions this country has gone through (cost extra). You can also tour Elvis' home, Graceland during your time in Memphis (cost extra). Be sure to check out Beale Street to take in some live blues. And don't worry, you'll get to try that famous Memphis dry rub BBQ too!
Typical Calendar:
Day 1: (Sunday): Arrive at site
Day 2: Service projects and relational outreach
Day 3: Service projects and relational outreach
Day 4: Service projects and relational outreach
Day 5: Service projects and relational outreach
Day 6: a.m. Work – p.m. Museum and city tour
Day 7: (Saturday) Departure
Book Your Trip Today